NEW PRODUCT: Indexed Annuities
Just in case any of you missed my recent e-mail, I wanted to let you know about this very exciting new development in the structure world. Pacific Life recently created an annuity that allows the user to capture market gains!!
WHAT IT IS: It provides the potential for the benefit payments to increase (on an annual basis) based on a positive S&P 500 index, with a guarantee that the payments will never decrease. The maximum annual increase is 5%, but the floor is 0%.
HOW IT WORKS: For this example, we assume that the first year payment is $1,000/month.

At the end of year 1, the hypothetical S&P 500 Index Return is 4%. Year 2 payment would be $1,040/month. ($1,000 x 4% = $40)
At the end of year 2, the hypothetical S&P 500 Index Return is -5%. Year 3 payment would remain at $1,040 because payments will not decrease.
At the end of year 3, the hypothetical S&P 500 Index Return is 9%. Year 4 payment would be $1,092/month, because the maximum increase is 5%. ($1,040 x 5% = $52)
OTHER HIGHLIGHTS:
May be used along with other benefit streams, such as lump sum payments, college (semi-annual) payments, etc.
May be used on a Joint & Survivor basis.
Typically costs approximately what a guaranteed 3% cost of living adjustment costs (though this is not guaranteed).
Attorneys can add this product when structuring fees.
The inability to capture market gains has been a source of frustration for many of you for years. You asked, and Pacific Life has listened!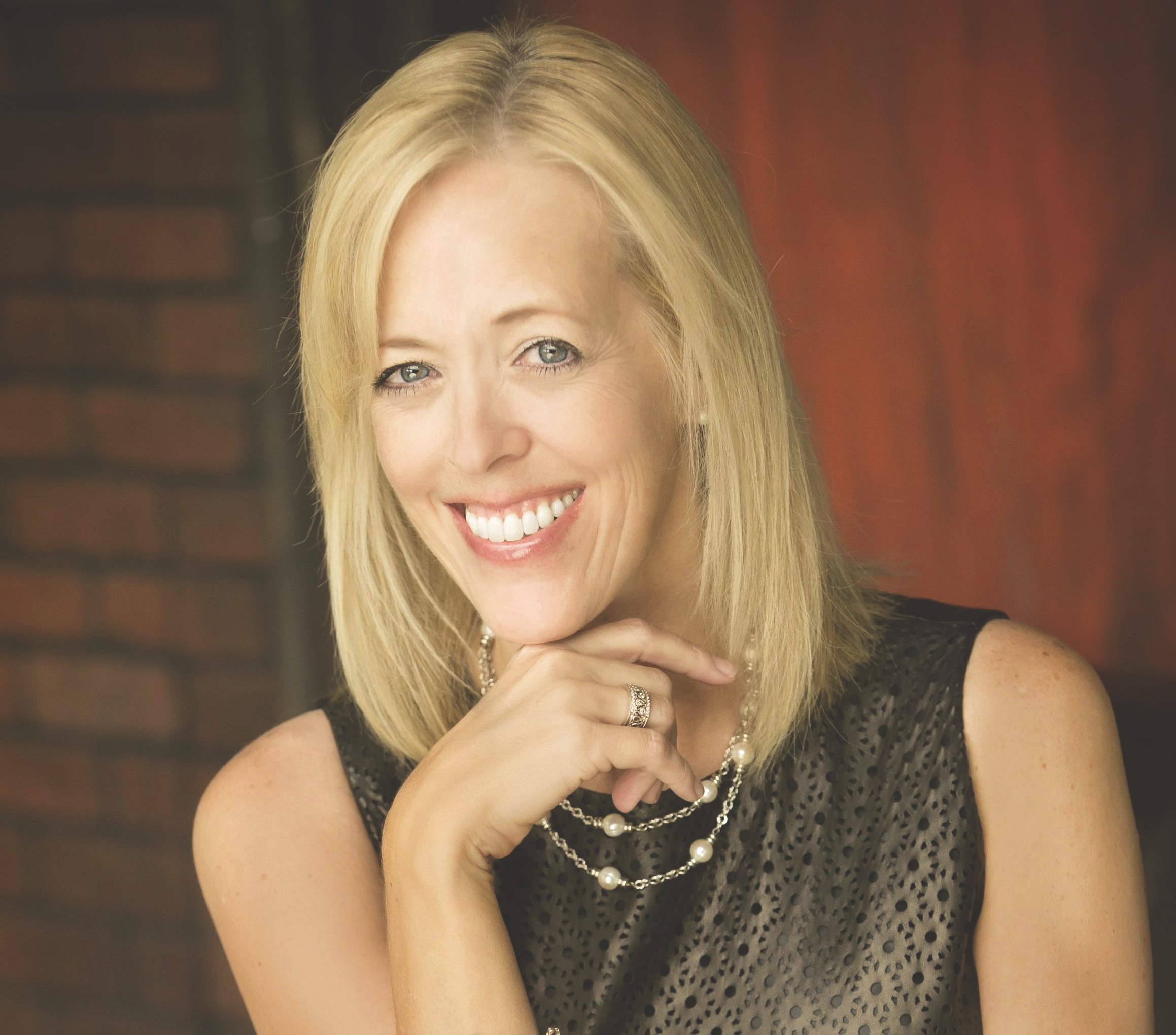 Kelly Ramsdale is President of Kelly Ramsdale & Associates in Denver, Colorado. She advises plaintiff attorneys and their clients in medical malpractice, wrongful death, products liability, aviation, auto bodily injury, trucking cases, sexual molestation/assault, sexual harrassment and "me too" settlements, civil rights and wrongful termination/age discrimination cases. She travels extensively to not only attend mediations, but to personally meet with the injured parties and their families all over the United States. She has been involved in the US Gymnast sexual assault cases, the Purdue Pharma class action cases, the Columbine High School cases, the 9-11 Victims' Compensation Fund and Pan Am Flight 103 (Lockerbie) cases. She works with many highly renowned firms across the country.