To Build a Swing
You carry
All the ingredients
To turn your life into a nightmare-
Don't mix them!
You have all the genius
To build a swing in your back yard
For God.
That sounds
Like a hell of a lot more fun.
Let's start laughing, drawing blueprints,
Gathering our talented friends.
I will help you
With my divine lyre and drum.
Hafiz
*********
Will sing a thousand words
You can take into your hands,
Like golden saws,
Silver hammers.
Polished teakwood,
Strong silk rope.
You carry all the ingredients
To turn your existence into joy,
Mix them, mix
Them!!
Hafiz
*********
Love is the Funeral Pyre
Love is
The funeral pyre
Where I have laid my living body
All the false notions of myself
That once caused fear, pain,
Have turned to ash
As I neared God.
What has risen
From the tangled web of thought and sinew
Now shines with jubilation
Through the eyes of angels
And screams from the guts of
Infinite existence
Itself.
Love is the funeral pyre
Where the heart must lay
Its body.
Hafiz
***************************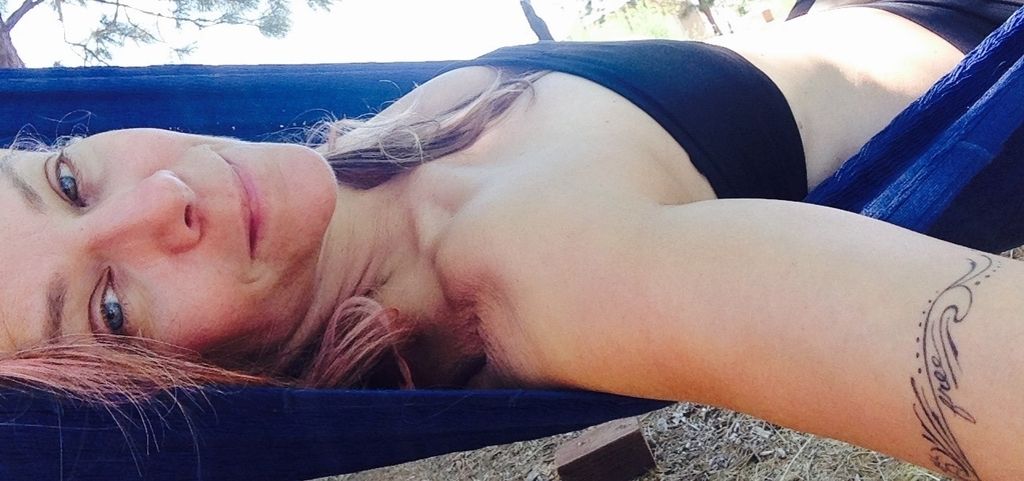 Summer Greetings to you!
For over 20 years now my summer's have been filled with teaching and performing at festivals and generally being in the thick of the transformational/celebratory soup of our culture of radical self expression, awakening and non-denominational spiritual up-liftment. I have asana-ed, sung, drummed, danced and prayed in deserts, on mountaintops, on large stages and in intimate yurts and domes from sunrise to deep in the night and it has been an extraordinary journey. At conservative estimate I have had over 2500 performances and sometimes traveled as much as 48 weeks in the year. But this summer has been a bit different...I have chosen to go within and lay my "living body on the funeral pyre" as Hafiz has said above. I have (thorough the great portal of heart break and with the assistance of some incredible friends and teachers) faced some of my deepest fears, patterns and attachments and spent more time in stillness than ever before.
It has been challenging and deeply rewarding...exquisite and torturous....but ultimately I believe that it has been crucial. Crucial for me to live into some of my own teachings, crucial for my health, crucial for the next stages of my own work in the world. In our culture the demand for productivity is a strong trance...one that is rewarded in all sorts of ways and I admit that it has been difficult for me to soften the taskmaster within and to honor my times of vulnerability, rest and non-productivity as equally, if not more important. But I am...slowly, returning to a deeper listening and a welcoming of intimacy that has been trampled underfoot by the busyness. I am bowing humbly to these lessons and invite you to breathe into your own silent spaces as well. So now...the pace quickens and I am dedicated to maintaining the balance as it goes...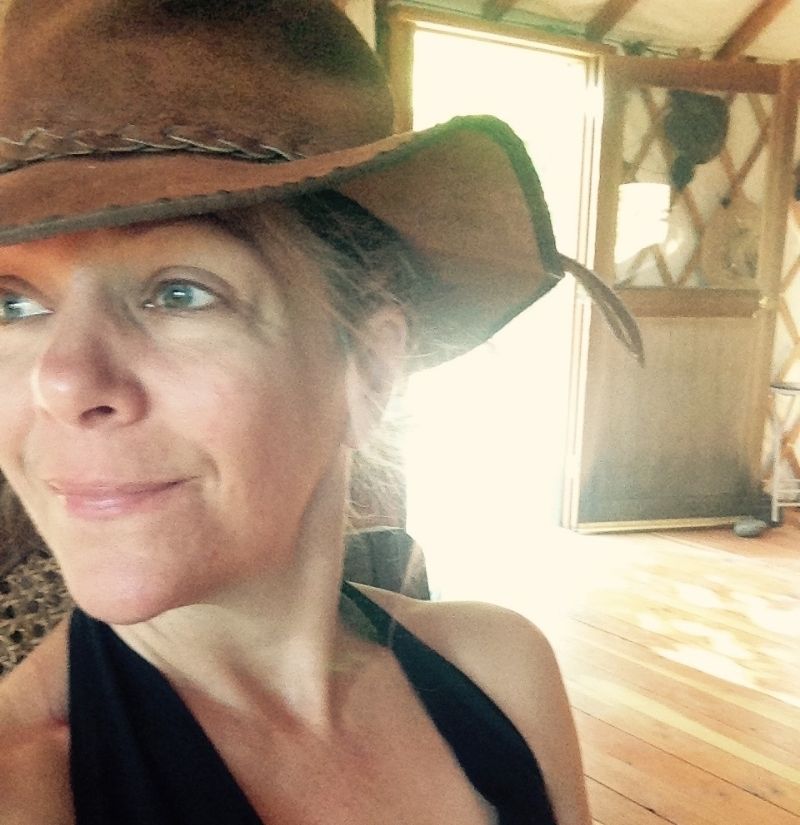 Up next... I will be at Omega Institute at end of August for an OTM Yoga. Purpose and Action Intensive with Seane Corn and Hala Khouri, then onto Berlin Germany for the Forever Now Festival and some workshops at Spirit Yoga and Yoga Tribe. In mid-Sept I will be teaching a Voice of Change workshop as well as a Sacred Leadership workshop (with Ravyn Stanfield) at Symbiosis Festival (the musical line up for this one....fantastic!) in CA, then another OTM Intensive at YogaWorks in LA (celebrating my birthday) and then onto Estes Park CO for the OTM/Yoga Journal Gamechangers Conference. In October I will be traveling to the land of my ancestors (Scotland!) to visit some sacred sites and to feel into the magic of the moors....then home for an evening of Bawdy Church (a celebration of the sacred profane) in SF and offerings of yoga classes and ritual at Bioneers Conference...also in the Bay Area!
Our next
Voice of Change Online Course
will be launching in January. The last one was an incredible journey and a powerful community of changers has begun to speak out and up!!! Stay tuned for all the info.
Finally, we are still fundraising for Seva Kenya in support of organizations building safe houses for girls facing FGM and early childhood marriage. Stay tuned for my latest blog on that and more info.
Donate Today!
May the wind be at your back and the sun shine upon you!
Suzanne
PS...all of my albums - including the latest Chakra Flow (music for yoga) are available on my site and on iTunes!!!