INNER CIRCLE

HONORED IN JAMAICA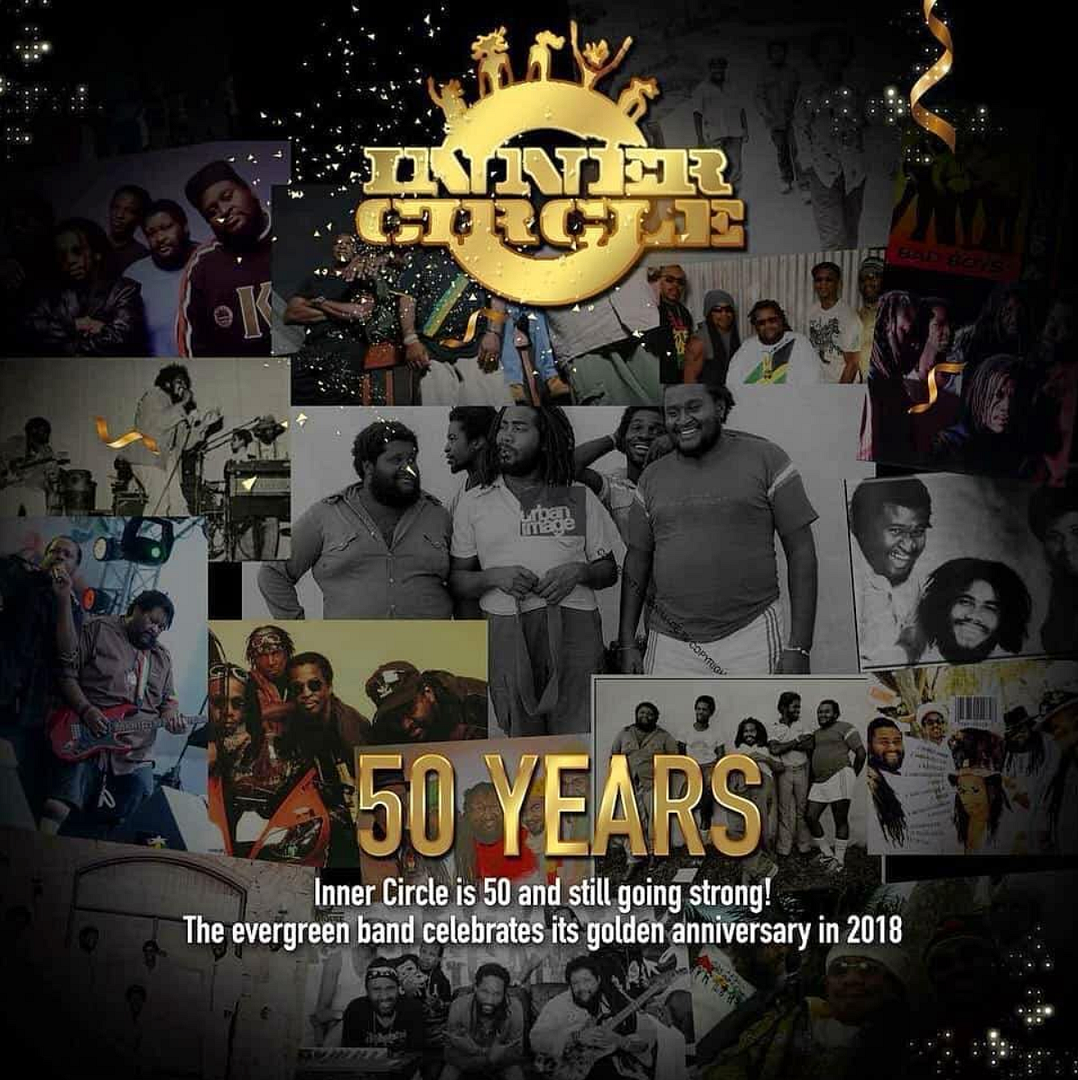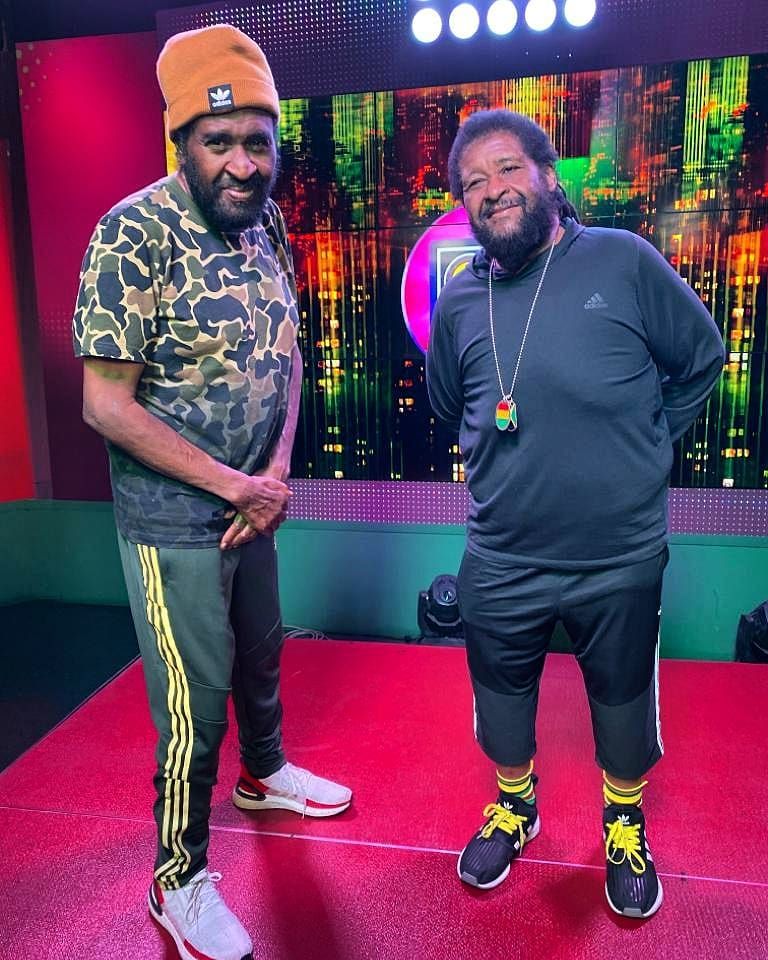 Just kids from Kingston, Jamaica who grew into Men of reggae music threw hard work and plenty of prayer. On set of our interview with
@onstagetv
just reflecting and giving thanks. No bad mind will prosper! Believe in yourself and keep the wheels churning. Jah is the greatest!
(Thanks to the entire staff by the way)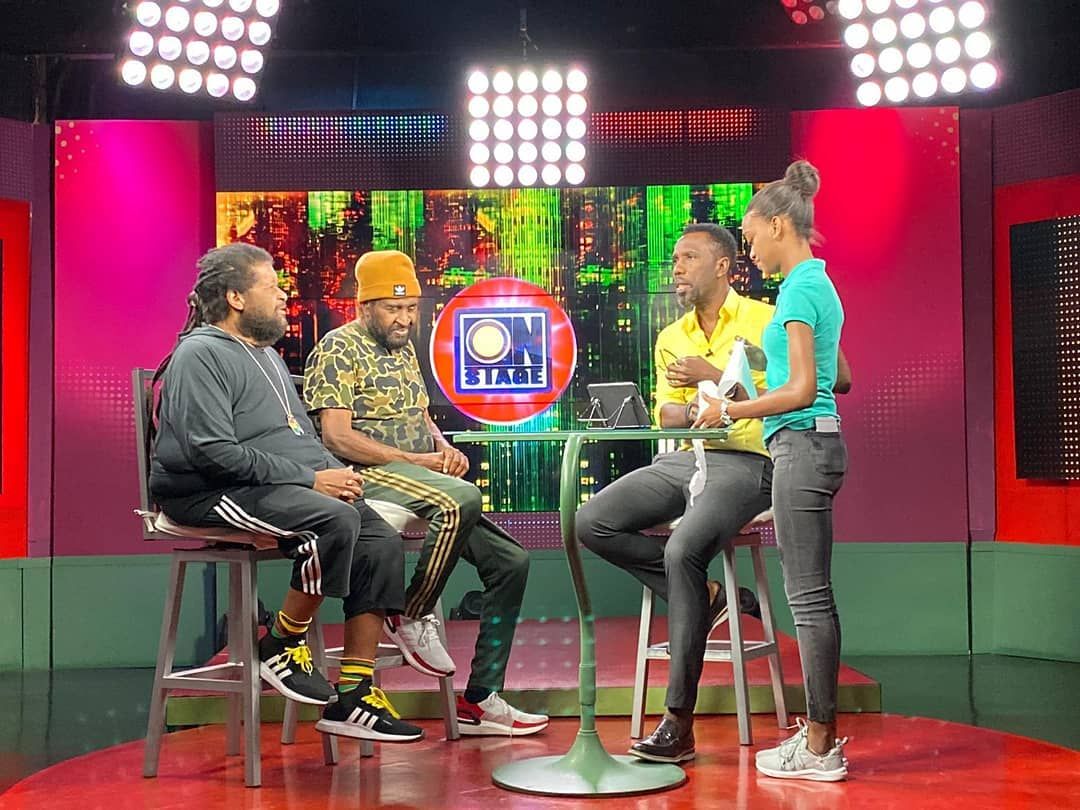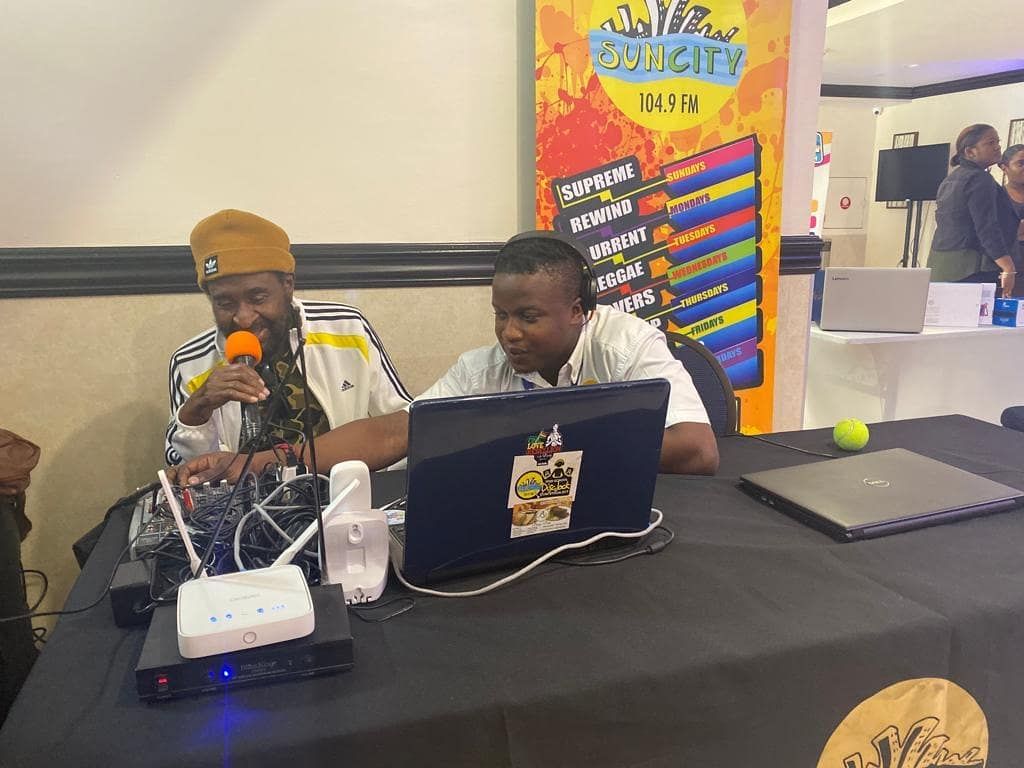 One love
@suncity104_9fm
for having our brother "Ian Lewis" for an "Inner Circle" interview. He stopped by to talk about a few things from the
#Orderofdistinction
award his brother "Roger Lewis" and himself just received, to what the legendary bass man had coming up next on the calendar with his legendary band "Inner Circle". Thank you again its always a honor. Jah love!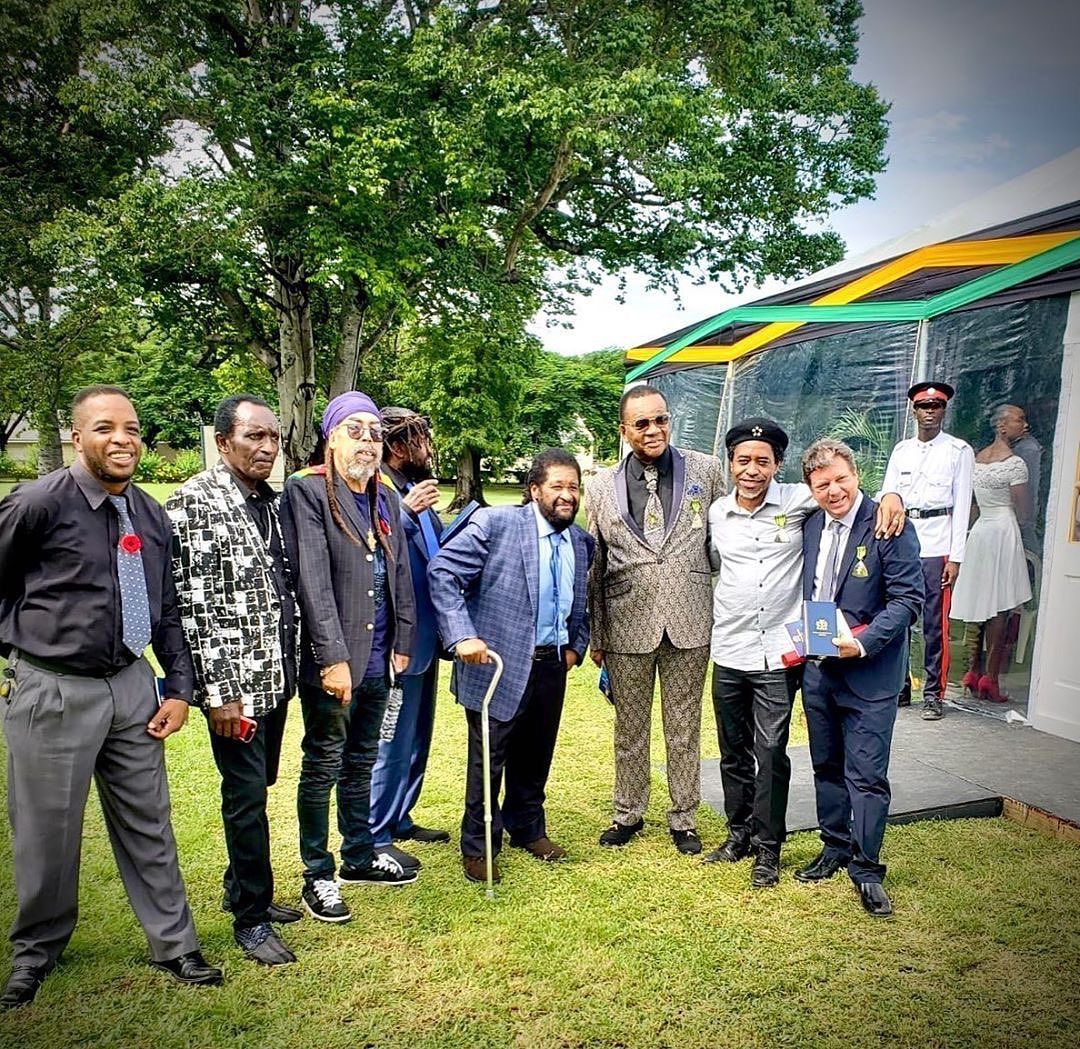 Bless up
@selectaprincess
and love to each and every recipient!
National Honours and Awards Ceremony Monday October 21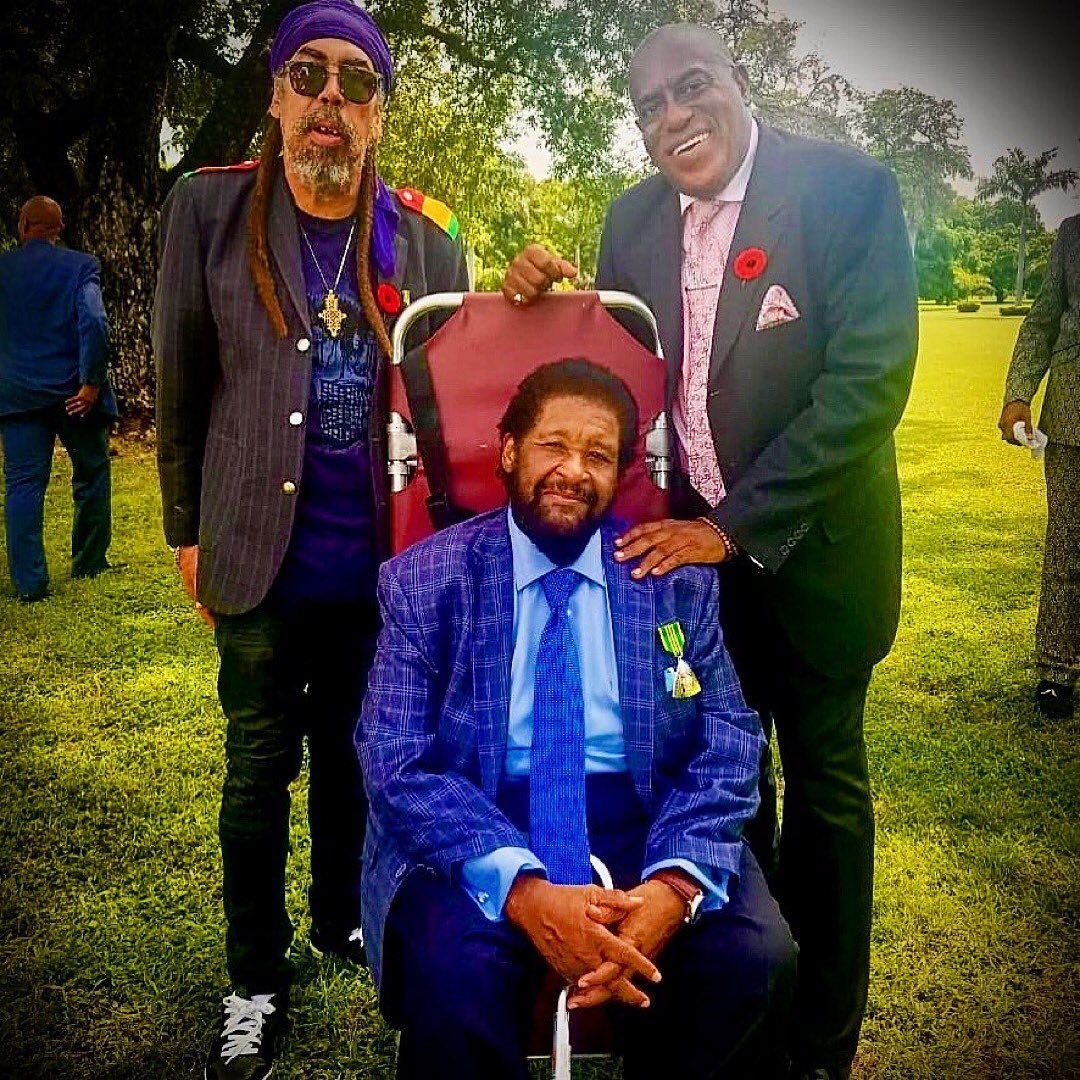 Salute to long time friend, Mr Roger Lewis. OD ! Inner Circle recently celebrated 50 years of Reggae Music . Foundation wi seh!
Mr Stephen "Cat" Coore OD, Mr Roger "JahRog" Lewis OD and Mr Colin Leslie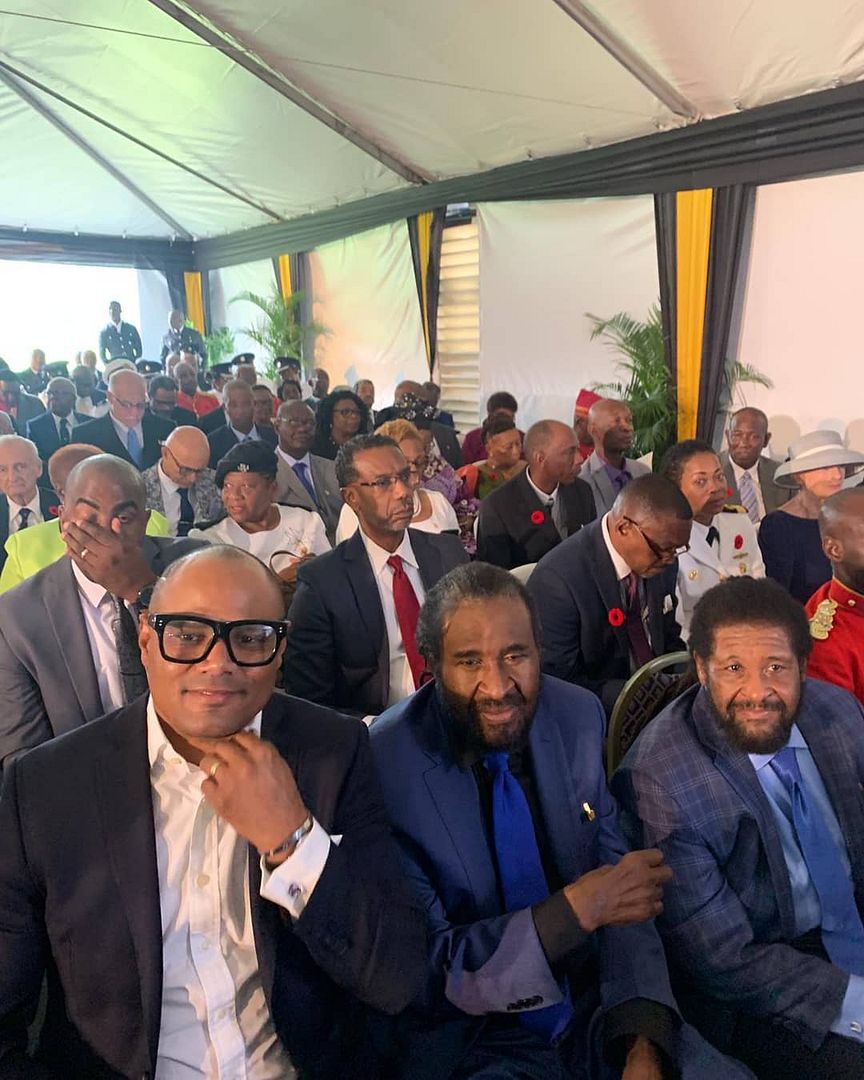 Can't let this time pass without honoring our other brother the late and forever great "Jacob Miller" who received an Order of Distinction" award along side our co-founders "Roger & Ian Lewis". In attendance for the late great star receiving his award is his son
@tkillermiller
.
Once again we want to congratulate our "Inner Circle" family. Thank you for all you have contributed threw out the years.
One love to our brothers
@thirdworldband
always love and respect family. Its such a huge honor to be recognized but being recognized on this level is an incredible achievement. We owe it all to our fans, supporters, friends, family and most importantly the Most High.
It was all a dream!
Congratulations is in order to our legendary co-founders "Ian & Roger Lewis"
For receiving one of the highest honors in Jamica the "Order of Distinction" award.
Congratulations and well deserved!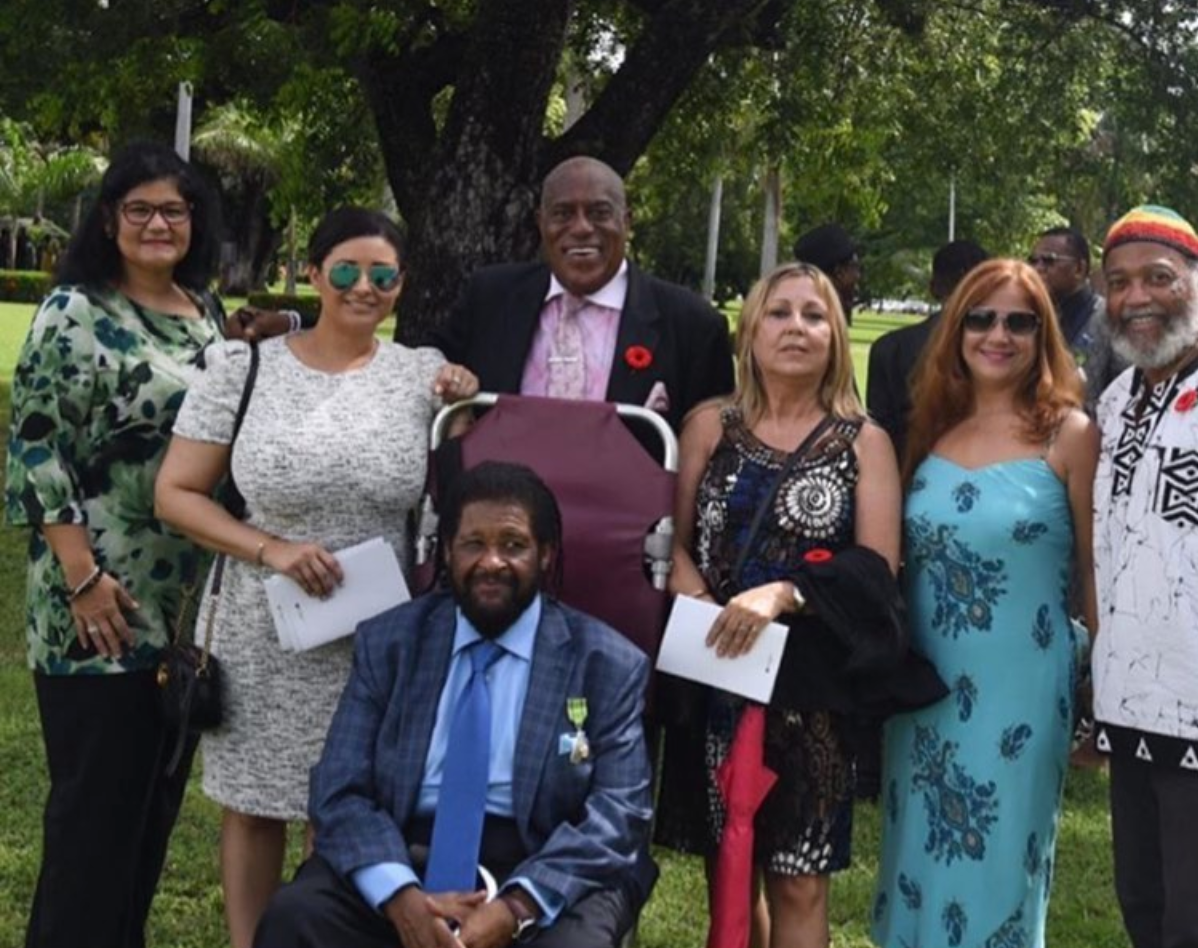 Today at King's House for National Honors! SALUTE!
Mr Jason Henzal, Mr Desmond Jones & Mr Roger & Mr Ian Lewis all honored today.
Top Boys in the Field from R to L
Mr Jason Henzal OD
Mr Desmond "Desi" Jones OD
Mr Copeland Forbes OD
Mr Roger Lewis OD
Mr Ian Lewis OD
Mr Stephen "Cat" Coore OD
Mr Lloyd Parks OD
Mr Chris McDonald
Click image below to watch video...
Click image below to watch video...
Click image below to watch video...

BAD BOYS FOR LIFE

OFFICIAL TRAILER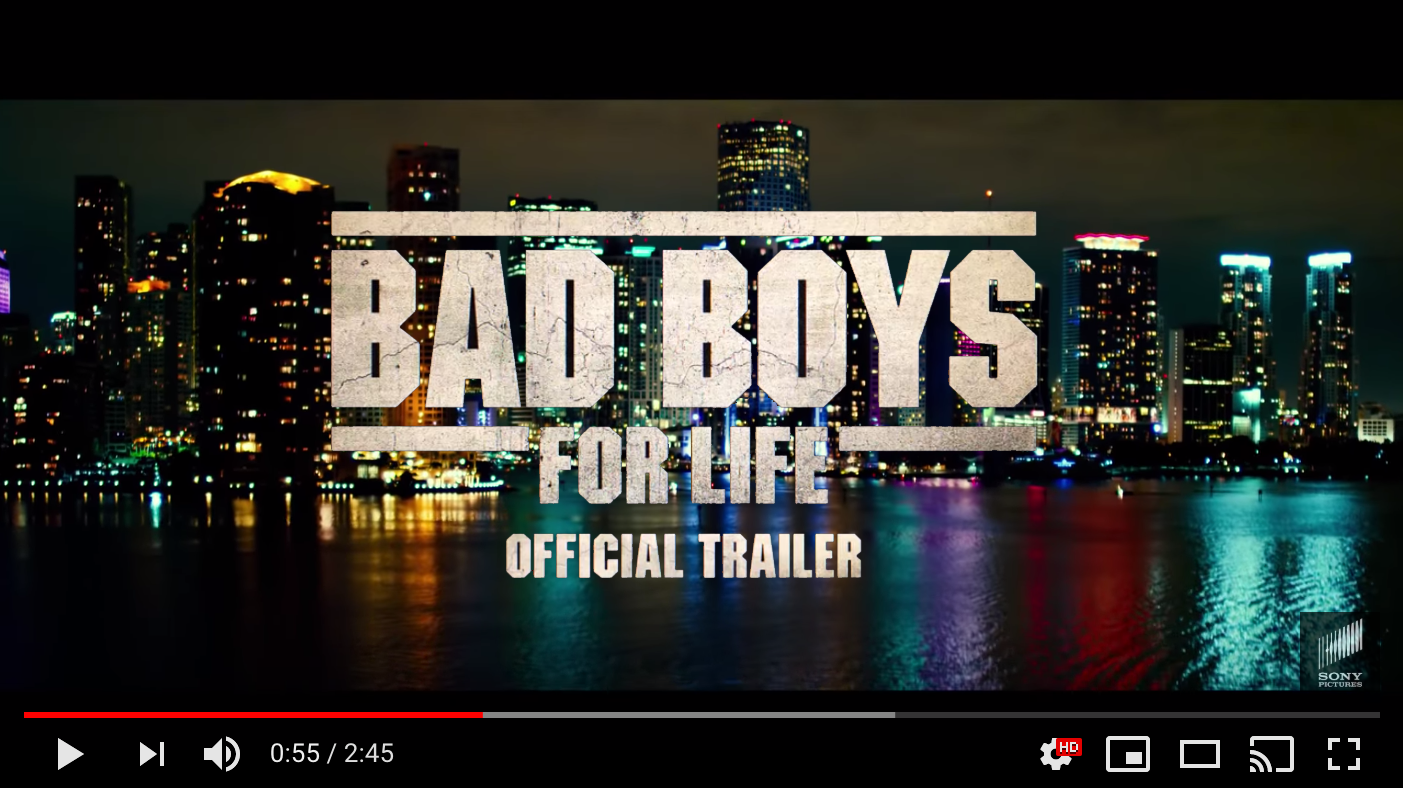 Click image above to watch video...