Welcome to the July 2017 edition of HomeCareBuzz.
---
By Amy Thyr on July 3, 2017
House Exterior: Plant shade trees and other greenery around the house. A shady tree can make
a world of difference for the comfort of your home. Though it may take a few years to deliver
the shade you need, it's worth the wait, plus it will add beauty and color [...]
Read more >
By Kathleen Melen on July 3, 2017
As the millennial generation matures into their twenties, many will begin thinking about purchasing
a home and starting a family. However, today's 20-somethings have the additional challenge of
significant student loan debt. With the average student loan debt increasing [...]
Read more >
By Amy Thyr on July 3, 2017
Summertime means barbecue. When the weather is warm we love to live, play, eat, and cook outdoors.
Our typical American barbecue gathering can include everything from ribs and tri-tip, to hot dogs
and hamburgers. But with so many regional variations and customs from around the world, we [...]
Read more >
---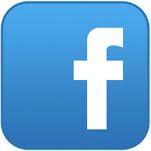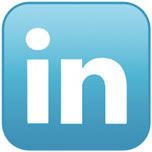 I was recently awarded the Super Service Award by Angie's List again for 2016.