Welcome to the June 2017 edition of HomeCareBuzz.
---
By Tara Walsh on June 3, 2017
The adage, "You never get a second chance to make a first impression" absolutely applies
to selling a home. If you don't catch the attention of potential buyers the second they step into
a home you may have lost them as a potential purchaser right then and [...]
Read more >
By Janine Barrett on June 21, 2017
Buying a fixer upper isn't for everyone, but if you have patience, vision, and a good real estate
agent to guide you, it might be an option for you. The term "fixer upper" can mean different
things to different people. Can you see past a saggy roof, [...]
Read more >
By HomeCareBuzz on June 5, 2017
Have you ever wondered why you need title insurance? Your home may be new to you,
but every property has a history. A thorough title search can help uncover any title defects
tied to your property. And, subject to the terms of the policy, your title insurance [...]
Read more >
By Kathleen Melen on June 5, 2017
It's no secret that the housing market has made a remarkable recovery nationwide over the
last few years. Most major markets across the country have experienced greater demand
and shrinking inventory, creating a strong market for sellers to sell their homes quickly and for greater profits. [...]
Read more >
By Tara Walsh on June 5, 2017
"Americana" is a broad term of art often tied to aspects of American culture and history,
and sometimes deeply nostalgic and reflective of the associations we make to the times
of our lives. Reflecting on the many ways people enjoy celebrating the Independence Day holiday, [...]
Read more >
---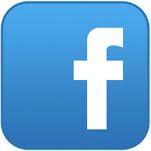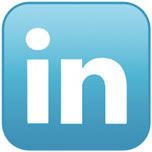 I was recently awarded the Super Service Award by Angie's List again for 2016.