Welcome to the September 2017 edition of HomeCareBuzz.
---
By Janine Barrett on September 12, 2017
Home warranty plans are service contracts that protect many of the home systems and
appliances you depend on every day. As these systems and appliances inevitably break down,
a home warranty will cover the repair or replacement of these items. [...]
Read more >
By Kathleen Melen on September 8, 2017
From refrigerators that serve as command central for your family and help you order that snack
that you've been craving, to coffee pots that will brew stronger coffee when your wearable
tracker senses that you didn't have enough sleep, the next generation of appliances use Wi-Fi and [...]
Read more >
By Janine Barrett on September 6, 2017
The last thing you want to worry about when you need to shut off the water (or gas) is
having to search for the main valve. Take some time to locate your utility shutoff valves
as well as your main electricity panel, so you can act quickly [...]
Read more >
By Tara Walsh on September 7, 2017
If you're planning an open house soon, be sure the home can pass the smell test. How a
home smells is one of the most important considerations in ensuring a timely sale. We humans
have a sense of smell that in many ways is more influential to [...]
Read more >
By Sheryl Montero on September 5, 2017
As summer winds down, my thoughts quickly turn to autumn. For some time I've been thinking
about adding a fire table to my back deck. Fire tables and fire pits create a warm, comfortable,
welcoming area for family and guests to enjoy. I did some research and [...]
Read more >
---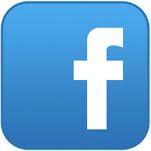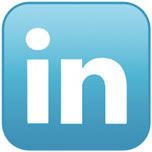 I was recently awarded the Super Service Award by Angie's List again for 2016.