Welcome to the May 2017 edition of HomeCareBuzz.
---
By Gary Mesnick on May 23, 2017
A Consultation Appraisal is an expert opinion about the current value of your home.
The appraiser can suggest minor repairs which might be found by an inspector and lead to a reduced price negotiation. [...]
Read more >
By Tara Walsh on May 2, 2017
Buying or selling a home? A home warranty can provide an added layer of financial protection
in the event that a covered appliance or home system suddenly fails. But the benefits of a home warranty
don't stop there. In fact, whether you are a buyer, seller, or [...]
Read more >
By Tara Walsh on May 4, 2017
Few would argue that the Hass avocado is the best one to use for making guacamole. Some say
once you've sliced through a couple of Hass avocados and scooped the contents into a bowl, all you need
to do is mix in a little white onion, tomatoes, [...]
Read more >
By Amy Thyr on April 28, 2017
Looking for a smart way to grow your own flowers, vegetables, and herbs but don't have
a lot of space or time to dedicate to one, or you are simply new to gardening? Consider creating a container garden.
With a little planning, your container garden can be [...]
Read more >
---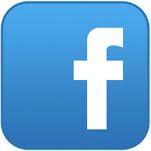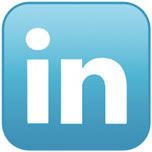 I was recently awarded the Super Service Award by Angie's List again for 2016.