1) When did you first pick up a camera and do you remember your first picture?
The summer when I was nine years old, my parents sent me on my own for the first time to visit my Godparents in Switzerland. Before I left for the airport, my mother gave me her little Kodak camera - a black box with film loaded in the back and the most wonderful flash cubes that popped and burned out after one use. I fell in love with it immediately. That summer as I traveled through Switzerland, Italy and France, I found my photographic voice and it's been a part of me ever since.
2) How long have you been shooting?
I guess since the summer when I was nine, but more seriously since my teenage years. My paternal grandfather was an avid camera enthusiast, always snapping photographs of us and sharing them. When he passed away, I was given one of his Canon A-1 cameras. That was my first SLR camera, and I carried it around the world with me until switching over to a digital SLR in 2001.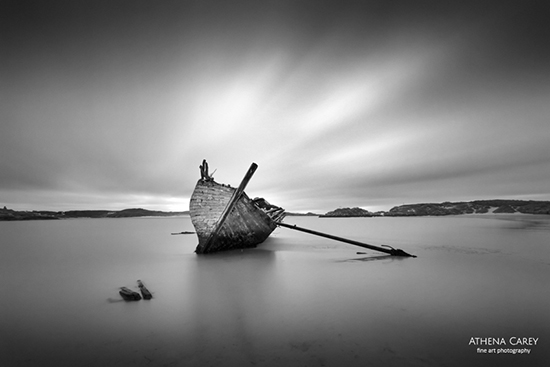 3) Why did you choose your particular specialty?
Initially, I was a portrait photographer, specializing in children and their families. I have always been attracted to the innocent beauty of children and to the pure love that exists between families. When I had my own children this intensified and it seemed quite natural for me to combine that with my love for photography. Later when I moved to Switzerland, I decided to take a one year break from portrait work to try my hand at landscape photography. I fell in love with capturing the serenity and beauty of nature and have not gone back to portraiture.
4) As one who believes there is no one location that could be 'the favorite', can you tell us what are your top three destinations for shooting? Is there somewhere you have NOT shot but you hope to shoot there one day?
I am very happy to be shooting almost anywhere out in nature, particularly when there are unfettered open spaces and large bodies of water. But my top three locations are probably:
1. Ireland
2. Switzerland
3. Bali
I would love to visit Iceland, Northern Vietnam, Borobudur, Bagan, Norway...?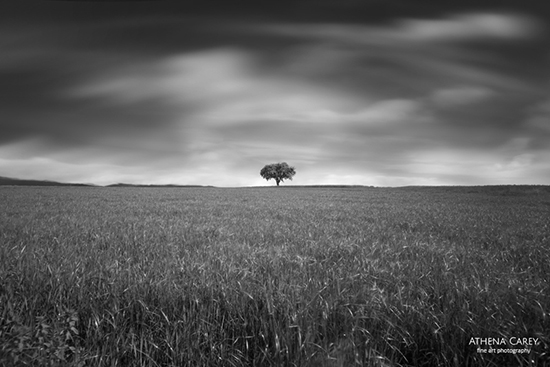 5) Which, if any, photographers inspired you the most?
I have been inspired by so many photographers, both famous and relatively unknown. Among the ones living who shoot in the genre that I am most attached to, BW Fine Art, there are Michael Kenna, Joel Tjintjelaar, Nathan Wirth, Rohan Reilly, Hengki Koentjoro, Luca Cesari, Jeff Gaydash, Giles McGarry, Andy Lee, and Cole Thompson.
6) Where have you NOT shot but you hope to shoot there one day?
I would love to visit Iceland, Northern Vietnam, Borobudur, Bagan, Norway...?