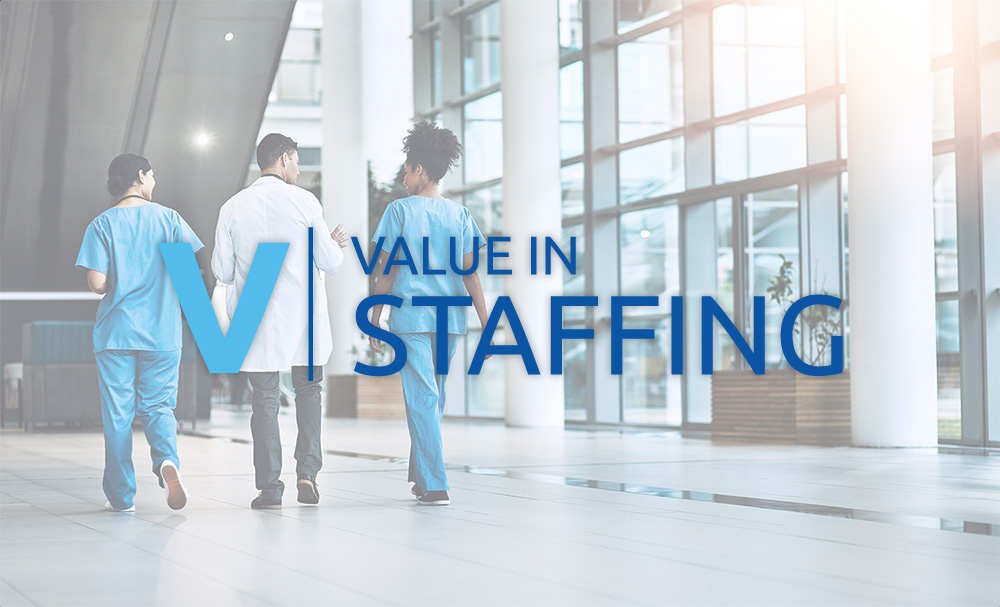 "Jackson Physician Search is completely technology-based and uses an all-inclusive fee structure…Trust is extremely important to me, and I trust Jackson Physician Search." – Healthcare Executive Director
Staffing is a critical challenge for FQHCs. Over two-thirds of health centers recently reported that they lost 5 – 25% of their workforce in the last six months. To help, Community Health Ventures, NACHC's business affiliate, is relaunching the Value in Staffing (ViS) program.

A Track Record Built on Trust and Transparency

Jackson Physician Search (JPS) specializes in the permanent recruitment of physicians, physician leaders, and advanced practice providers to locations across the country. JPS is the fastest-growing and largest privately-owned physician recruitment firm in the industry, and their mission is to always deliver what is promised. That's why healthcare facilities of all sizes rely on their expertise to find the ideal candidate for their physician openings.
Learn more about the ViS Program

Why work with Jackson Physician Search?

JPS has more than 50 dedicated recruiters on staff who have earned the company a 97% client satisfaction rate.

Their recruiters fill positions across all specialties, including family medicine, internal medicine, OBGYN, pediatrics, psychiatry, dentistry, physician assistants, and nurse practitioners.

With a 100% digital candidate sourcing strategy that includes multiple job boards, email marketing, and social media promotion, JPS is particularly proud to provide a Doximity license to all of its recruiters. Over 80% of providers have claimed their Doximity profile, making it the premier tool for candidate acquisition.

Through ViS, JPS discounts their initiation and monthly marketing fees by 6% for health centers.
See how healthcare leaders have partnered with Jackson Physician Search to find physicians and advanced practitioners that fit, succeed, and stay.