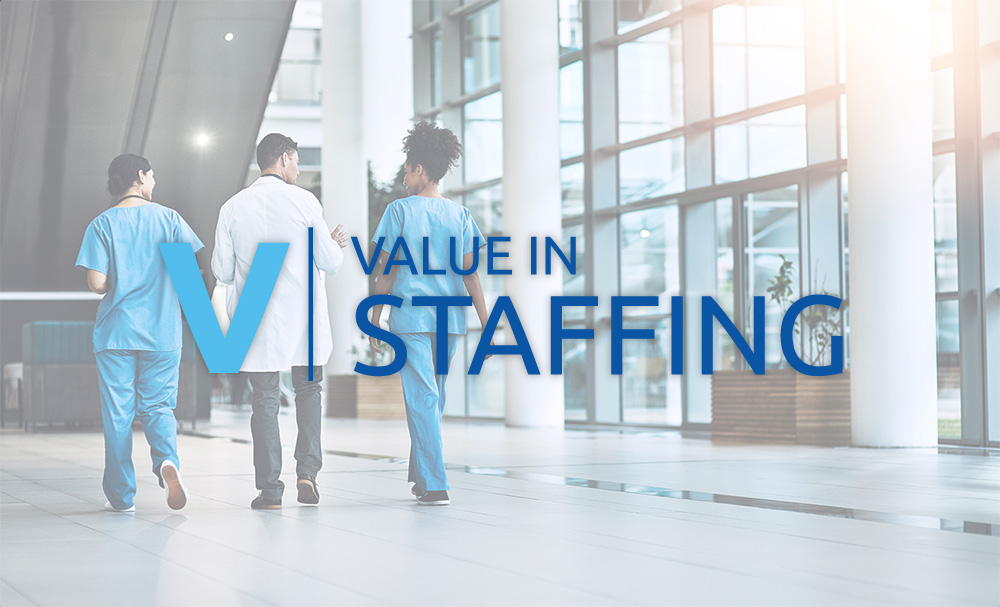 You spoke and we listened!

CHV is excited to announce the launch of our updated Value in Staffing (ViS) program!
Over two-thirds of health centers recently reported that they lost 5 – 25% of their workforce in the last six months. Staffing is a critical challenge for all FQHCs. To help, Community Health Ventures is relaunching the Value in Staffing (ViS) program!


ViS is currently in a pilot phase, but the retooled program is open to health centers that would like to participate. The program offers special features, including health center discounts, and price transparency from some of the most recognizable and reputable firms.
Integrity Locums and Cross Country Locums bring a proven track record of addressing health centers' temporary needs with high-quality and credentialed clinicians. Additionally, they guarantee full price transparency through ViS so health centers can see how much of an hourly or daily rate is dedicated to provider compensation, credentialing, or travel costs along with the firms' gross profits. Both agencies are also capping their margins well below industry standards to ensure savings regardless of where the health center operates!
Jackson Physician Search and The Medicus Firm are two of the largest permanent placement agencies. They're also considered to be two of the most effective and reputable. The Staff Pad is new to working with health centers, but they offer a novel approach to filling open positions: through a monthly subscription model. All firms have unique qualities, and all have discounted their customary rates for health centers through ViS.
Want to learn more about the Value in Staffing program and participate in the pilot?

Connect with a CHV representative today to explore!