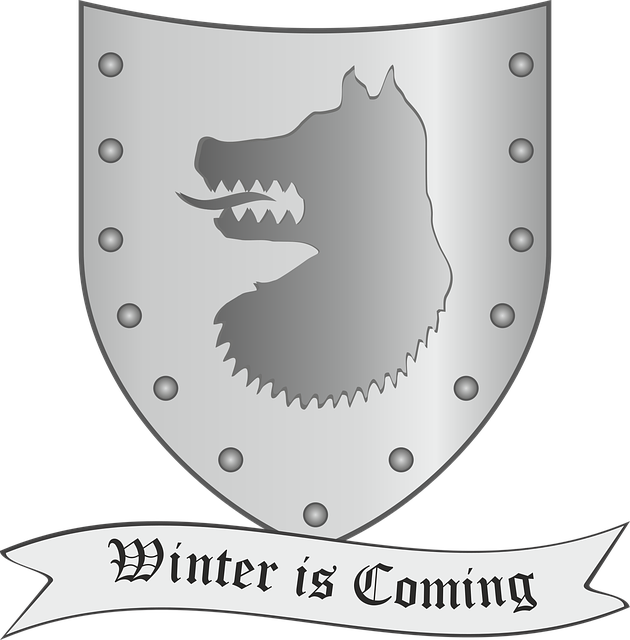 Check out this interesting article about how to apply a lesson from Game of Thrones to your next career change. Great advice for you and your job seekers.
Click here for the article
.

LOOKING FOR NEW WAYS TO BE SUCCESSFUL
WITH THE HARD-TO-EMPLOY?
The National Association of Workforce Development Professionals is sponsoring a series of three of my webinars focusing on new strategies for success with all types of hard-to-employ populations. If you work with adults and youth with multiple and severe barriers and want better ways to help them make employment progress, do not miss these webinars! The three webinar topics are:
---
HAVING RECRUITMENT CHALLENGES?
CAN'T GET ENOUGH PEOPLE TO COME TO YOUR PROGRAM?
WOULD YOU LIKE TO TURN RECRUITMENT PROBLEMS INTO WAITING LISTS?
If recruitment is your issue, you need to bring the Larry Robbin webinar,
Make Your Program a Magnet! Innovative New Ways to Recruit!
, to your program. This idea packed webinar will show you how to transform the best marketing and sales strategies private sector businesses use to attract customers into a model that will compel people to come to you! Find out why doing more outreach is a big mistake. Learn from focus groups why your traditional recruitment strategies don't work for today's youth and adults. This training will reinvent the way you do recruitment! For more information send an email to
larry@larryrobbin.com
.
---
SEE WHAT THE DATA SAYS ABOUT WHY
RESUMES DO NOT LEAD TO JOB OFFERS
There are a lot of opinions out there about why resumes do not lead to job offers, but this is the most scientific analysis I have ever seen on this topic. While the information is for white collar professional job seekers, I think much of it fits with other types of people in job search. This article will change the way you do resumes and what you teach your job seekers about them.
For the article on the analysis of resumes
click here
.
---
HOW TO USE INSTAGRAM FOR JOB SEARCH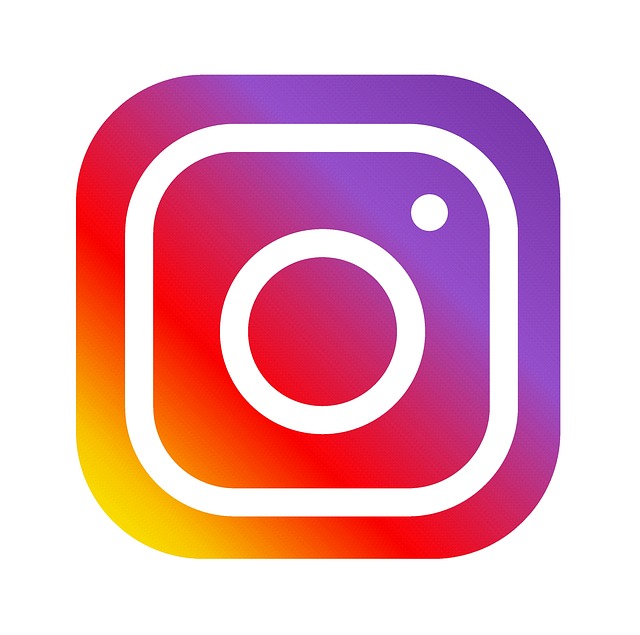 Instagram may not be a job search strategy for every type of job seeker, but it can definitely be of help to some people. Check out this informative article to learn about another tool for some job seekers toolbox.
Click here for the article
.
---
MANAGEMENT CORNER
INNOVATIVE SERIES NEXT GENERATION
WORKFORCE BEST PRACTICES
The Boston Foundation and SkilledWorks of Boston sponsored a series of reports called the Catapult Papers that feature the thinking of workforce visionaries Steve Dawson and Jerry Rubin of JVS Boston. These papers will show you the workforce employer relationship at the cutting edge of our work.
---
AMERICA'S JOB CENTERS AND OTHER WORKFORCE PROGRAMS

SERVING PEOPLE WITH DISABILITIES
---
WHERE CAN YOU FIND OCCUPATION PROFILES?
This is a very easy way to access information about skill requirements, education requirements, salary, labor market demand and much more. Click here to go to Career One-Stop.
---
HOW DO YOU GET RID OF THE BORING ELEVATOR PITCH?
Unfortunately, most elevator pitches are really boring and ineffective. This article has some great advice to share with your job seekers about how to make their elevator pitches really grab the attention of employers and people they meet when they are networking.
Click here for the article
.
---
HOW TO HELP PEOPLE FIND AND LAND THEIR REMOTE JOB
Remote out of the workplace jobs are growing at a very fast rate. Like any type of work, they have their advantages and disadvantages. You may have never considered remote work as an option your job seekers, but you should know more about it to determine whether it's the right option for the people you serve. To find out more about how to help people land remote jobs click here.
---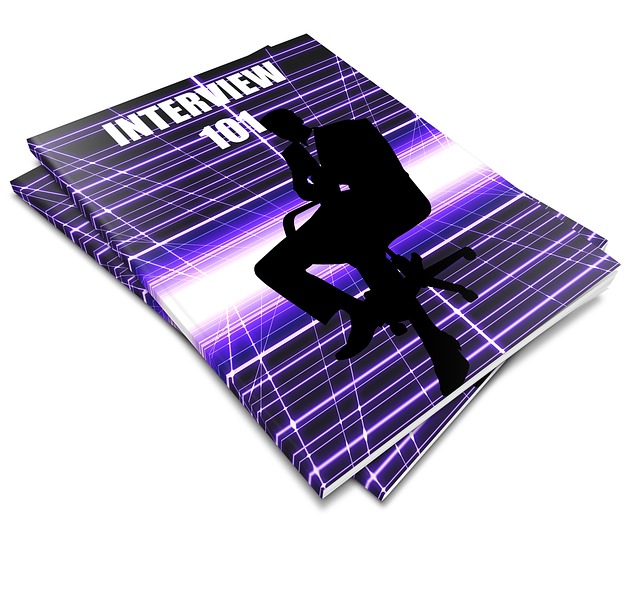 27 JOBS WITH THE TOUGHEST INTERVIEW QUESTIONS YOU CAN IMAGINE!
These are real interview questions, but they are far from typical. If you want to see what questions some employers are asking that are definitely far out of the box of the typical interview questions, check out this article. Think about how you would answer them.
Click here for the questions
.
---
PROMISING PRACTICES FROM THE
CALIFORNIA WORKFORCE INVESTMENT BOARD SLINGSHOT INITIATIVE
The California Workforce Development Board developed a series of Promising Practices briefs through its SlingShot Initiative. The SlingShot Initiative seeks to seed collaborative efforts by employers and industry, government, workforce and economic development, and education stakeholders within a region to identify and solve employment challenges with regionally-selected solutions to regionally-defined problems. To see the promising practices briefs, click here.
---
6 CAREER LESSONS YOU CAN LEARN FROM CATS!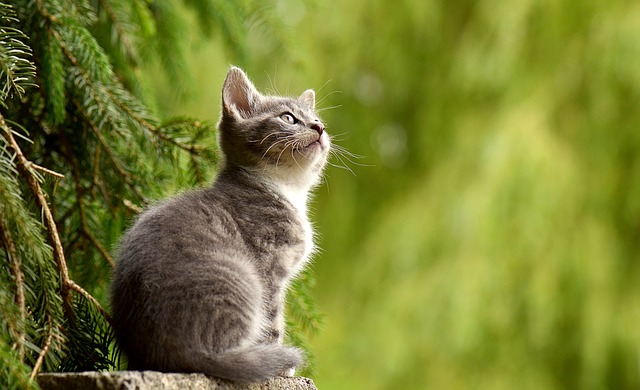 Cats are much wiser than you think. As you will see from this article, they can give you great career counseling advice. Click here for the article. Meow!
---
SIX VERY HELPFUL ARTICLES ON ALUMNI MENTORING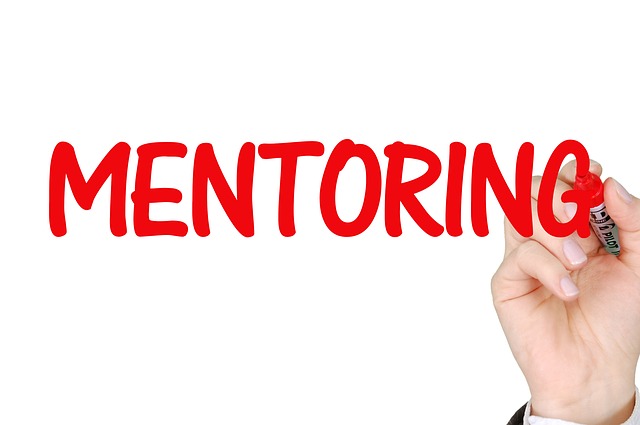 Alumni mentoring is one of the most powerful services you can put into your workforce program. Unfortunately many of the attempts to do this in workforce programs fail.
This idea rich article is written for college alumni mentoring programs
, but it has valuable lessons that can be used in workforce programs that want to make use of mentoring as one of their program services.
---
WORKING WITH EMPLOYERS
SKILLS AND STRATEGIES

FOR JOB DEVELOPMENT AND BUSINESS SERVICES
This is a classic in the world of working with employers. It is an easy to read comprehensive guide to selling to business decision makers. It is written in a format for people who will be training the front line staff that work with businesses so both front line workers and their supervisors in employer services will get a lot out of it. No matter what type of job seekers you serve or the services that you offer, if your job involves making the employer connection work out,
you should read this report
.