WHY DON'T THEY SHOW UP?
WHY DO JOB SEEKERS MISS APPOINTMENTS?
WHY DON'T BUSINESS PEOPLE RESPOND TO OUR MARKETING?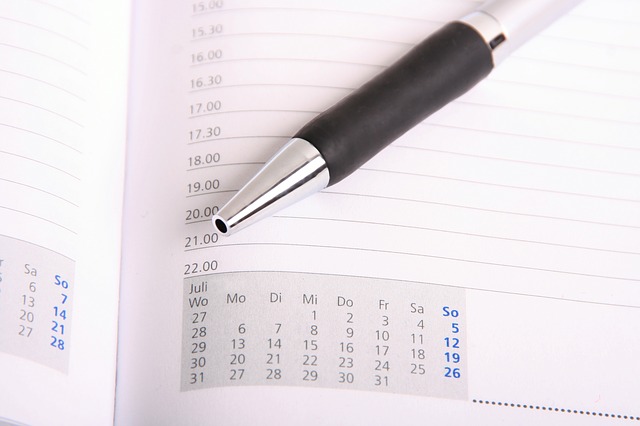 I recently did a workshop on this topic. If you want the answers to these questions and solutions to getting job seekers and business people to show up,
click here for my workshop handout
.
Sponsored by the California Workforce Association and presented by Larry Robbin
FROM HARD TIME TO CAREER TIME!
HOW TO HELP PEOPLE IN REENTRY
START AND SUCCEED IN CAREER PATHWAYS!
October 23, 2019 - Los Angeles
November 4, 2019 - Oakland
Career pathways are a much better strategy than jobs in helping youth and adults in reentry move out of poverty, stay employed and out of the legal system. But it takes special program features and counseling strategies to help people in reentry start and succeed in career pathways. This workshop for management and staff will give you all the tools you need to make success in career pathways and a life in front of the bars a reality for people in reentry! Don't miss it!
---
THE 50 BEST TWITTER ACCOUNTS FOR JOB SEARCH!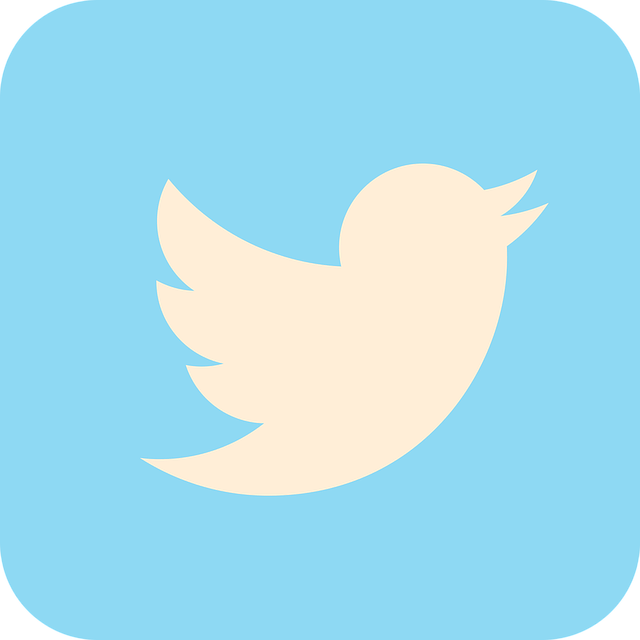 If you are on Twitter it can be a very helpful job search tool, but with so many accounts which ones should you use? This is a great list from Career Sherpa about which ones to use.
Click here for the list
.
---
JOB SEARCH IN THE CANNABIS INDUSTRY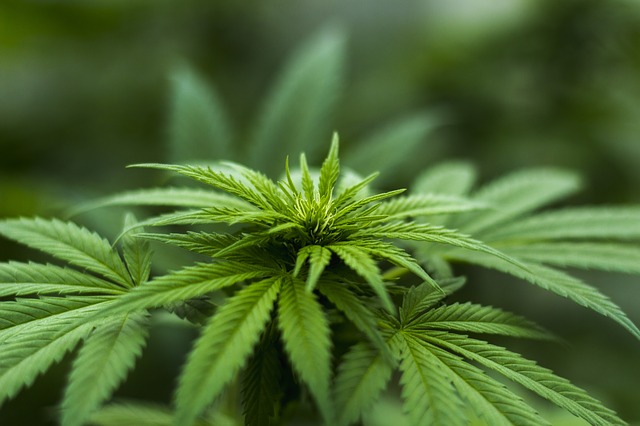 There are many myths about job hunting in the cannabis industry. This is not your hippy dippy do as you please come to the interview high job search! This is a very competitive industry that is serious about who they hire. People job hunting in this industry need to know the information in this article. Click here for the article.
---
LOW COST MANAGEMENT WEBINAR TRAINING!
HOW CAN YOU GET PLACEMENT PLUS FROM YOUR
JOB DEVELOPERS AND BUSINESS SERVICES STAFF?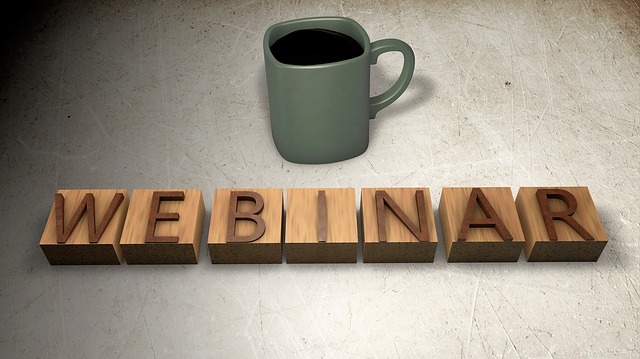 This webinar is not being offered as a session for the general public, but you can have it done for your program. It is packed with new ideas for managers that will improve the performance of your staff that work with employers. Regardless of what kind of program you run or the job seekers you serve, if you want better outcomes from businesses you should bring this live webinar to your program now. Learn how to create a powerful management level customized business services strategy based on the best practices private sector businesses use to get their customers. This webinar will transform your work with businesses into a powerhouse of effective employer strategies that will open the door to new levels of opportunities with businesses. To find out more information about bringing this live webinar to your program, email Larry.
---
EMPLOYMENT COACHING FOR LOW INCOME POPULATIONS
This brief highlights several programs that are using coaching strategies to help low income populations with employment and achieving self-sufficiency. If you work with low income individuals, you should check out this information and the links that are in the brief.
Click here for the brief.
---
THE TOP TEN REASONS 21ST CENTURY EMPLOYEES GET FIRED
While this list includes some reasons you may already know, it also includes others you may not have thought of or mentioned to your job seekers. This is a great list to give to job seekers so you can have a meaningful conversation about the inside perspectives about why employers fire people.
Click here for the article.
If job retention is an issue for the hard-to-employ people you serve, don't miss my upcoming webinar, The Radar Approach to Job Retention! It will show you how to prevent job loss before people go to work! Click here for information on the webinar and click on November.
---
CONNECTING APPRENTICESHIPS WITH YOUNG PEOPLE THAT NEED THEM THE MOST
THE ROLE OF COMMUNITY BASED ORGANIZATIONS
The vast majority of apprenticeship programs focus on adults. The apprenticeship strategy can also be an excellent career trajectory pathway for youth. This excellent report from Jobs for the Future provides a much needed guide to help community based organizations develop the partnerships and strategies they need to successfully incorporate apprenticeships into the services they provide to youth. Click here for the report.
---
ARE YOU USING VIDEOS TO TEACH PEOPLE ABOUT JOBS AND CAREERS?
If a picture is worth a 1000 words, a video is worth a 1,000,000 words! These short job and career videos (some are available in Spanish) are great tools for career exploration, conversations about skills and to help people really visualize what work is about. Videos can really increase interest in jobs and careers.
To check out this amazing resource click here.
---
WHAT ARE THE AUTOMATION RESISTANT JOBS OF THE FUTURE?
Automation and artificial intelligence are gobbling up jobs and careers at an amazing rate. What types of work are the most resistant to this trend? Is your job in workforce development one of them? Learning to use these skills can help you and the people you serve stay employed in these turbulent times.
Click here for the article.
---
WORKING WITH INDIGENOUS PEOPLE
This excellent list of resources comes from CERIC, the excellent Canadian career resource organization. While it focuses on aboriginal people in Canada, many of the ideas and strategies can be customized and used for work with native people from other places. Click here to see the list of resources.
---
SEE IT IN THE NUMBERS!
THE PROFITS AND BENEFIT RETURNS
FROM HIRING PEOPLE WITH DISABILITIES
This excellent report will give you plenty of facts and data from the actual experiences of employers about how the hiring of people with disabilities is a profit and benefit making strategy for employers.
---
DO YOU WANT TO SHARE THIS NEWSLETTER
WITH SOMEONE ELSE?
It is very easy to forward the newsletter. Just go to the top of the newsletter near the issue number and on the right hand side you will see an icon you can click on to send the newsletter to other people. They can subscribe by going to the contact section of my website at http://www.LarryRobbin.com.
---
THANKS FOR THE VERY IMPORTANT WORK THAT YOU DO!
HUNDREDS OF ARTICLES FROM PREVIOUS ISSUES OF THE NEWSLETTER!
HANDOUTS YOU CAN DOWNLOAD FOR FREE AND
USE WITH YOUR JOB SEEKERS!
USEFUL RESOURCES, WEBSITES AND HELPFUL REPORTS!
INFORMATION ABOUT ME, MY CLIENTS AND
MY TRAINING AND CONSULTING SERVICES!
I look forward to connecting with you again in the next issue!
---