Tel: 206-443-1614
World Trade Center East
2211 Elliott Avenue
Suite 200
Seattle, WA 98121
USA
ALASKA-KAMCHATKA SERVICE
to RESUME THIS SUMMER
Tickets to go on sale in February
This coming summer, a land of awe-inspiring landscapes, abundant and unique wildlife, rich native culture and phenomenal flyfishing will be just a short flight away. Vladivostok Air has finalized the schedule for its 2012 summer service between Anchorage, Alaska and Petropavlovsk-Kamchatksy, Russia, and tickets are scheduled to go on sale late next month. Flight inventory will be available to quality travel agents through most computer reservations systems. Contact us or one of our recommended agents for assistance in planning your trip. Flights will operate weekly from July 12 to September 13.
EXPLORE THE RUSSIAN FAR EAST
Trekkers enjoy the view of Kamchatka's Avacha Volcano. Photo: Yuriy Nenakhov

Vladivostok Air is dedicated to helping travelers from around the
world get to Russia's most exotic places. Eastern Russia is home to many world class adventure travel destinations, including the UNESCO Heritage Sites of Kamchatka, Lake Baikal, and the Sikhote-Alin range, habitat of the endangered Amur tiger. Extremes of weather and distance, the Cold War, and lack of transportation infrastructure long prevented travelers from easily getting to these destinations. Now Vladivostok Air, with transportation hubs at Tokyo, Vladivostok and Khabarovsk, offers safe and comfortable air transportation throughout the region.
READ MORE
TRAVEL AGENT CORNER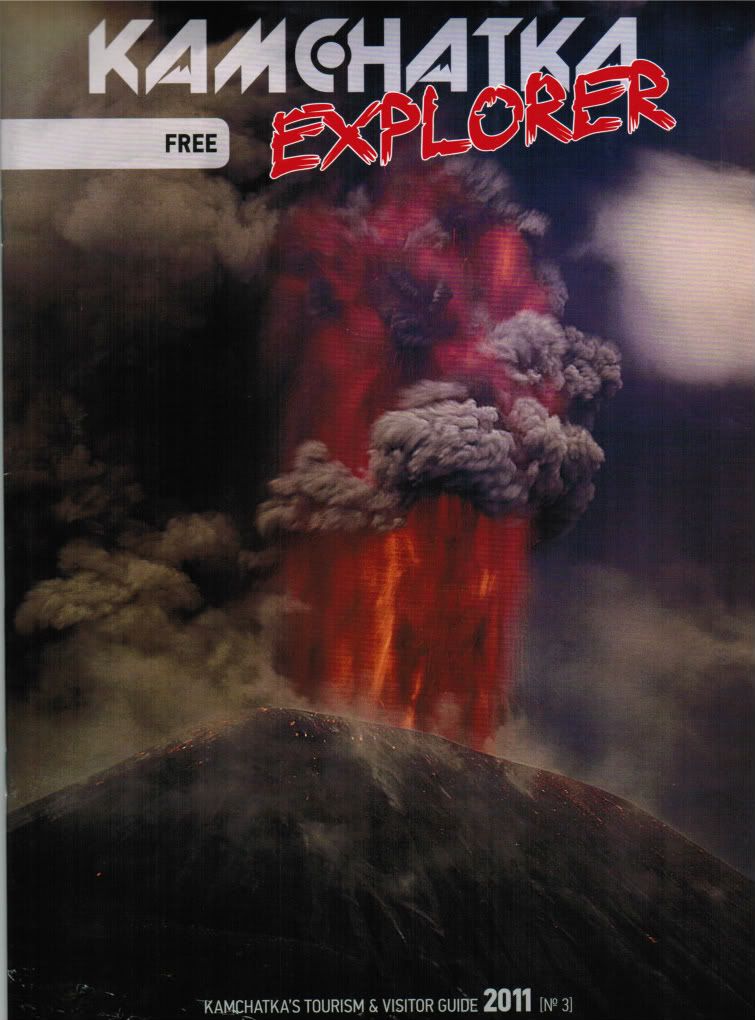 CREDIT CARDS:
Vladivostok Air is now accepting Visa and Mastercard as forms of payment through Amadeus and Sabre. Other computer reservations systems will be coming on line soon.
BROCHURES:
Would you like to learn more about travel to Kamchatka?
Kamchatka Explorer Magazine
is produced by the Kamchatka regional government's office of tourism and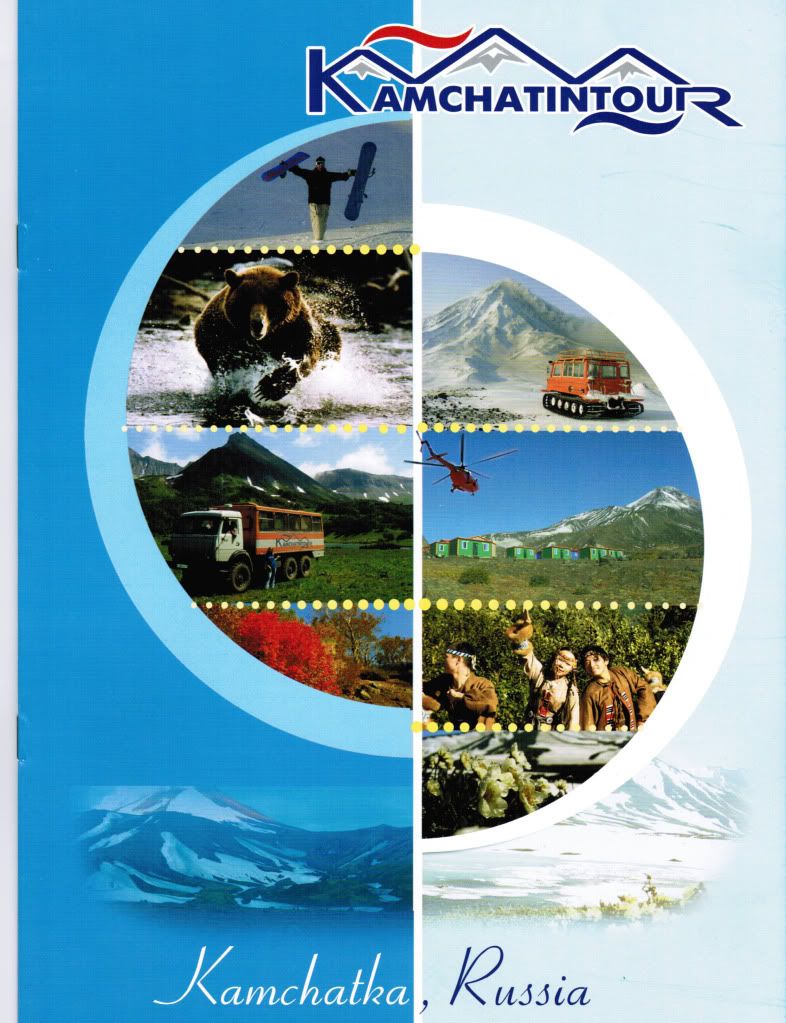 provides an excellent overview of
opportunities for adventure and relaxation on the peninsula.
Kamchatinour's
brochure describes specific tours offered by this leading tour operator and Vladivostok Air travel partner. Contact us to request copies of these publications.
PLANNING A TOUR?
Let us introduce you to reliable Kamchatka tour operators and US flyfishing outfitters with extensive experience there - check our
OUTFITTERS PAGE
. We'll also be offering FAM trips for travel agents and US outbound adventure travel operators.
Contact us
if you're interested. More details will be available soon.
VISIT JAPAN ON YOUR WAY TO THE RUSSIAN FAR EAST
Vladivostok Air's travel partner Japan Air Travel Marketing (JATM) now provides a full range of services for business and leisure travelers. Whether Japan is your final destination, or you are simply transiting Japan en route to the Russian Far East, JATM can arrange hotels, ground transportation, business services and tours. JATM will make sure that your Japan connection is smooth and enjoyable. Lear more about connecting to Russia through Japann here, or contact JATM via email.
We've Moved!
World Trade Center East
Seattle, USA
Our US offices have moved to World Trade Center East, overlooking Seattle's Elliott Bay and just a few minutes walk from the Pike Place Market.
Vladivostok Air America, Inc.
World Trade Center East
2211 Elliott Ave., Suite 200
Phone: 206-443-1614