| | |
| --- | --- |
| | |
| Rev. Kay and Perry Horner | |
The PCCNA Executive Committee is pleased to announce the appointment of Rev. Kay Horner as the new Executive Director of PCCNA effective April 1, 2020. Kay brings to this part-time staff position an extensive resume of organizational administrative and ministry experience. You may read her full bio

here.

Serving under the leadership of the new president, Kay will participate in all executive committee meetings as auditor and resource staff. Many PCCNA members know Rev. Horner because of her national leadership and extensive network in the prayer movement. Kay and her husband, Perry, reside in Cleveland, TN.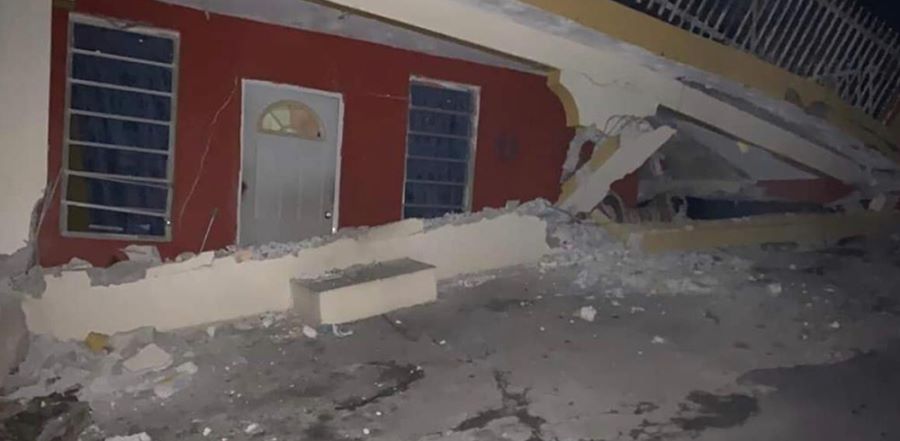 Ivan De La Torre, the district superintendent of Puerto Rico, told AG News so far he's aware of four churches that have experienced damage, including two that have extensive damage and are no longer safe.


"We have one pastor that we know of who lost his home - pastor Felix Vega," De La Torre says. "He pastors in Guanica and his church is one of those that has extensive damage as well."


De La Torre says that the whole island is without power except the northeast metropolitan portion of the island. Many also do not have access to clean water. He and a presbyter are preparing to personally survey the damage, which is only now possible as many roads had been blocked by debris.


The National Hispanic Christian Leadership Conference launched a "
Rise Up Puerto Rico"
campaign to raise funds for disaster relief.
| | |
| --- | --- |
| | |
| Rev. David Wells | |
In August 2019, I co-chaired the 25th Pentecostal World Conference in Calgary, Alberta, Canada, with the theme "Spirit Now." A key aspect of this conference was to have a listening ear to what the Spirit is saying to the global church in these days. In the New Testament, we see that having "ears to hear" what the Spirit is saying regarding the future trajectory of the life of the church is primarily a corporate responsibility and exercise. While individuals, including prophetically gifted leaders, have a key responsibility to fulfill, it is as the listening body of Christ that we respond to the Spirit's call.

We see the tension of law and grace, privilege and bigotry in the first church being addressed by a called coalition of leaders who provided future direction based on what "seemed good to the Holy Spirit and to us" (Acts 15:28a). Read more.