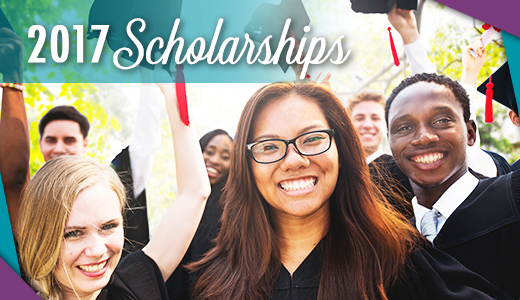 2017 Scholarships

PCT Federal Credit Union offers two different scholarships for high school seniors graduating in 2017; a scholarship in memory of William J. Spratt and the Otis Severance Scholarship. For more information about these scholarships and to download an application, visit our Scholarships page. All applications are due by April 14th, 2017.

Dinner for Two Dining Book Deals!

Enjoy discounts on local dining and entertainment by purchasing the 2017 Dinner for Two Dining Book! Deals in the Dinner for Two Dining Book are good from January 1, 2017 through December 30, 2017 and you can browse the list of participating restaurants and entertainment through the link below. The book is only $24.95 when purchased at the credit union, so be sure to get yours today!
Blanket & Clothing Drive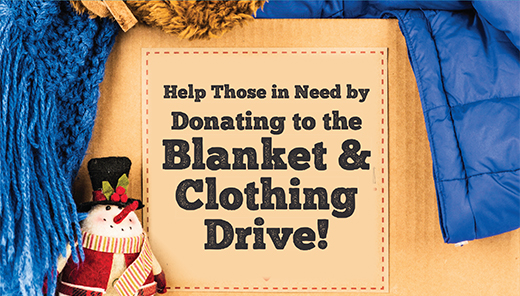 Please join us in participating in the Blanket and Clothing Drive put on by the Cooperative Credit Union Association in partnership with the Massachusetts Coalition for the Homeless! In order to help those living on the streets keep warm this season, we encourage you to bring in any new blankets or clothing to our Main Branch in West Wareham or to our Viking Branch in Wareham High School. We will be accepting donations throughout the entire month of January and everyone who donates is eligible to enter a raffle for a $25 MasterCard Gift Card! (One entry per person.)
Improve Your Post Holiday Finances with our Credit Card Balance Transfer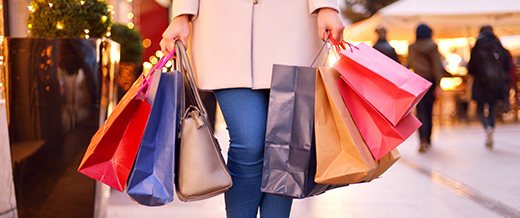 The holidays can be tough on your credit card balances, but we're here to help! Take back control of your finances after the holidays with a balance transfer from PCT Federal Credit Union. With no transfer fees and a low introductory rate, you'll see savings right away!

Introducing Our Newest Team Member, Tara!

We would like to introduce the newest member of the PCT Federal Credit Union team, Tara DiGiantomaso! Tara is a recent graduate of the University of Massachusetts Amherst and will be taking over as the Business Development/Marketing Coordinator. Make sure to say hello and introduce yourself if you see her around!
Keep Up with Us on Social Media!
Want to stay up to date with our important announcements, fun activities and helpful financial tips? Like us on Facebook and follow us on Twitter – you won't regret it!