Cafe Lotus has a NEW MENU!

Happy 4th of July America! Come and celebrate with us at Lotus. Visit one of our three locations in Marin County:
Meet Deep Green Champion Lotus Cuisine of India

Lotus Cuisine of India in San Rafael
Success in the Kitchen, the Community and Environmental Conservation


Established in the heart of downtown San Rafael,
Lotus Cuisine of India
has set the standard in the Northern Bay Area for not only its superbly delicious and health conscious Indian Cuisine, but for community service and commercial sustainability.
If counted, the number of culinary accolades this establishment has received during its existence could easily occupy all fingers on both your hands and start to trickle down to your toes. We won't go as far as to name them all but feel free to take a gander on their
website
. We must emphasize there is more to this restaurant other than the world class North Indian styled menu (also featuring vegan, vegetarian, and gluten free options) that has landed it a position in the
Pacific Sun's Best of Marin Hall of Fame
.
The photo above exudes a feeling of community and the establishment's constant generosity supports this notion. For the past ten years, Lotus has provided free Thanksgiving dinners to the less fortunate. No matter how much traffic occurs on this holiday during dinner hours, anyone, no matter what background, can have an opportunity to enjoy a warm, hearty meal.


Green business awards are a common occurrence for Lotus due to its consistent environmentally friendly operations. Notably, they are an MCE Deep Green Champion and contribute 100% renewable energy into the electrical grid. We encourage you to click here to learn more about Lotus' sustainable business practices and achievements.
On warm summer nights, Lotus Cuisine of India utilizes its retractable roof for an open-air dining experience.
We Won't Let You Down!

The award winning Lotus Family of restaurants in Marin County includes Lotus Cuisine of India in downtown San Rafael; Lotus Chaat and Spices in the West End of San Rafael, and Café Lotus in downtown Fairfax.
Our Indian restaurants prepare authentic home-style cuisine of Northern and Southern India, using the freshest ingredients, all local and organic. Some of our fresh spices are imported directly from India.


Here are some of the Reviews of our Satisfied customers:
Lotus Cuisine of India Review
This is the best Indian food I've ever had! (having never been to India, respectively.) My boyfriend lives up in Sonoma county and so picks me up at the sfo airport, and first time we came here was a random stop for dinner. The place is charming and lovely, the people who work there are wonderful, and the prawn saag is to die for. And their naan! The cheese.. Mmmmmmm. I'm only writing this review right now because I'm craving it as usual ;) can't wait to go up for a visit again soon!

Turtlesky B.

Las Vegas, United States


Lotus Chaat Review


Best dining experience I've had in marin in some time. Elvis was the perfect host, the food flavorful and delicious. I look forward to being back in San Rafael for the opportunity to dine here again.

Cyril N.

Las Vegas, United States


Cafe Lotus Review


I've been to Lotus 5-10 times, and it is consistently excellent. The cleanliness, quality of food, and service are all 10/10. Lotus is not only my favorite Indian food - anywhere, but it is also my favorite restaurant in general. If you're passing through Fairfax do not miss this gem.

Matt G.

Dallas, United States

Click the images to see others reviews:
Or visit our websites:
We hope you enjoyed our newsletter and look forward to welcome you at one of our establishments again soon!

Sincerely,
Surinder "Pal" Sroa
Lotus Cuisine of India


704 Fourth Street Phone:

(415) 456-5808


San Rafael, CA 94901
www.lotusrestaurant.com


~~~~~*~~~~~
Lotus Chaat & Spices
1559 Fourth Street Phone:
(415) 454-6887
Cafe Lotus Fairfax
1912 Sir Francis Drake Boulevard Phone:
(415) 457-7836
Fairfax, CA 94930
~~~~~*~~~~~



Leila By The Bay
1991 Railroad Ave Phone: (510) 741-5580
Hercules, CA 94547
"In India, sharing food is the greatest way we can show appreciation for one another."


Springtime

Cafe Lotus in Fairfax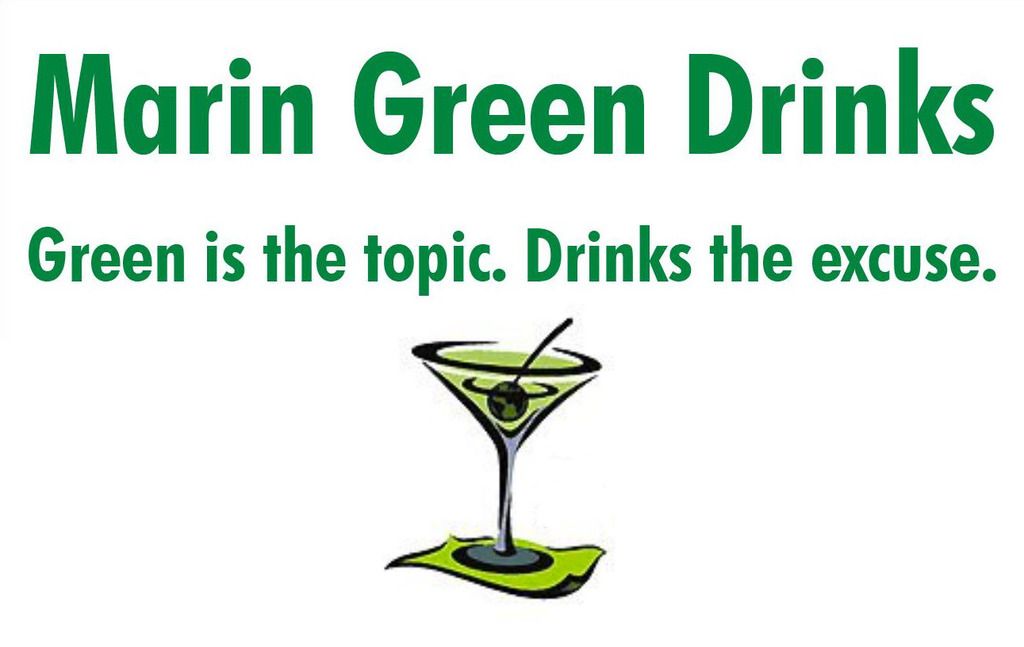 July 12, 2016
Pure Water, No Plastic
Michael Davis,
Free Samosas!

Free Chai!

15% off Dinner!

Exclusive FREEBIES for Facebook followers!

Simply LIKE these Facebook posts, mention them when you visit, and enjoy your exclusive gifts from Lotus.

Review Us


Friends Don't Let Friends Miss Out

Tell your friends to sign up for our free newsletter and we'll send them a coupon for 15% off Dinner at Lotus Cuisine of India.