LOTUS CUISINE OF INDIA EARNS 2016 TRIPADVISOR
CERTIFICATE OF EXCELLENCE
SAN RAFAEL CALIFORNIA USA - 25, May, 2016 -
Lotus Cuisine of India, a certified green business serving the finest organic Indian Food
in
San Rafael, Marin,
today announced that it has received a
TripAdvisor
® Certificate of Excellence. Now in its sixth year, the achievement celebrates hospitality businesses that have earned great traveler reviews on TripAdvisor over the past year. Certificate of Excellence recipients include accommodations, eateries and attractions located all over the world that have continually delivered a quality customer experience.
Lotus Restaura nts Recognized for Superior Service
"With the Certificate of Excellence, TripAdvisor honors hospitality businesses that have consistently received strong praise and ratings from travelers," said Heather Leisman, Vice President of Industry Marketing, TripAdvisor. "This recognition helps travelers identify and book properties that regularly deliver great service. TripAdvisor is proud to play this integral role in
helping travelers feel more confident in their booking decisions."
The Certificate of Excellence accounts for the quality, quantity and recency of reviews submitted by travelers on TripAdvisor over a 12-month period. To qualify, a business must maintain an overall TripAdvisor bubble rating of at least four out of five, have a minimum number of reviews and must have been listed on TripAdvisor for at least 12 months.
Lotus Cuisine of India in San Rafael
is completely renovated in 2013 and also now a certified green business serving the finest organic Indian Food.
LOTUS GOES GREEN
With our state-of-the-art energy-efficient kitchen, our environmentally friendly appliances and our organic and healthy local ingredients we serve our award winnin
g Indian Cuisine.
BRING YOUR OWN PACKAGING

Want to save some money and cut down on packaging waste?


The Lotus Family of Restaurants offer a discount to our customers if they bring their own containers for either take-out or for their leftovers.

Remember: here at Lotus Every Day is Earth Day!

URBANSPOON
is a restaurant information and recommendation service. It's currently the most popular free app to help find the best food and dining experience.
So lets help Urbanspoon! Please tell them what you think of any or all of our three Lotus establishments here in Marin County.


Please leave us an honest review on Urbanspoon:


Lotus Cuisine of India
Cafe Lotus
Lotus Chaat & Spices
We hope you enjoyed our newsletter and look forward to welcome you at one of our establishments again soon!

Sincerely,
Surinder "Pal" Sroa
Lotus Cuisine of India


704 Fourth Street Phone:

(415) 456-5808


San Rafael, CA 94901
www.lotusrestaurant.com


~~~~~*~~~~~
Lotus Chaat & Spices
1559 Fourth Street Phone:
(415) 454-6887
Cafe Lotus Fairfax
1912 Sir Francis Drake Boulevard Phone:
(415) 457-7836
Fairfax, CA 94930
~~~~~*~~~~~



Leila By The Bay
1991 Railroad Ave Phone: (510) 741-5580
Hercules, CA 94547
"In India, sharing food is the greatest way we can show appreciation for one another."


Springtime

Cafe Lotus in Fairfax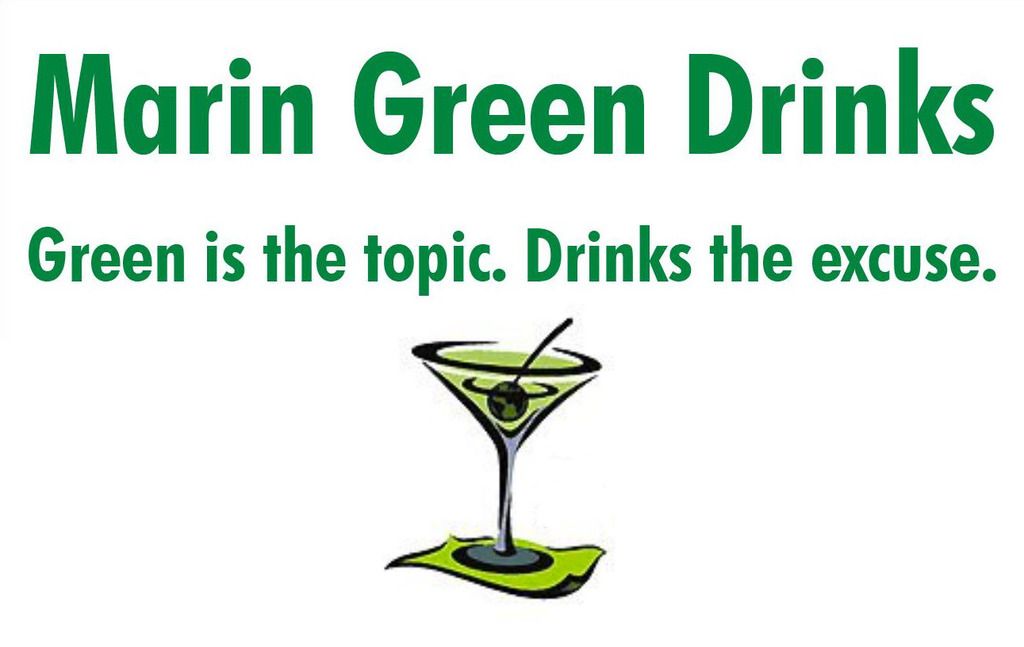 June 14, 2016 Marin County Energy Efficiency Program
Free Samosas!

Free Chai!

15% off Dinner!

Exclusive FREEBIES for Facebook followers!

Simply LIKE these Facebook posts, mention them when you visit, and enjoy your exclusive gifts from Lotus.

Review Us


Friends Don't Let Friends Miss Out

Tell your friends to sign up for our free newsletter and we'll send them a coupon for 15% off Dinner at Lotus Cuisine of India.