By David Wells, General Superintendent. Pentecostal Assemblies of Canada

It is a personal privilege and a sobering responsibility to be serving as the general superintendent of our Fellowship of churches, ministries and credentialed ministers as we head into the second century of our existence. Our 100th anniversary as the PAOC is being celebrated on Pentecost Sunday, June 9, 2019. It is an excellent opportunity to thank the Lord for the faithfulness and fruitfulness of past and present generations of Canadian Pentecostals.
As we cross into the future, it is a responsibility of spiritual leadership to hear what the Lord of the church would say to us by His Spirit at this time.
Pre-eminently, I believe the Lord's call is for Canadian Pentecostals to remember and return to their "first love" (Revelation 2:4). Our spiritual vitality is rooted in a passionate hunger to love our God in a wholehearted, whole-minded and whole-life manner.
Read more.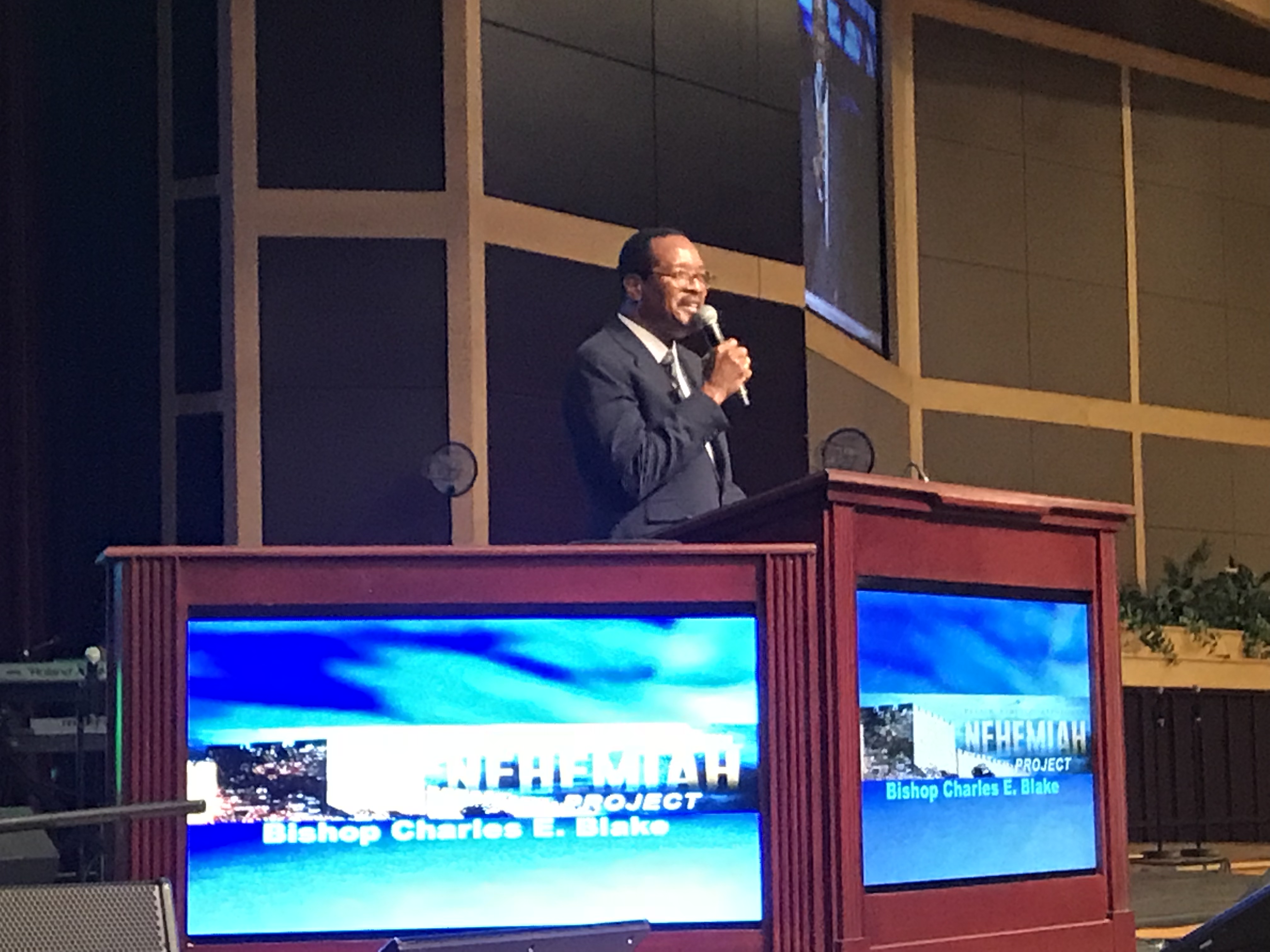 On Thursday, May 23, 2019, Presiding Bishop Charles E. Blake, Sr. addressed an enthusiastic crowd of over 6,000 people for the "Nehemiah Project" at House of Hope in Chicago, Illinois. Bishop Blake addressed the gun violence crisis that is plaguing the African American community in Chicago and throughout the country, along with event sponsor Spencer Leak, Sr., CEO of A R Leak Funeral Home.
Read more.
Let's pray together! Let's meet at the throne, PCCNA, and forcefully advance the kingdom. There is power in united, prevailing prayer. You can view specific prayer requests by clicking on the "Let's Pray" tab at
pccna.org
. You can add a prayer request too.
A prayer community has been launched on Pray.com for members. Post and share prayer requests for PCCNA friends and family to stand with you. Click
here
to join the prayer community. You don't have to download the app to join, although the app makes it easier to post requests spontaneously from your smartphone.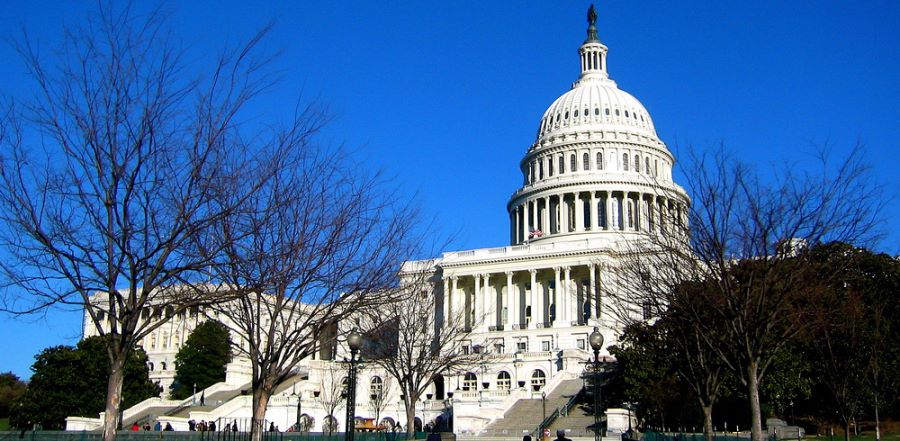 (AG) How Should We Respond to the Equality Act?
On May 17, the U. S. House of Representatives passed the Equality Act by a vote of 236-173. The bill amends federal civil rights laws to prohibit discrimination based on sexual orientation and gender identity across a broad range of categories. Read more.

Pentecostal Church of God Celebrating Centennial
Search Launched for International Pentecostal Holiness Foundation Executive Director
The International Pentecostal Holiness Foundation (IPHF) is seeking a skilled philanthropic leader with a demonstrated passion for the stewardship of God's gifts and service to God's people. Read more.

" But you will receive power when the Holy Spirit comes on you; and you will be my witnesses in Jerusalem, and in all Judea and Samaria, and to the ends
of the earth." Acts 1:8 (NIV)
Jeff Farmer, President

Pentecostal/Charismatic Churches of North America