Hello and thank you for taking the time to read our newsletter!
Thank you for joining us! We love to hear from you. Please shoot us an email if you have any comments, suggestions or pictures of our products placed in your home.
Sylvan Brandt News
Hello All!

Many new changes are coming to Sylvan Brandt's in June. Check out below to hear about all the exciting new things to come!
New Hours


Starting in June, our Saturday hours will be extended! From now on, we will be open from 8am-4pm Monday - Saturday! This will give you and others a few more hours on Saturday to stop by and check out our new Antiques Loft!
Antiques Loft News
Our Antiques Loft is open and ready for you to come visit! We are still finishing some organizing, but I believe that will be a non-stop thing.
In addition to our Antiques Loft, we are also opening a Lititz themed gift shop. Be sure to keep an eye out for more details!
Fourth of July in Lititz!
There is a rumor going around that we might possibly have a float in this year Fourth of July parade in Lititz, PA. I'm not completely sure if that is true, but you should come check out the parade and keep an eye out for us! Regardless, you are sure to enjoy a great parade in the greatest small town! The parade is Friday, July 3rd at 6:30 pm!



Closed Days In July
Please take note - We will be closed Saturday, July 4th. As well as, Friday and Saturday July 10-11th.
We are sorry if this causes you any inconveniences.
On Sale This Month!

Oak Plank Table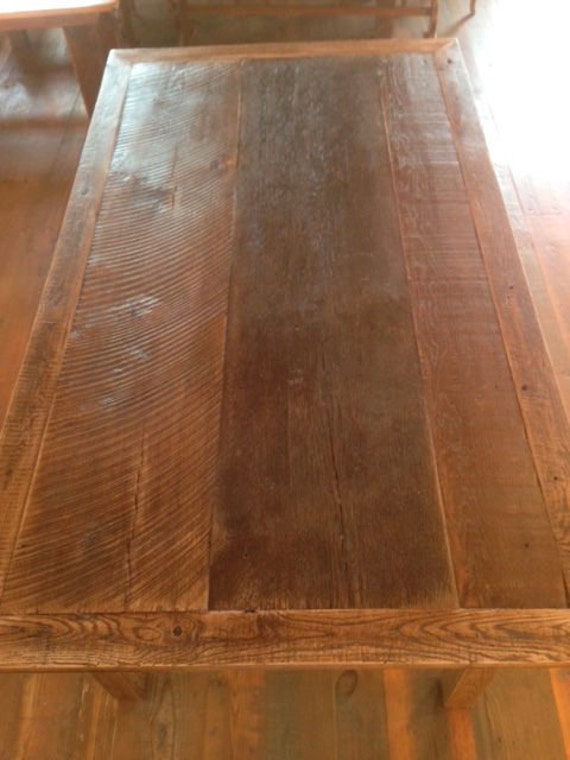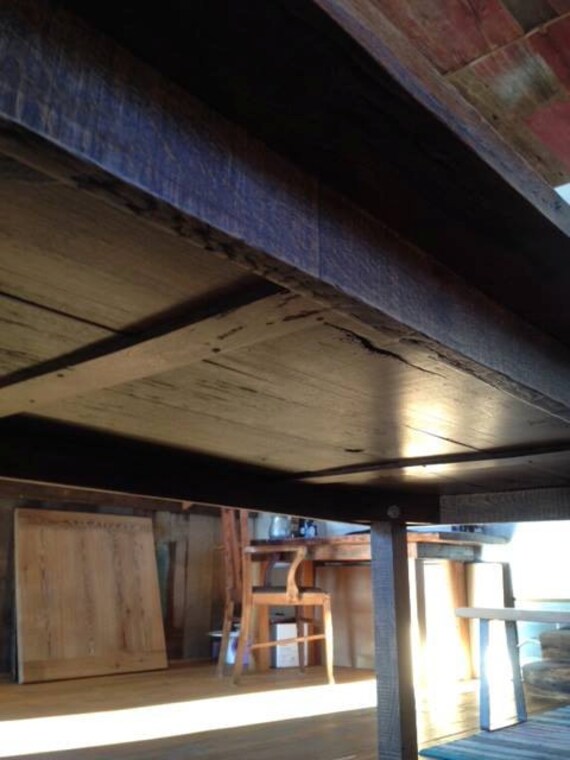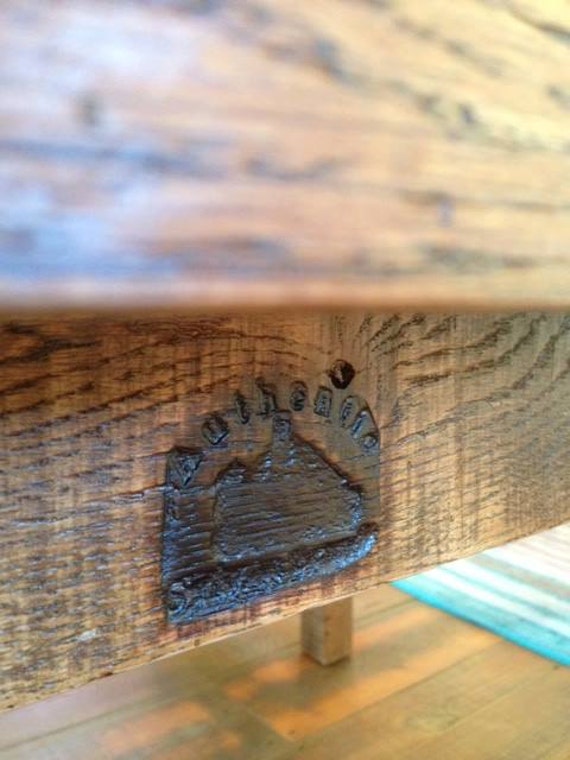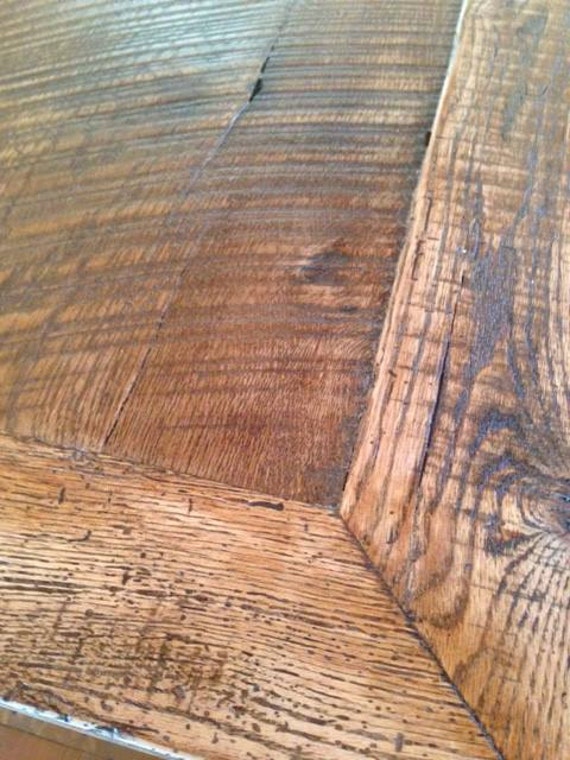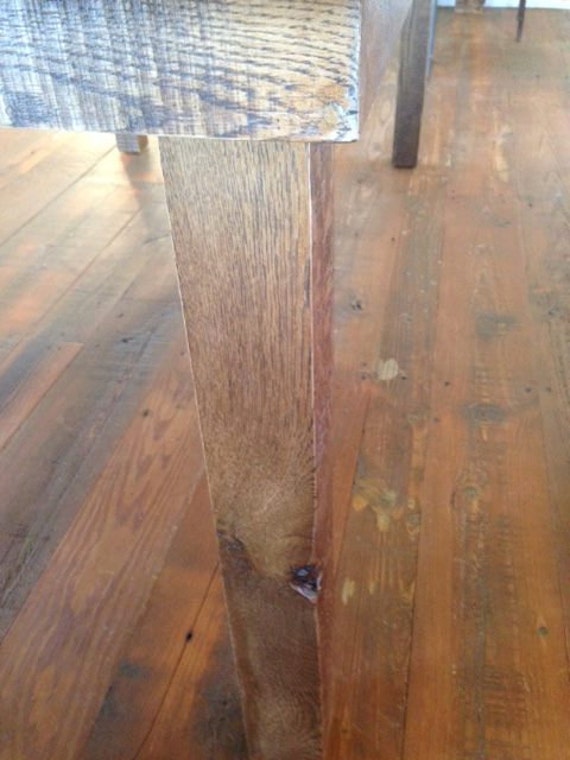 It's all about Oak! Resawn Oak and Oak Weatherboard (aka barn siding) pair up to make a gorgeous couple in the newest table created here at Sylvan Brandt. It's also the first table that we've created with removable legs for easy and safe transportation. Stop in to see this table or come create your own today.

Mention this ad to receive $300 off of this gorgeous table! (For the month of June only.)

Call us today to learn more!
717-626-4520
Featured Antiques
Lightening Rod With Translucent Glass Bulb


These particular lightening rods would
line the top of barns and be used to draw the electrical charge from lightening away from the structure. The rods were then connected to a copper cable that would drive the charge into the ground - leaving the structure unharmed. The beautiful glass bulbs were just a pretty decorative addition.
Stop by to see or buy this, as well as other antiques!
What Is It?!

In this new section, we are going to feature different antiques that we have discovered and have no idea what they are for, what they do, or any history behind them. If you know anything about this, please contact us and fill us in!
Out Of The Past

According to
The Lititz Record Express
,
110 Years Ago
May 26, 1905
Trolley Notes - You can now go from Lancaster to Ready by trolley by changing cars at Adamstown. It takes about two-and-a-half hours to make the trip.
120 Years Ago
May 31, 1895
Typhoid Epidemic Starts at Owl Hill? - There is an epidemic of typhoid fever in Lancaster. As it is evidently due to impure water, the Water Committee of Councils decided to have the city water analyzed by a chemist, and instructed the Mayor to have all persons arrested who pollute the streams from which the supply is drawn. Some go so far as to state that the pollution arises from a small stream near Owl Hill, Warwick township, where P.D. Michael as a glue factory.
130 Years Ago
May 29, 1885
"Mum" - The mum sociable given at this place on Monday evening by the young ladies of the Woman's Christian Temperance Union, proved to be grand success. There were about one hundred present, and owing to the rare novelty of the programme, all enjoyed themselves to the same extent as would a half-starved wretch devouring a highly seasoned custard pie.
* All stories are taken word for word out of the Lititz Record Express. They are credited with all research.
We are almost completely owed and operated by family, and here at Sylvan Brandt we believe in that - family and home. We believe in preserving our past - that our past is what shapes our future. We believe that everyone deserves respect and love, and that collaboration will get us far. We want to help you preserve our strong American history and make your home one-of-a-kind. We promise to treat you like family and want to work together with you to make your home a history-rich sanctuary.
Sincerely,


The Sylvan Brandt Crew
717.626.4520
Sylvan Brandt LLC
www.sylvanbrandt.com
Where Did We Ship To Last Month?!
San Jose, CA
Boyertown, PA
Chestertown, MD
Brandford, CT
Southampton, NY
Chadds Ford, PA
Soquel, CA
Ballston Spa, NY
Newmanstown, PA
Fleetwood, PA
Berwyn, PA
Chester Springs, PA
Lanaster, PA
Highlands Ranch, CO