KOBZAR™ Book Award short list announced
The KOBZAR™ Book Award recognizes outstanding contributions to Canadian literary arts by authors who write on a topic with a tangible connection to the experiences of Ukrainian Canadians. The stories paint a picture of a people that proudly continues to shape the Canada we know today.

Three books have been shortlisted for the 2022 award

including a novel, a graphic novel, and a book of poetry

– three styles of literature as diverse as the experiences the

KOBZAR™

Book Award strives to recognize.
Enemy Alien:
A True Story of Life Behind Barbed Wire
by Kassandra Luciuk
illustrator Nicole Marie Burton
Between the Lines 2020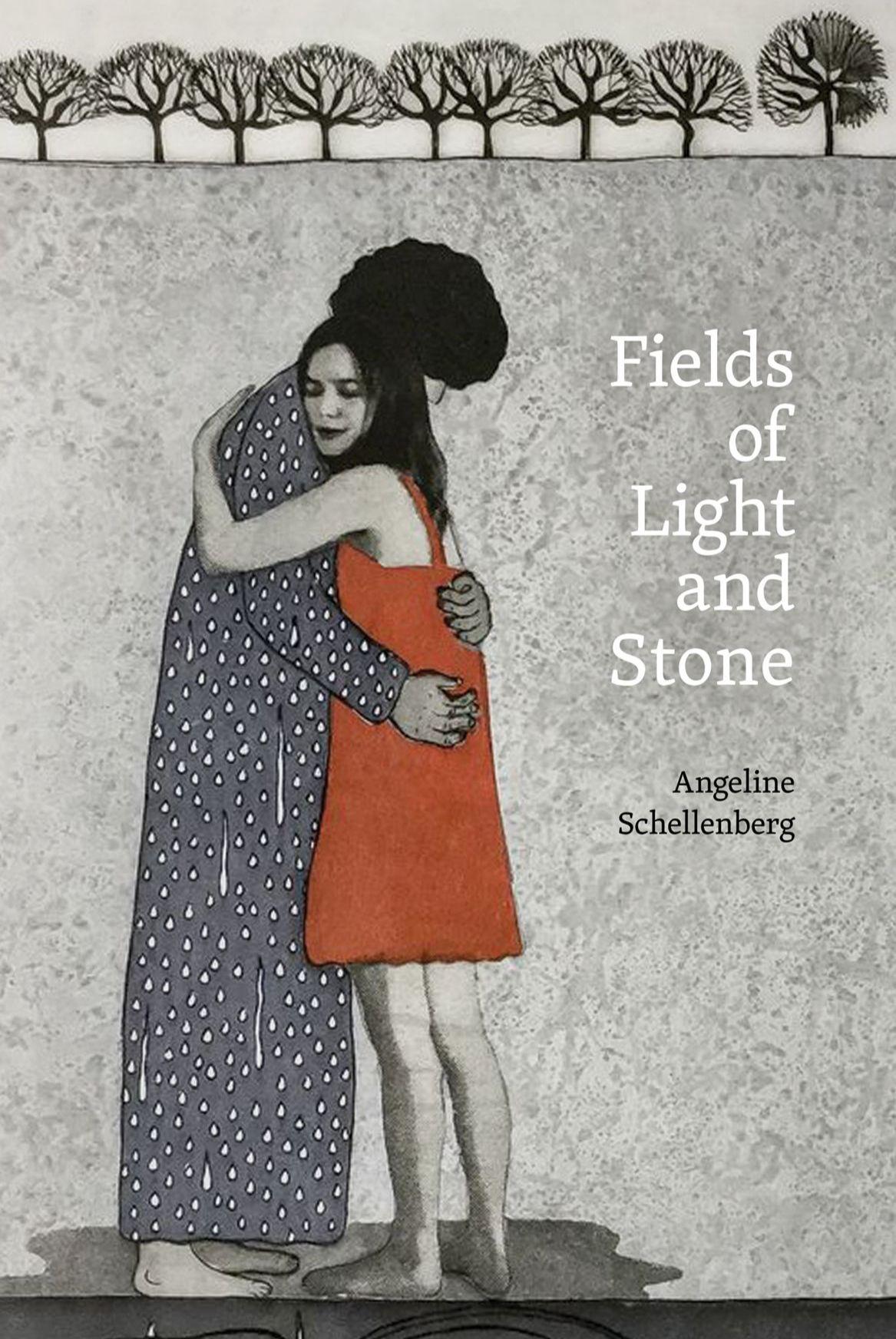 Fields of Light and Stone
by Angeline Schellenberg
University of Alberta Press 2020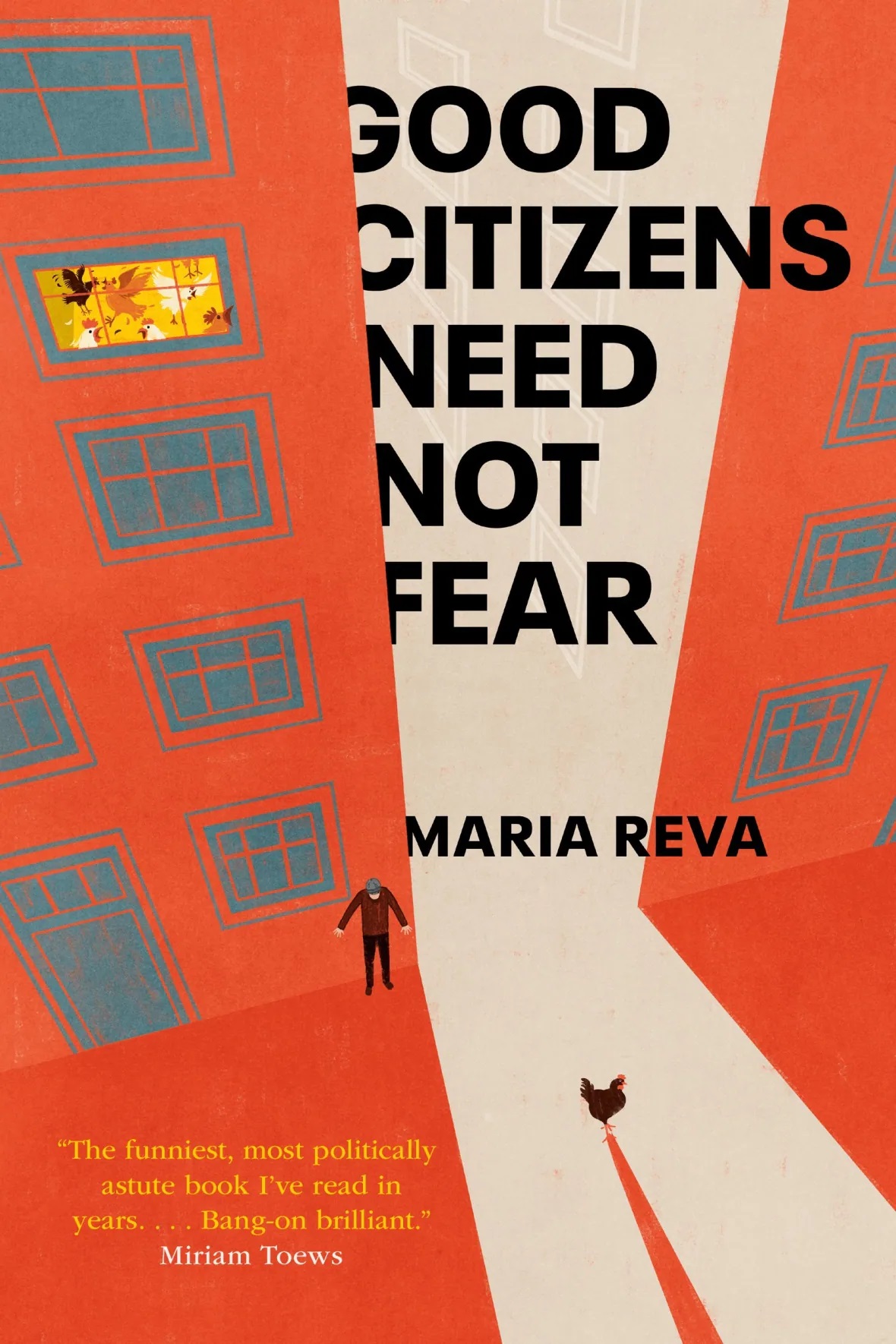 Good Citizens Need Not Fear
by Maria Reva
Knopf Canada 2020
JOIN US IN RECOGNIZING OUR CANADIAN AUTHORS

On March 24, 2022, the 9th KOBZAR Book Award will be presented to one of three shortlisted authors during a gala ceremony in Winnipeg. Meet the authors who contribute to our understanding of the experiences that have shaped the Ukrainian Canadian identity.
SHARE YOUR STORIES

We look forward to receiving submissions to the Emerging Writers Short Prose Competition that reflect fresh perspectives, a diversity of experiences, and an ongoing evolution of our cultural experiences. Canadian writers are invited to submit prose of up to 1,500 words for a chance to be awarded $1,500.
TSF PRESIDENT APPOINTED TO UCC ADVISORY COUNCIL

Congratulations to our TSF President Boris Balan on being appointed to the Ukrainian Canadian Congress Advisory Council. Members provide strategic guidance and expertise to help shape the current and future priorities of the Ukrainian Canadian community and provide meaningful input and support to the UCC.
IN MEMORY OF SERGE RADCHUK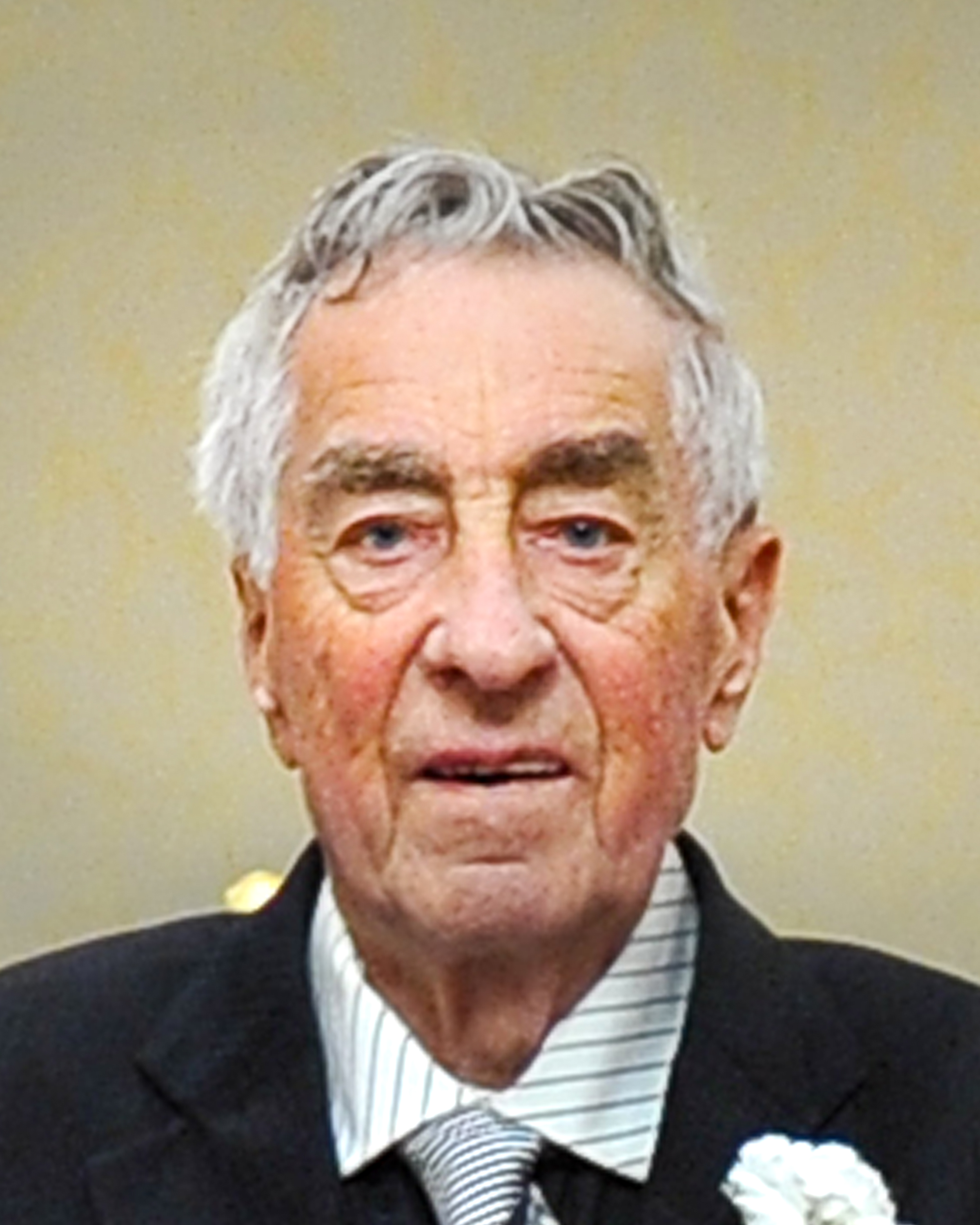 Serge Radchuk
Photo courtesy of Norbert K. Iwan
The Shevchenko Foundation was saddened by the death on September 22, 2021, of former President Serge Radchuk, QC.


Serving as TSF President from 1981-1991, Serge Radchuk focused on broadening the reach of the TSF while ensuring that the Board was reflective of the entire country and donors understood their contribution to building a stronger Canada.

The Ukrainian community has lost a tireless advocate who will be fondly remembered.
Memory eternal!
Вічна Йому Пам'ять!
DISCOVER THE CREATIVITY


proudly supported by the Shevchenko Foundation
From the Ukrainian pioneers who settled the prairies in the late 1800s to the most recent Ukrainian immigrants, the history of our Ukrainian community in Canada is rich in stories that need to be preserved and shared through generations. The Foundation offers several programs, including Heritage Program Grants, the Canadian First World War Internment Recognition Fund and Ukrainian Canadian Veterans Fund, through which it supports programming that contributes to historical preservation and develops the avenues for sharing our stories with all Canadians.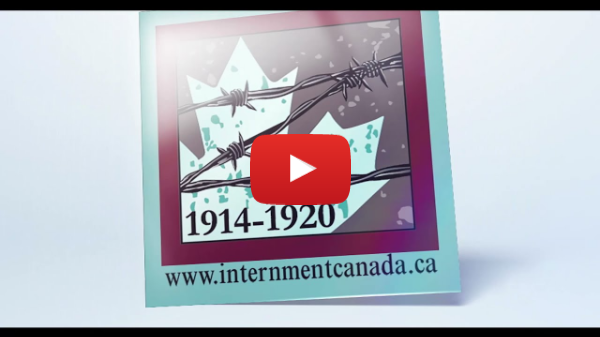 National Internment Education Day - October 28

The Canadian First World War Internment Recognition Fund (CFWWIRF) was established to commemorate and educate Canadians about Canada's first national internment operations of 1914 to 1920. With funding from the CFWWIRF, the National Ukrainian Canadian Congress launched an Internment Education Campaign aimed at reaching thousands of Canadians on various media platforms. The campaign promotes awareness of First World War Internment Operations using a series of innovative video ads and still images that will be featured on social media and with BellMedia partners including CTV News, TSN, and Discovery Channel. Please watch the video and share widely to raise awareness.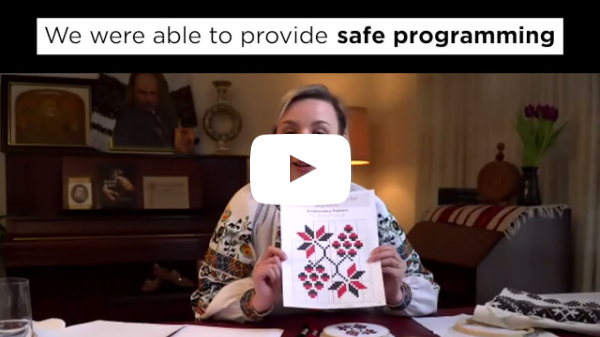 OSEREDOK Ukrainian Cultural and Educational Centre located in Winnipeg, MB, is one of North America's largest and most unique Ukrainian cultural and non-profit heritage resource centres with a museum, art gallery, library, archives, cultural programming, and a boutique.

Thank you to OSEREDOK for producing this video offering a glimpse into the diverse programming supported by our generous donors.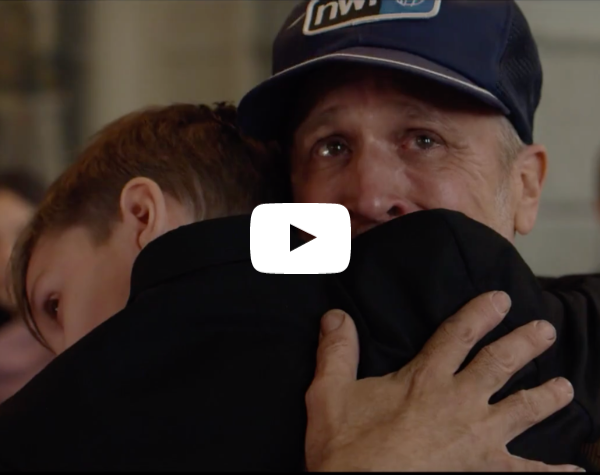 Award winning film THEY WHO SURROUND US by director Tony Ruptash is now available in Canada on Rogers, Shaw, Telus, Vubiquity, Cogeco, iTunes/Apple, Amazon, Cineplex, and Google.

Congratulations! Let's help make it the number one movie in Canada!
© Ukrainian Canadian Foundation of Taras Shevchenko 2021
Media Contact iryna@shevchenkofoundation.ca
1-866-524-5324