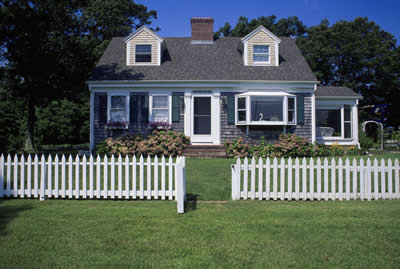 KEEPING IT GREEN WITH KENMARK IN THE COMMUNITY...
Our Keeping Up With Kenmark Campaign this year will highlight how much Kenmark cares about the SW Florida Community that it has lived in, served and supported over the past 20 years. Kenmark will be teaming up with community organizations to help provide HVAC and AC products and services to families in need.
CLEAN AIR WITH OUR WHOLE HOUSE DIAGNOSTIC...

Spring is on the way and we will be firing up our A/C systems sooner rather than later.
It's important that you get the most cooling and the highest efficiency out of your A/C system. You may be allowing money to simply fly out your windows, doors and ductwork, while at the same time risking the overall comfort and health of your family.
We can help make sure your Whole House and HVAC equipment is ready for the warmer weather!

RELATIONSHIPS WITH OUR CUSTOMERS ARE EVERYTHING...


" You have done wonderful work for me for the last ten years. You have replaced my unit completely with excellent workmanship. Your representative is one of the best representatives I have ever dealt with. Thanks you very much for your fine service. "

Frank H.-Naples




Kenmark Air
and Aeroseal Duct Sealing Technology
On Tues. Mar. 26, special guest Lou Manfredini of HouseSmart TV led a segment that included a discussion about Benefits of Aeroseal. Click the bubble at right to watch the segment and hear about some of the ways Aeroseal can greatly improve your indoor air quality and lower your utility bills.
Aeroseal is a patented, energy- and money-saving breakthrough duct sealing technology that tackles leaks from the inside out. Aeroseal can reduce duct leakage by up to 90% resulting in the most cost-efficient way to save money on your energy bills.
Kenmark Air
is your exclusive Aeroseal Dealer in Southwest Florida.
Accolades for Aeroseal Duct Sealing Technology:
Best of "What's New" Award from Popular Science
Energy 100 Award for Department of Energy (DOE)
Money Magazine identifies Aeroseal as one of the 9 ways to slash your energy bill.
Consumer Reports, October 2012 finds the swiftest home energy savings comes from sealing ductwork.