UPCOMING WEBINAR SERIES & WORKSHOP
WEBINAR SERIES:
IMPROVING EMPLOYMENT OUTCOMES WITH THE HARD-TO-EMPLOY
Sponsored by the
National Association of Workforce Development Professionals
Presented by Larry Robbin, Executive Director of Robbin and Associates
Webinar: September 10, 2019 at 3:00 pm - 4:00pm EST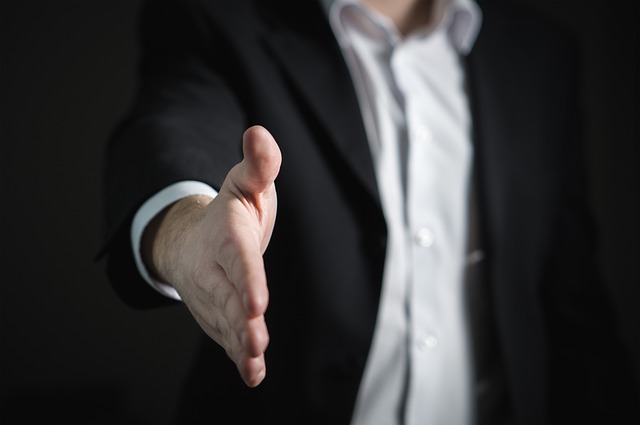 Traditional barrier removal approaches can't match today's powerful barriers. You need the new toolbox of barrier busting strategies in this webinar! Transform barrier work from counseling that people shut down to a trans-formative role model-based strategy that proves to customers they can overcome barriers. This shows them the benefits of eliminating these roadblocks in ways they cannot deny. Use the Proactive Barrier Strategy to help customers feel more comfortable about discussing hidden barriers to employment they may want to hide. This means barriers that used to stay hidden will now surface so you can work on them faster. Do a Strengths Based Change Assessment and mobilize the hidden strengths of your customers to address their barriers? This gives them the confidence they need to take on their obstacles to employment progress. No program can eliminate every barrier, but it is difficult to get people to go to referral resources. Get a list of innovative best practices for referral and you can close the gap between your customers and the help they need from other partners. If you want to be a better barrier buster, make sure you take this webinar!
Webinar Cost and Registration:
NAWDP members: $100
Non-members: $125 (Join NAWDP and get the discount price!)
---
Webinar: October 8, 2019
at 3:00 pm - 4:00pm EST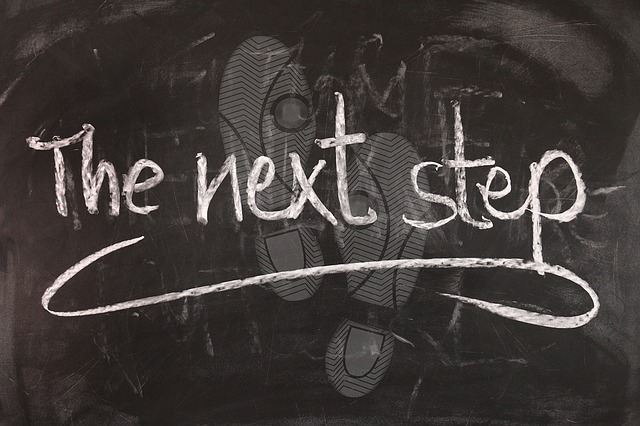 Today's anti-work customers have multiple layers of resistance to going to work. If you feel frustrated with their lack of interest in employment, then this webinar is for you! This session is packed with new field-tested motivation approaches that you can put into any type of program working with any hard-to-employ population. Get the practical tools you need to take that anti-work attitude and turn it into a springboard to employment motivation. Learn how to use important information from your formerly hard-to-employ customers that are now working to transform your approach using motivational strategies that have already worked! The session is filled with innovative ideas you may have never used. For example, as contradictory as it sounds discover why you should talk about the drawbacks of going to work! Find out how to use the power of work that goes beyond the paycheck as a new motivator. Work the systems impact strategy and help people see employment in a new way. If you want to be a change agent and close the gap between the hard-to-employ and the labor market, don't miss this webinar!
Cost and Registration:
Webinar Cost and Registration:
NAWDP members: $100
Non-members: $125 (Join NAWDP and get the discount price!)
---
Webinar: November 5, 2019 at 3:00 pm - 4:00pm EST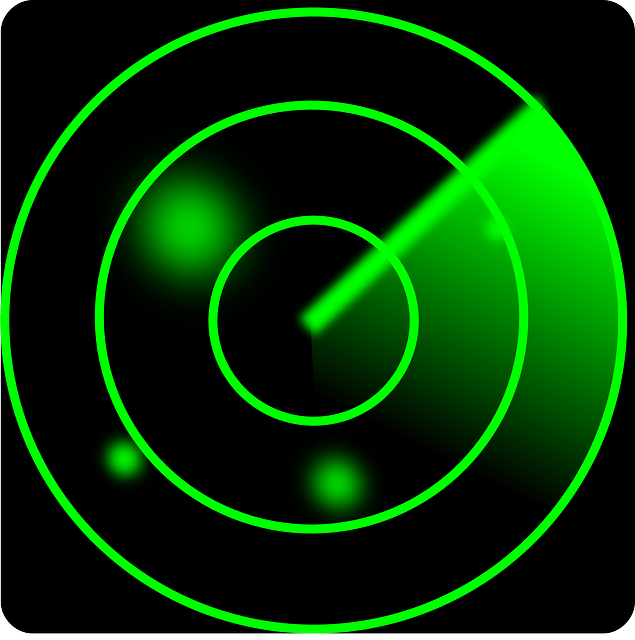 While it is difficult to help people that are hard-to-employ get jobs, it is even more challenging to help them keep jobs. The Radar model reinvents job retention from a post-hiring service to a powerful pre and post-employment system that works like radar to eliminate retention problems before people go to work. This prevention approach is much more effective than the traditional crisis intervention model. Discover how to integrate retention thinking and planning into all of your program components. Find out how to do a retention assessment that will reveal strengths and challenges to holding a job. Develop a Retention Success Plan that will guide people into a job retention mind set. Get new strategies like the Why I Work Picture and the Post Work Stress Reduction Plan for helping people manage their quitting urges so they stay on the job longer. Learn the best practices for post-employment follow up and support that will empower people so they can navigate their way through the challenges to their job retention. Redesign your approach to retention so it works like radar and you can help people stay on the job longer!
Webinar Cost and Registration:
NAWDP members: $100
Non-members: $125 (Join NAWDP and get the discount price!)
---
California Workforce Association

Training by Larry Robbin, Executive Director of Robbin and Associates
Entry level jobs may help reduce recidivism, but with their low wages, lack of upward mobility options, poor management, high risk of layoff and lack of status they are often not a strong enough magnet to keep some people in reentry employed and out of the legal system. Career pathways by comparison, are much more effective in helping people get out of poverty and see their earnings increase. Pathways lead people into good jobs they really like and can be proud of and as a result, pathways will help people keep the bars behind them. But it takes special program features and counseling strategies to help people in reentry start and succeed in career pathways. Your jobs approach does not work for pathways. This workshop for management and staff will give you all the tools you need to make success in career pathways and a life in front of the bars a reality for people in reentry!
Training Cost and Registration:
---
CAN'T MAKE IT TO THESE WEBINARS AND LIVE TRAINING?
Bring them to your organization!
Robbin and Associates
Turning Workforce Program Challenges Into Success Stories For Over 45 Years!
Over 100,000 People Trained!
More Than 1000 Organizations Served!
Government Agencies * Nonprofits * Schools * Training Providers * Public Entities * Businesses and Other Clients
Go to our website to see many other training and consulting topics!
Check out our extensive reference list!
Sign up for our free newsletter read by over 15,000 workforce development
professionals!
Download free job seeker handouts! Get valuable links!