Happy Thanksgiving, Lakesiders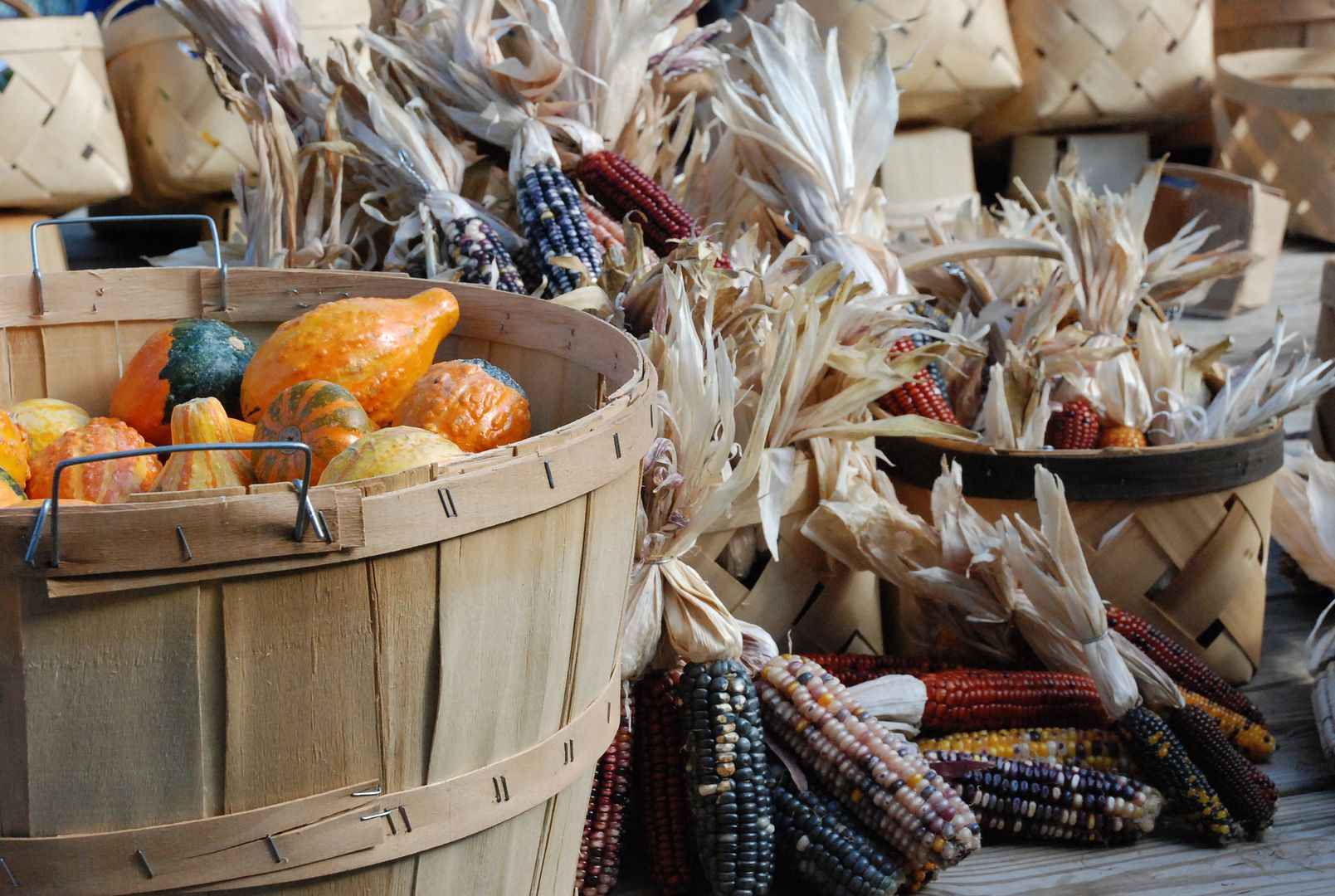 As you gather with family and friends this week, we hope you enjoy the special moments and cherish the conversations.

From Psalms 9:1, "I will give thanks to the Lord with my whole heart; I will recount all of your wonderful deeds."

Each summer, you and many families and friends experience the beautiful worship services, thought-provoking lectures, inspiring cultural arts performances and challenging recreational competitions.

We give thanks for you, your family and each of these special moments and experiences at Lakeside.

We thank you graciously for giving time, treasures and special talents to this special community. These gifts change the lives of so many Lakesiders.

We are also grateful for our Lakeside staff, the Lakeside Chautauqua Board of Directors, the Lakeside Chautauqua Foundation Board of Directors and many Lakeside volunteers for their dedicated time and hard work each day.
Thank you, and Happy Thanksgiving!
Formal Master Plan Process Begins

The development of a master plan is a critical component needed to ensure that the design of the grounds and facilities continue to support Lakeside's mission and five strategic goals. This plan will also provide a framework for sustainability, development and preservation within the Lakeside community.
The Lakeside Chautauqua Board of Directors held a special meeting on October 22. At this gathering, the Board passed a resolution to engage an urban planning firm to assist Lakeside in the development of a formal, long-range master plan.
Lakeside Chautauqua's strategic goals:
Preserve Lakeside's heritage, traditions and culture as expressed in the mission and vision statement.
Become known as a center of Chautauqua programming excellence.
Assure Lakeside is a safe, healthy and aesthetically pleasing community.
Address 21st century guest expectations.
Develop the financial resources needed for long-term sustainability and advancement.
Three very capable firms competed for Lakeside's business and made site visits this past summer as they assembled their proposals. Following a competitive bidding process, the Lakeside Chautauqua Board elected to partner with MKSK, an urban planner and landscape designer based in Columbus, Ohio.
#GivingTuesday Brings Enhancements to Hoover Sound & Lights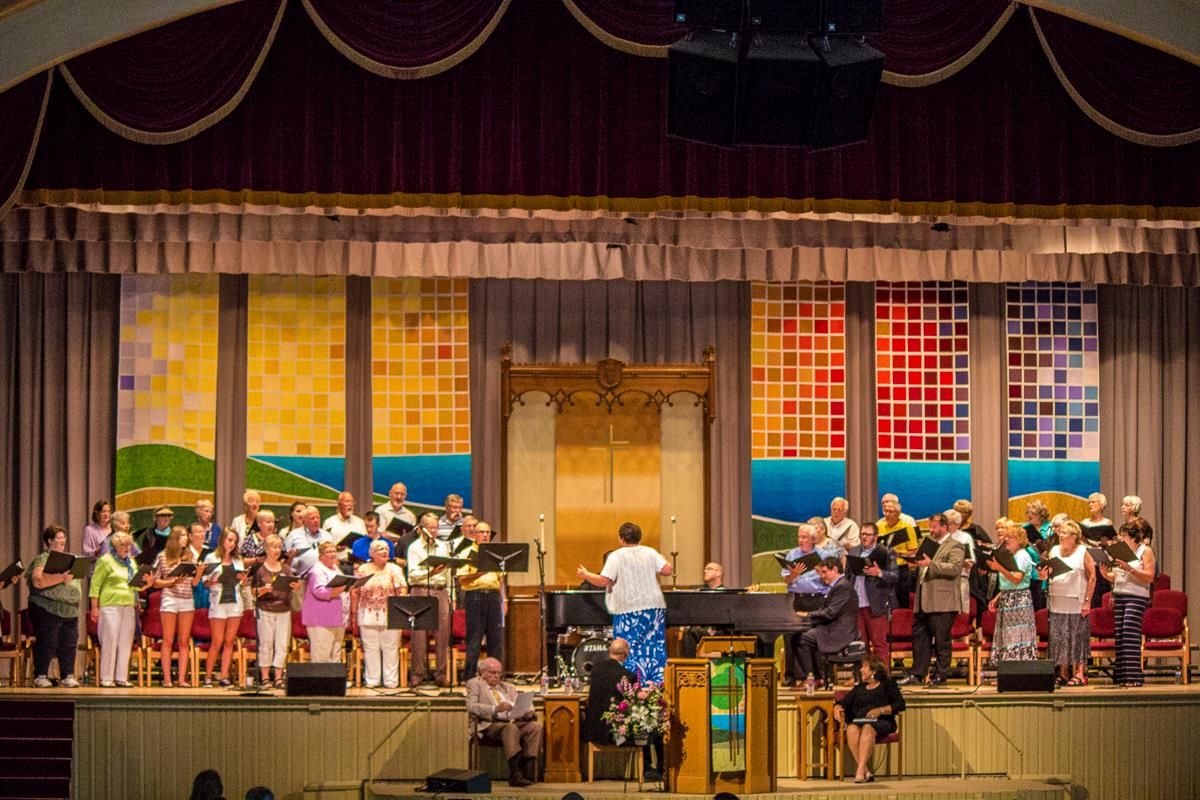 'Tis the season of gathering, reflecting, remembering, sharing and receiving the long-awaited Lakeside Chautauqua Calendar of Events brochure in the mail.
As we enjoy the changing autumn weather and scenery, Lakeside staff is hard at work finalizing next summer's roster of preachers, lecturers and performers. It can be an arduous process, especially with the evening entertainment at Hoover Auditorium, choosing what will fit into Lakesiders' interests, Lakeside's budget and Hoover's technological capabilities.
Everyone who has experienced an evening in Hoover Auditorium can likely think of some performer they would love to see on that stage, but oftentimes there are obstacles to bringing certain artists and groups to Lakeside. One of the issues most easily remedied is that of Hoover's outdated technological systems.
Gather with Friends & Family for the Community Christmas Dinner
The Community Christmas Dinner will take place on Saturday, Dec. 3 in Wesley Lodge.

Doors will open at 5:15 p.m. and the event will begin with a punch reception and a visit from Santa at 5:30 p.m., followed by a dinner buffet at 6:15 p.m. and live entertainment with Bowling Green State University's acapella group 'Not Yet Perfect' at 6:45 p.m.

The Christmas dinner buffet will feature beef tenderloin, chicken Marsala, roasted red potatoes, green beans, dinner rolls, fruits, cheeses, bread pudding, coffee, water and punch. The cost for dinner is $20 for adults, $8 for children (ages 5-12), and children under the age of 4 are free. A children's menu will include macaroni and cheese, chicken nuggets and applesauce.
Read more...
Education Lectures are Vital to Your
Lakeside Experience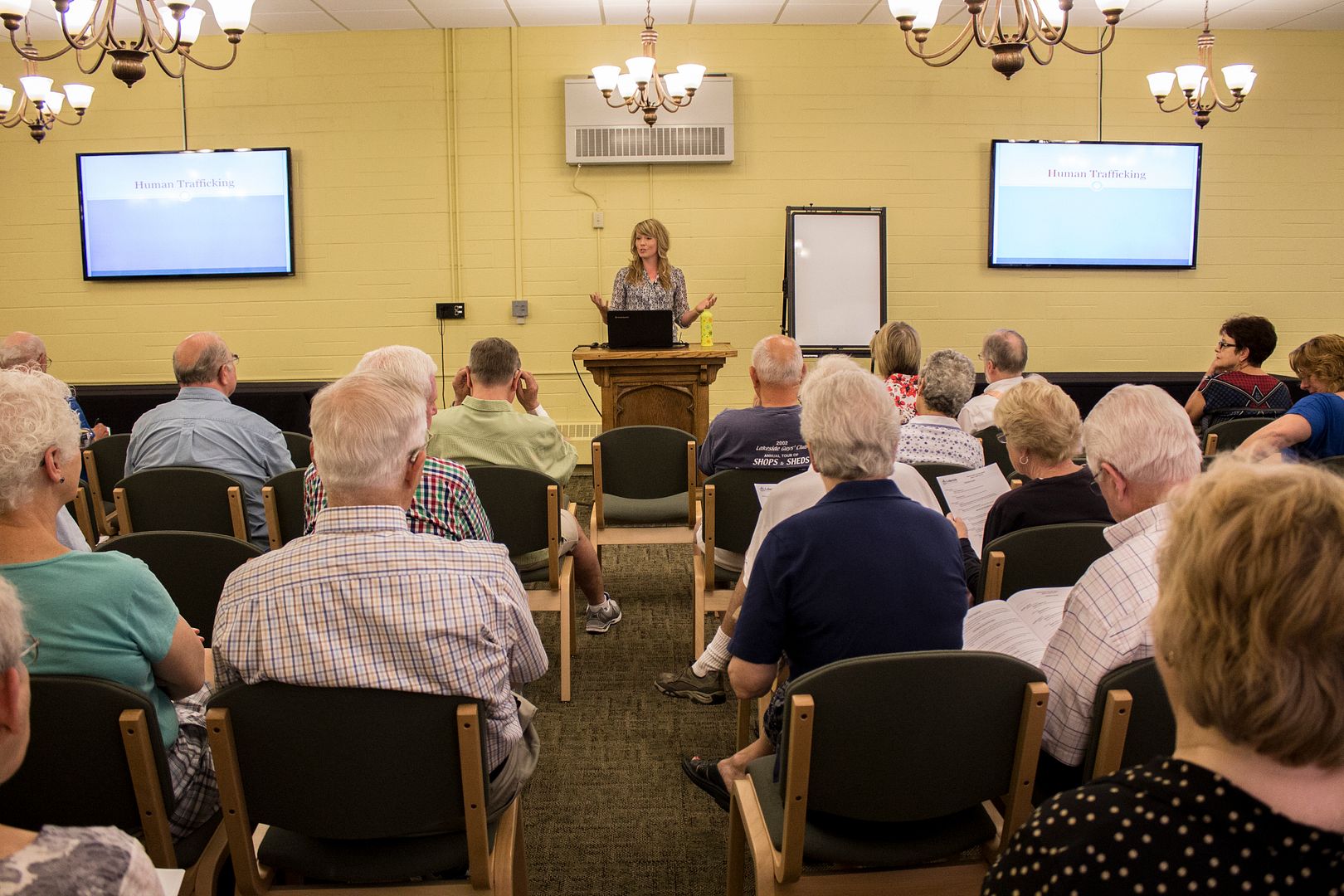 Lifelong learning is important to living a fulfilled life. It expands our minds and shines light on new perspectives and opportunities.
"Education was the founding pillar of the Chautauqua Movement in the late 1800s," said Jeanne Mauriocourt, Director of Educational Programming, who works year-round to plan diverse programs nurturing mind, body and spirit. "There's nothing more critical than education."
The process of finding new lecturers and educational programs is a group effort. It begins with recommendations from the Education Advisory Team and lecture attendees, word of mouth from previous lecturers, and independent research on possible topics, as well as receiving proposals from speakers who want to visit Lakeside.
Once Mauriocourt has the speakers in mind, there's a long process and a lot of back-and-forth discussions to organize 11 weeks of themed lectures.
Lake Erie Improvement Association's Annual Lake Erie Forum
Lakesiders are invited to the Lake Erie Improvement Association's Annual Lake Erie Forum from 8:30-11:30 a.m. Friday, Dec. 2 at Catawba Island Club.
Learn about current efforts to address Lake Erie's challenges, evolving science, projects that are working and costs involved, and more. A continental breakfast is included with the $25 registration fee.
The forum will also feature information about the recently formed Lake Erie Foundation, a non-profit education and advocacy organization being formed as a partnership between Lake Erie Waterkeeper and Lake Erie Improvement Association. The foundation's mission is to create and maintain a healthy Lake Erie now and forever as defined by drinkable water, recreational contact and edible fish.
Join Our Calendar of Events Mailing list
Lakeside's anticipated Calendar of Events brochure will soon be mailed to Lakesiders around the world. To ensure you and your family receive a copy in January, email your full name and mailing address to
marketing@lakesideohio.com
by Thursday, Dec. 1.
Homeowners'
Lakeside's website features a page specifically for
Homeowner & Campground Updates
. We invite you to view the page frequently for new information.
Fall Gate Information
During the off-season, a Chautauqua Pass isn't required to enter the grounds of Lakeside. The Fifth Street Gate will be accessible 24 hours. The East and West Second Street and Cedar Avenue Gates will close at approximately 9 p.m. nightly. The East Fourth and South Gates will close at approximately 11 p.m. nightly. All gates will be opened at approximately 6 a.m. daily.
Fall Leaf Pick Up Schedule
The Lakeside Chautauqua Maintenance Department will provide free leaf pick up service to homeowners from October 24-December 7.
Trash & Recycling
Lakeside's curbside recycling service is offered on Friday mornings for five months (May-September). Trash collection will resume its one-day-per-week schedule on Tuesday mornings.
House Watch
House Watch is a free service available to homeowners and provided by Lakeside during the winter months. Download and return an updated
House Watch Form
. Forms must be resubmitted each year.
Each summer, at the Memorial Day weekend Hoover Community Worship Service, Lakeside Chautauqua formally remembers those loved ones who have died throughout the year.
If a loved one has passed away during the 2016-17 year,
download the Memorial Remembrance Form
. Please complete the form so that information about your loved one will be included in the bulletin prepared for the Memorial Day weekend service. Return the form to the Advancement Office by Friday, April 21, 2017.
Lakeside has long been a special destination for groups, including youth camps, family reunions, weddings, conferences, retreats and business meetings.

Our facilities accommodate groups of all sizes. Food service is also available. Accommodations include two hotels and several dormitory-style buildings.
to plan your next group event at Lakeside at (419) 798-4461, ext. 279.

Lakeside Chautauqua would like to thank our generous partners for their support of the Pool & Wellness Campaign. More sponsors will be announced in the coming months.