LetsGo2PuntaGorda Newsletter
In case you haven't already noticed, there has been a little more action in the real estate market lately. The market slowed down for a bit and the inventory increased so we're playing catch up now. This activity is common during the spring and summer months. After all, summer is an ideal time to make a move. If you have any questions about what's going on in the real estate market, please give me a call, I'd be glad to help.
Enjoy March Madness, National Bubble Week and my two favorites - National Salesperson Day and Multiple Personality Day!!!
Have fun and stay safe!
Susan Hill, REALTOR®
Member of RE/MAX "Platinum" Club - 2014
Member of RE/MAX "Platinum" Club - 2013
Member of RE/MAX "100%" Club - 2012
Member of RE/MAX "Executive Club" - 2011
Direct - 941-676-1033
Cell - 941-347-8782

This Month's Facebook Drawing Winner
Congratulations to Lee Fullerton,
the winner of March's Facebook drawing!
on Facebook and automatically be entered for a chance to win a $25 American Express Gift Card during the month of April!
**Please note: We've had problems contacting our winners. Please provide your contact information via email to
January 2016 Local Housing Statistics
Punta Gorda Metropolitan Statistical Area
Single-Family Homes
Median Sale Price: $180,000
Townhouses and Condos
Median Sale Price: $145,000
Latest PGI Civic Association News
The Punta Gorda Isles Civic Association is a great organization and if you're new to the area, it provides a lot of valuable information about how to become more involved in the community.
You can view a copy of the latest PGICA Commentator here
- a monthly publication where you can find information about our area and the multitude of community activities available to you.
Accountants Say You'll Probably Make These 6 Homeowner Tax Mistakes

Hooray - it's tax time! OK, few people get quite that excited about filling out government forms, but there's good reason to appreciate the annual ritual. Tax deductions are a serious perk for homeowners, and they can be a major boon to your family's finances.

But unless you're a CPA, it can be easy to miss these deductions, or worse: raise a red flag with the IRS because you got deduction happy. Here are the top six homeowner tax blunders accountants see the most.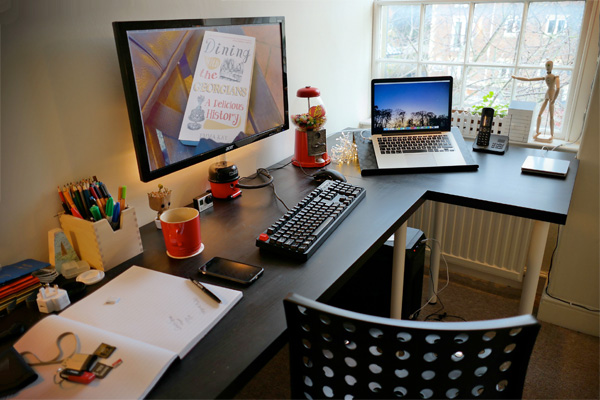 _______________________________________________

1. Missing the Mortgage Interest Deduction

Itemized deductions can be a great way to lower your tax bill. But homeowners, particularly newbies, may be used to claiming the standard deduction because they haven't had enough of the expenditures that qualify them for itemized filing.

You can deduct the interest portion of your mortgage payments. That might mean your itemized deductions will now exceed the standard, saving you tax dollars.

_______________________________________________
2. Assuming Everything House-Related is Deductible
Deductions are great, but you can't write everything off on your taxes. And to stay in the good graces of the IRS, you don't want to over-deduct.
Talk to your accountant or tax preparer to be straight on allowable deductions, which, for a homeowner, generally means mortgage interest and real estate taxes. You may also deduct points charged on the mortgage in the year you purchased the home.
_______________________________________________
3. Neglecting Your Home Office
Many people fail to take the home office deduction for fear of being audited, or because it's just plain hard to calculate if you don't use the newer, simplified method. (More on that math-saving gem later.) However you compute this deduction, it's a great way to save some cash.
To qualify for the deduction, your office space must be used regularly and only for business. If you work for someone else, says Hardy, there has to be documentation - it could be an email from a supervisor - that your work at home is required as part of the job and is for the employer's convenience. In addition, employees can't take the deduction if they rent any part of their home to their employers and use the rented portion to perform work for the employer.
_______________________________________________
Missed Our Newsletter Last Month?
Click here
to read it now.