Another Piece of Limoneira's Vertical Integration Strategy Put In Place

Limoneira's sales force communicates to customers the many benefits of Limoneria's vertical integration strategy which builds a better path from tree to plate. On March 22nd, a key customer benefit was put in place when it was announced that Limoneira was joining forces with Associated Citrus Packers of Yuma, Arizona.

Associated Citrus Packers has historically packed approximately 850,000 cartons of lemons grown on nearly 2,000 acres.


"This strategic alliance will greatly enhance product and service for all of our customers," says Alex Teague, Limoneira's Chief Operating Officer. "Given our history and core competences in growing, packing and sales coupled with Associated's history of the same, this is truly a one-plus-one equals three scenario. We believe that customers and growers alike will benefit from the efficiencies and services that our combined efforts will provide. Associated Citrus has been in the citrus business for four generations. Their dedication to quality aligns perfectly with our high standards."

"We are extremely pleased to become affiliated with Limoneira Company," commented Bill Spencer, President of Associated Citrus Packers. "Limoneira has developed a reputation in the marketplace for being focused on their customers. Their food safety programs and dedication to sustainability are what customers are looking for. They've been growing and packing for close to 120 years. This arrangement will greatly improve the marketing potential for all of our fruit."


Associated Citrus harvests and packs lemons, Rio Red grapefruit, Mineola tangelos, Navel oranges, Blood oranges, and Valencia oranges. The commercial citrus harvesting and packing season in Southwestern Arizona typically begins in late August and is completed during the spring of the following year.


Santa Barbara Magazine Fashion Shoot at Limoneira

A cloud of glamour descended on Limoneira Ranch on a beautiful Friday in January when Santa Barbara Magazine shot their Spring Fashion Shoot. Everyone had a great time!

Jennifer Hale, Editorial Director of Santa Barbara Magazine, said:

"With outstanding interior design, exquisite fashion design comes to mind, and in this issue we present our take on spring with Lemon Twist. This season's poppy and colorful prints were the perfect mix with Limoneira, the largest lemon ranch in California and a special place right in our own backyard. Shot by famed photographer Andrew Durham and styled by E! Fashion Police Star, George Kotsiopoulos, the portfolio is so juicy, it will make you want to run out and buy prints. I felt like we were on the set of Chinatown, with the old glamour in the middle of a California citrus orchard."

Who: This Los Angeles-based photographer has shot for the likes of French Vogue, the New York Times, W, InStyle, Louis Vuitton, Christian Dior -- the list goes on and on. There were so many great locations!

E! Fashion Police's George Kotsiopoulos mixed and matched bold colors and patterns from designers such as Anna Sui, Gucci, Versace and Salvatore Ferragamo to create a wild wardrobe for all farm happenings; from herding the ranch's flock of English miniature sheep, to scoring points on the bocce ball courts.

French-trained, Santa Barbara-based hairstylist Michele Mallet and celebrity makeup artist Geoffrey Rodriguez -- whose repertoire includes Emma Watson, Blake Lively, and Padma Lakshmi -- topped off the fashions with a natural, yet glamorous look.

To watch

Behind the Scenes-Santa Barbara Magazine Fashion Shoot at Limoneira Ranch

click here.


Lemon Ginger Infused Vodka

Ingredients:

* 1 inch fresh ginger

* 3 lemons, whole

* 750 ml vodka, one bottle




Preparation:

1. Poke lemons with skewer or sticks to release flavor.

2. Slice ginger into small slices.


3. Place both into bottle or other appropriate container that has lid.



4. Fill jar with vodka and let sit for 2 weeks.



5. Strain and pour into decorative decanter or bottle.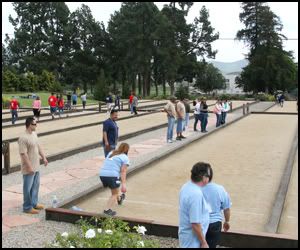 Ventura Corporate Games Kicked Off With A Bocce Ball Tournament At Limoneira Ranch
The Corporate Games, hosted by the city of Ventura, pits teams of employees from companies in Ventura and Santa Barbara counties against one another in events such as miniature golf, bowling, darts, Texas Hold 'Em, softball, flag football, basketball, volleyball and tennis.

What started with just 10 companies or organizations participating has grown to 68. More than 10,000 people are expected to participate in more than 23 events in the next six weeks.
California Women For Agriculture For Lunch And Tour Limoneira On March 20th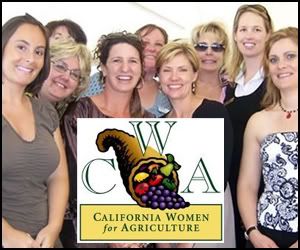 Several women from the Central Coast Chapter of California Women in Agriculture had lunch and toured Limoneira Ranch on March 20th. The women were able to see sustainable growing and packing practices on the ranch and the Limoneira Trolley whisked them to several points of interest on location. The educational tour was followed up by lunch in Limoneira Park across from Limoneira's bocce ball courts. Thank you to Mary Maranville from Limoneira's educational program for organizing this event.

CWA's basic role is to help its members develop the knowledge and skills necessary to convey the mutual benefits of a vibrant agricultural economy and healthy rural communities to those who are in positions to impact the future of agriculture in California.

"If you eat food and wear clothes, you are involved in agriculture."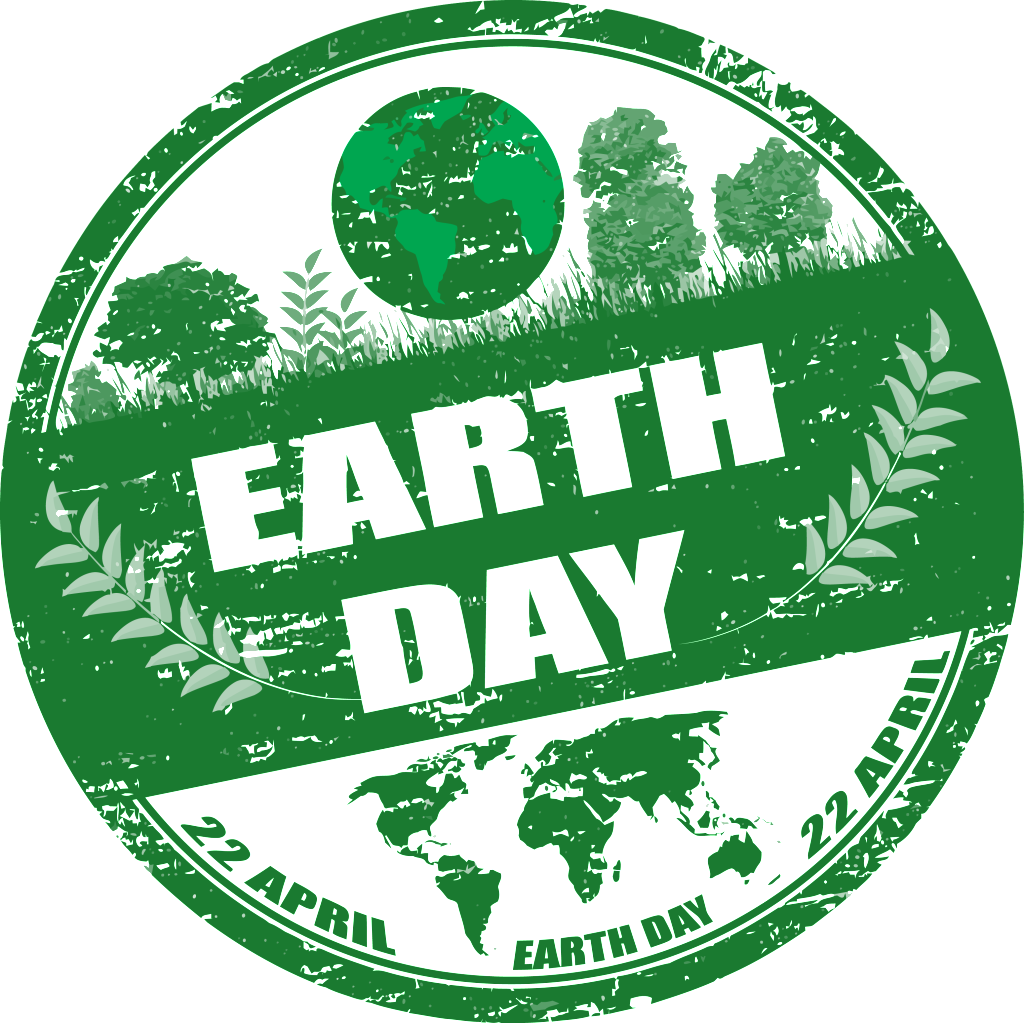 Limoneira Earth Day Essay Contest
Attention Ventura County Schools - By Earth Day April 22, 2012: Write an essay in 250 words or less on how your classroom will conserve water, energy, or will recycle for a chance to win $200 towards your conservation project. The winning classroom will be invited on a Sustainable Ag Tour at Limoneira.

Three $200 prizes will be awarded: Elementary, Middle, and High School.

Teachers: For more information, please email
info@limoneira.com
Windfall Farms, Exclusive Lifestyle Estates In The Heart Of California's Central Coast Wine Country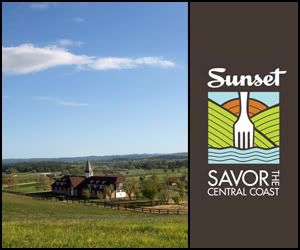 An exclusive community that promotes and enhances the sustainability of local agriculture and celebrates equestrian, ranch, and agrarian lifestyles. Welcome to Windfall Farms, a spectacular 724-acre horse farm with one of the finest equestrian facilities in the western United States. The farm was initially developed as the only Kentucky-style thoroughbred farm in California. It is currently operated as a horse-training and boarding facility with an extensive farming operation.

Underlying Windfall Farms is a subdivision consisting of 76 lots of approximately 10 acres each. This subdivision was recorded in 1921 with unconditional certificates of compliance in place, which offers a variety of development opportunities. Lots between 40 acres and 10 acres are currently available. The breathtaking setting combined with the world class facilities has the potential to become an exclusive agricultural estate community in the heart of the Central Coast wine country.

To arrange a visit or inquire about investment or sales opportunities, please visit www.windfallfarms.net.

Windfall Farms will be one of the venues for this September's Savor the Central Coast; a world-class food and wine event.

Sunset Savor the Central Coast

September 27-30, 2012: Sunset Savor the Central Coast is a world-class food and wine event that caters to aficionados in search of the hottest culinary and wine trends from across California and the entire West Coast! Help us celebrate the beauty and bounty of this coastal region in an incredible 4-day experience. The event showcases area winemakers, chefs, and artisanal food producers. Sunset Magazine's expert editors guide attendees through outdoor adventures and farm excursions. You can also join other guests at exclusive winemaker dinners and amazing culinary showcases by celebrity chefs. For more information please call805.541.8000 or visit www.savorcentralcoast.com.
Everlasting Summer - Limoneira's Latest Video
"Spanish Kings claimed this land. It was a place of Missions and Ranchos, and the people called it the jewel in the crown of southern California.

This is an ecosystem so special, only 2% of the earth's total land surface can offer the same sun, rich soil, abundant water and perfect Mediterranean climate. This is where we have grown the market's finest citrus and specialty crops for well over a century."

So begins the narration over sweeping images of sundrenched beaches, soaring mountains, fog feathered orchards, and more. Many of Limoneira's ranches and real estate projects are in one of the nation's most beautiful regions, home to world-class amenities and cultural institutions as well as high-tech jobs and best-in-class medical facilities. We invite you to take a few minutes to view this attractive and informative video.


Limoneira Winner's Block
This month our lucky winner is Steffie Nelson of Pasadena, California . As our monthly winner, Steffie has won a Limoneira Orchard Fresh or Lifestlyes Gift.
Congratulations Steffie!!!
For your chance to win, make sure you're on our mailing list to be entered into our monthly drawing. To join click here or visit our website at www.Limoneira.com
Be sure to check out our other contests and drawings for additional changes to win prizes.