Greetings! Welcome to the June 2015 issue of the California Marine Protected Areas Education and Outreach Newsletter! This month's issue brings our attention to the Refugio Oil Spill. We've also got a plethora of exciting MPA updates from around the state and the rest of the world! And, in case you need a break, we've included a gallery of U.S. MPA images!
An oily Santa Barbara coastline.

MPA panels get the CA Coastal Commission stamp of approval!

MPAs are growing!

June is now National Oceans Month!

Hunt for Hidden Treasures on the Central Coast!

MPA content available for your use!

Aerial photos of San Diego MPAs available for your use!

Get lost in images of U.S. MPAs!

Calendar
An Oily Santa Barbara Coastline
Photo © David McNew, Getty Images
Nearly three weeks ago a ruptured pipeline spilled 105,000 gallons of crude oil near Santa Barbara, leaking more than 20,000 gallons into the ocean.
How is this affecting our precious marine environment?
Luckily, the Santa Barbara Channel is one of the most well-studied marine ecosystems in the world, with great information available about conditions before the spill. Research from four MPAs in the area of the spill will help guide clean up and restoration efforts.
Keep up to date on the spill here:
MPA Monitoring and the Oil Spill
MPA Signs Get the Stamp of Approval!
The California Coastal Commission approved a permit for 115 MPA signs for locations from Oregon border to San Luis Obispo. Keep your eyes out for new signs along your coast. Thank you to all our partners who helped make this happen.
MPAs are Growing in Size!
California: The expansion of Cordell Bank and Gulf of the Farallones national marine sanctuaries off northern California takes effect on June 12th.
As a result of the expansion, Gulf of the Farallones National Marine Sanctuary now will be known as Greater Farallones National Marine Sanctuary.
To learn more:
Worldwide: President Obama expanded the Pacific Remote Islands National Marine Monument into what is now the worlds largest MPA.
To learn more:
June is Now National Oceans Month!
Photo © Green sea turtle / Longjourneys / Shutterstock
To help raise awareness of our ocean, marine life and coasts, June has officially been declared National Oceans Month!
Hunt for Treasures on the Central Coast
Need an exciting activity for summer? Geocaches are hidden in several of the central coast MPAs, and most recently, on the
Santa Cruz Wharf
.
Spend a day
exploring the coastline in search of the cache boxes and treasures within!
Follow this link for more information, including a list of MPAs with a hidden geocache.
MPA Content for your Website!
New MPA content is ready to be hosted on your website! The summary content contains a brief overview of California MPAs comprised of frequently asked questions, some basic science of how MPAs work, inspiring ways for the public to enjoy our underwater parks and more. The content can be modified for your region and easily be uploaded onto any webpage.
To view a pdf preview of the content, please click here.
If you are interested in hosting the MPA 101 content on your web page or have any suggestions for us, please contact Katelyn@californiamsf.org.
Aerial Photos of MPAs Available for Use
New aerial photos of San Diego County MPAs-- requested by the local MPA Collaborative--are now available. Check them out
here
!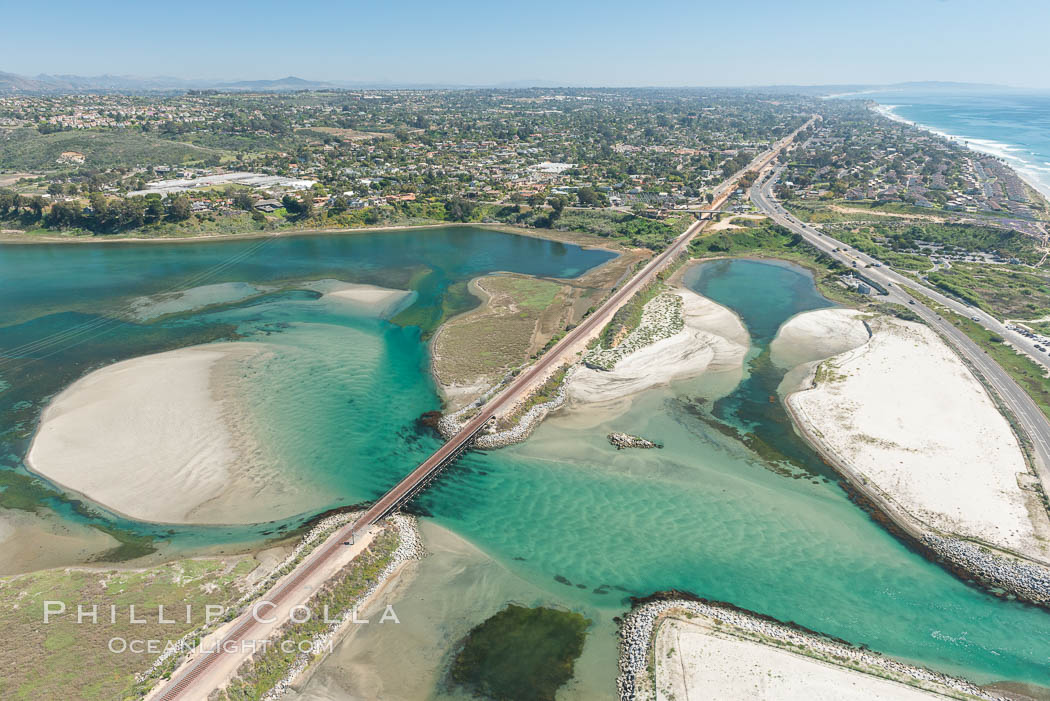 These photos were taken by Phillip Colla, a professional photographer specializing in ocean images of all kinds. Photos can be used for non-profit/educational purposes without a charge by contacting Phil through his website Oceanlight.com or by email at photos@oceanlight.com.
Get Lost in this Photo Gallery of U.S. MPAs
Photo © James Wat
California's Ocean and Coastal Amateur Photo Contest
The 17th annual California Ocean and Coastal Amateur Photography Contest starts June 8th. All entries must be submitted online by July 17th. Entry is free and open to all amateur photographers. For more information, visit mycoastalphoto.com.
Take a MPA Hike in Newport Beach
On June 20 from 8:00AM - 10:00AM take a moderate 1.3 mile low-tide hike through Newport Beach's Crystal Cove State Marine Conservation Area.
Be sure to wear close-toed shoes and sunscreen, and be prepared to get a little wet! Hikes are dependent on weather and surf conditions, and participants must be 13 years and older. Admission is free! Meet at Little Corona Beach at the corner of Poppy Avenue and Ocean Boulevard.
For more information or questions, please contact marineeducation@newportbeachca.gov.
All About MPAs Presentation
Join the San Luis Botanical Society on Saturday, June 27 for a presentation on MPAs from 1 PM to 2 PM, followed by a free docent-led tour. Presentation is $5 for members/$10 non-members, no pre-registration required. Presentation will take place in the indoor education building.
Click here for more information.

Join in the National Marine Sanctuaries Celebration
On June 28, celebrate the expansion of Cordell Bank and Gulf of the Farallones National Marine Sanctuaries!
There will be a free event Sunday, 11 am to 3 pm at Gualala Art Center, 46501 Gualala Rd., Gualala, CA 95445.
The expanded national marine sanctuaries now include waters off the Sonoma and Mendocino coasts! Program will include words from dignitaries and entertainment. Enjoy sea life printmaking, seabird games, shipwreck information, and stunning underwater imagery. Talk with marine life experts about their latest research findings. Live music! Food vendors and more!
Add YOUR Images to the NOAA Earth is Blue Campaign
When astronauts first launched toward the moon and looked back at our planet for the first time, they made an unexpected discovery: Earth is Blue. National Marine Sanctuaries has been sharing a photo each day and a video each week highlighting beauty of these special places.
Explore America's national marine sanctuaries and share your own images using the hashtag #EarthIsBlue. Fore more information visit sanctuaries.noaa.gov/earthisblue.