Greetings!
Come join Louis the Magician and see his Halloween Magic Show on October 17th at 7pm.
Starting at 6:30 we will have face painting and balloon animals for all of the kids who come early! Don't miss out on the pre-fun.
Then at 7:15 watch Louis the Magician perform his Halloween Magic show. This show is intended for children of all ages. It is not a scary magic show but instead Louis uses his usual funny, interactive style to entertain the kids. There will be ghosts, pumpkins, and even a magic trick involving Frankenstein but will still be light hearted. During the show the kids will learn not to be afraid of monsters and how to be safe during trick or treating.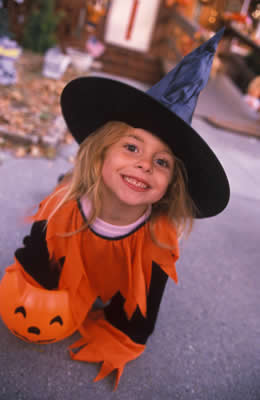 The show will last 45 minutes.
Tickets are just $10 per person.
There is a limited number of seats available! Register before they sell out!
Click on the link below to register or RSVP.