New WPH
project: Life Sciences and Healthcare - Labour Market Profiles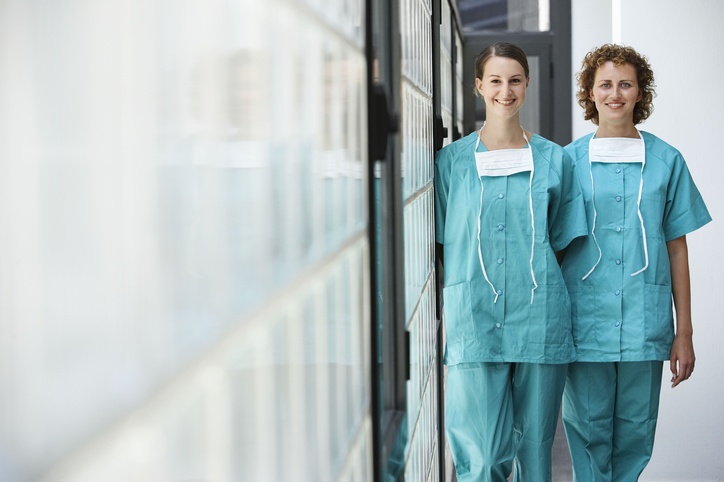 The City of Hamilton's Economic Development Strategy 2010-2015 identified life sciences as a key cluster for business development. Through the commercialization of research and development, the cluster is an important contributor in the creation of medical innovations and improvements in healthcare service and delivery. Hamilton is ideally situated to become a leader in the knowledge-based sector with its top academic institutions, state of the art research facilities and innovation networks.

Workforce Planning Hamilton is researching the demands and challenges of the cluster and learning how best to support the $2 trillion global industry.
Hamilton facts:
* Two major hospital networks that employ a combined workforce of 14,000 individuals
* Home to research facilities of McMaster University and Mohawk College
* Success in drug discovery and validation, gene therapy, clinical trials and health economics
Source: Hamilton Economic Development Strategy

Adult Basic Education Association's Lifelong Learning Week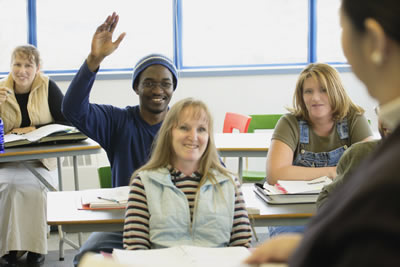 Lifelong Learning Week is a week of free learning events offered to people of all ages throughout the city of Hamilton and surrounding area.
Through Lifelong Learning Week we will:

* increase awareness of the benefits of Lifelong Learning
* celebrate outstanding lifelong learners in our community
* engage more people in lifelong learning

Get involved by:
* hosting a free learning event
* participating in an event
* advertising in our Hamilton Spectator insert
* sponsoring Lifelong Learning Week
For more information visit the ABEA website:
www.abea.on.ca
or contact Edward Darling, Lifelong Learning Week Coordinator
by phone 905-527-2222 or email:
llw@abea.on.ca