Program Management Training Cohort for Afterschool Professionals
OregonASK has an opportunity for management-level afterschool professionals to gain tools and training for effective and efficient management of their programs. Join Master Trainer Susan Hamann to Improve your program planning, development, budgeting and evaluation skills.
March 8th,
9:30-11:30am
March 22nd,
9:30-11:30am
More information can be found
HERE.
STEM@NASA Goddard: Women's History Month
On
Wednesdays in March at 10am PST (March 8, 15, 22 and 29), the Goddard Office of Education will celebrate Women's History Month by highlighting women in STEM. Women from NASA Goddard in Greenbelt, Maryland and NASA's Wallops Flight Facility in Virginia will share how they practice science, technology, engineering and mathematics through their research, missions, careers, etc.

The 30-minute programs will be streamed live on UStream, and participants will be able to interact with the guest speakers by submitting questions @GSFCEducation. To view the programs on Ustream,
visit HERE
Who else remembers the incredible Dr. Jane Goodall? National Geographic and Nat Geo WILD will be airing a commercial free broadcast on
March 12th
of the new documentary, JANE.
Sign up here
to host a JANE watch party or join one on March 12th on National Geographic!
"One of the best documentaries of 2017. An astonishing accomplishment. Morgen is setting the bar for profile documentaries and changing the rules for his field"
-Brian Tallerico, RogerEbert.com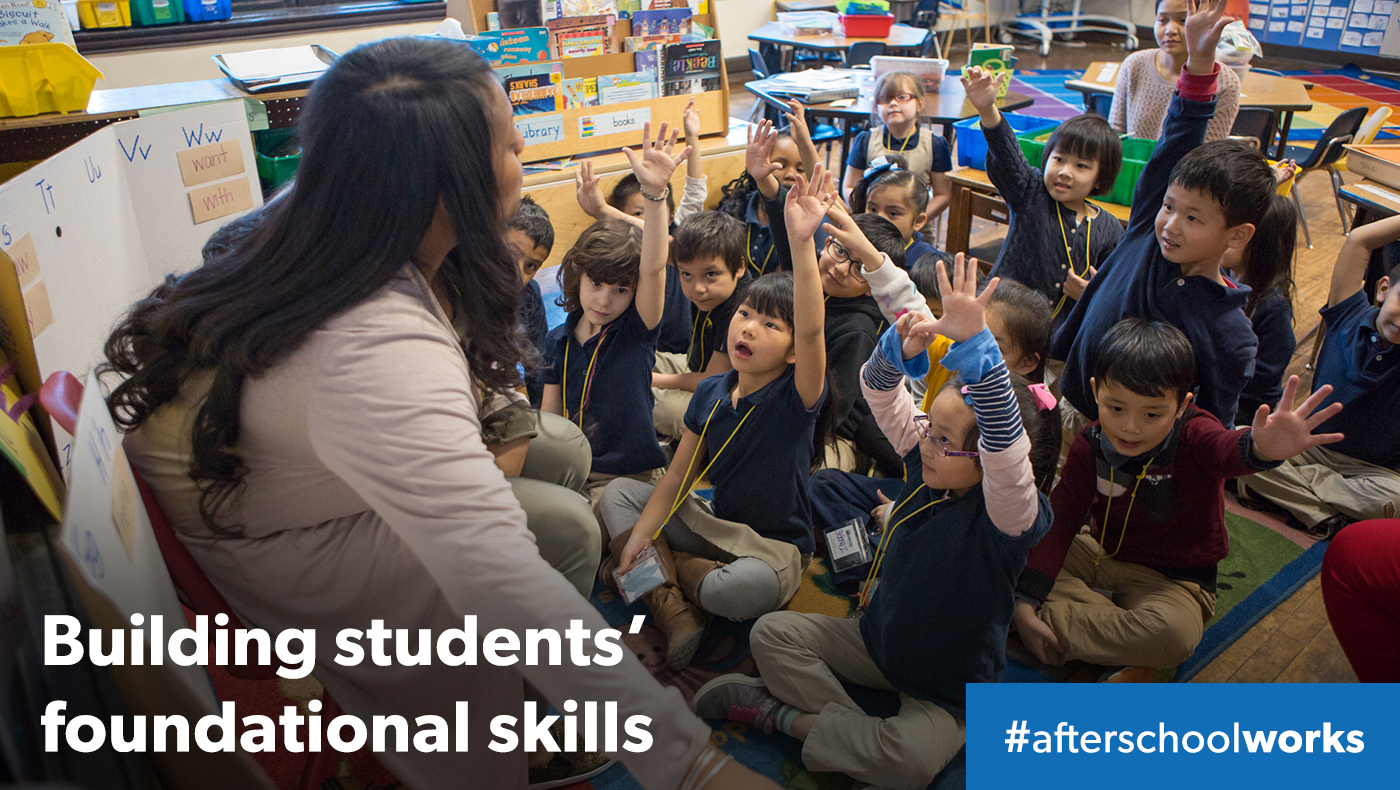 Celebration of Expanded Learning in Afterschool & Summer
Join us as we celebrate expanded learning opportunities in the capital galleria for our annual day at the capital on the 6th in Salem! We'll have cake, balloons and hear from Oregon's youth how
#AfterschoolWorks
.
Agenda for
Expanded Learning in Afterschool & Summer
Day at the Capitol
:
8:00am - 4:00pm Display in Galleria
Legislative Visits

- Click Here

to tell us your availability
8:30am - 11:00am Round Table Discussion
with Stakeholders &
Legislators
talking about Supporting Student
Success and Summer Learning
12:00pm Celebration with Youth speakers in the Galleria
Save 21stCCLC - Take Action Now!
In President Trump's proposed budget for 2018, 21st CCLC funding has been cut completely. The elimination of this funding would mean that 1.7 million children and youth across the U.S would have no place to go, including 14,000 children and youth in Oregon.
Programs that provide educational help, extra curricular activities that keeping our kids safe and engaged, and meals that many kids rely on, will disappear in the blink of an eye if the budget proposed by the president is approved.
We can't ignore the obvious threatening implications of this proposed budget. Without funding from 21st CCLC, programs that students depend on will disappear.
Help us fight back and
share your story
of how
#AfterschoolWorks
with your congress people!
New Afterschool and Workforce Article and Link


Employability skills like communication and critical thinking are among the most desired by employers, but evidence suggests a gap in those skills among young workers. To address this gap, the afterschool sector is fin
ding ways to provide high quality skill-building experiences outside of the classroom, including introducing students to new interests and potential car
eer pathways, to create stronger connections to the labor market and empowering students to find and follow their passions.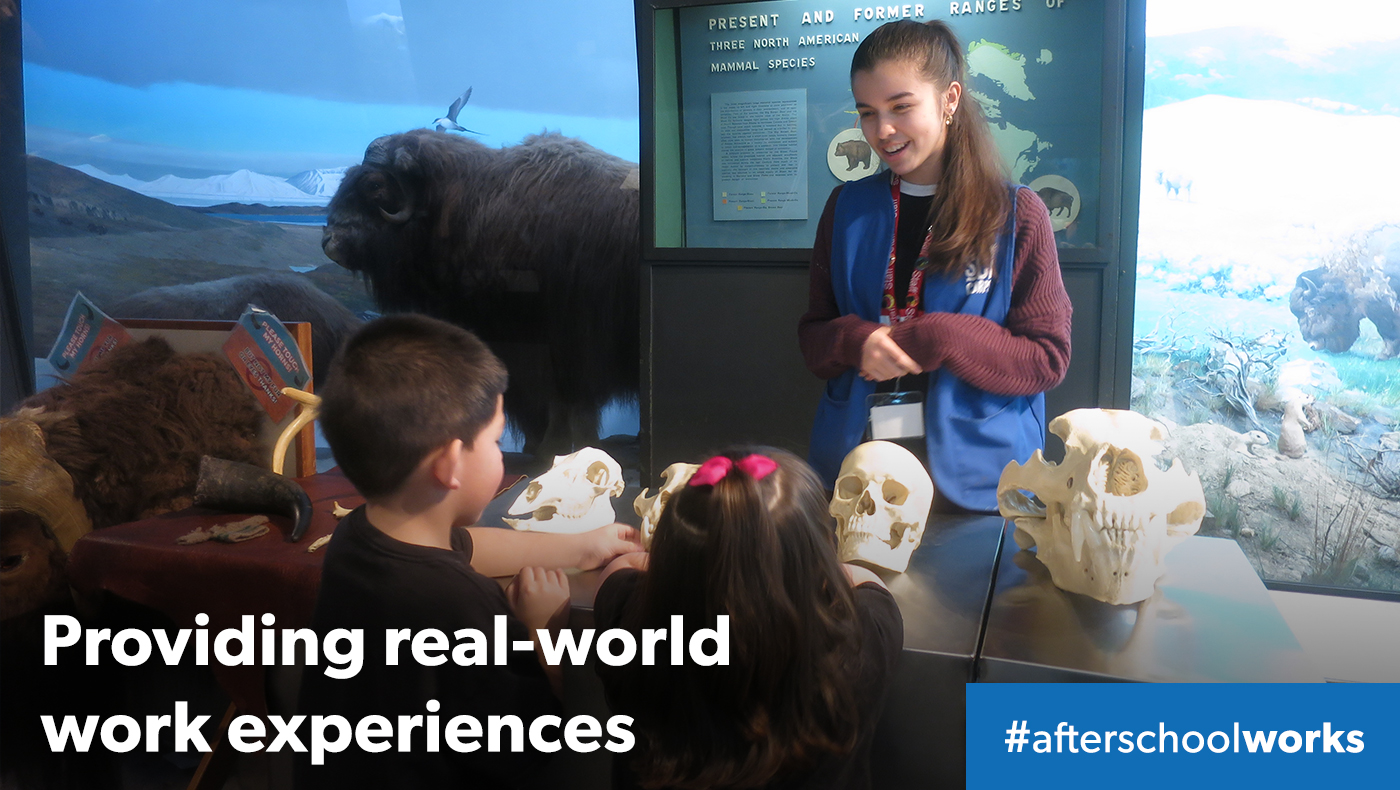 Let's Talk About ESSA
In 2016, OregonASK was awarded a grant from the Overdeck Family Foundation to support our Afterschool & Summer STEM Policy work. We focused our efforts on offering solutions to help policymakers and STEM partners thoroughly understand the importance and role that afterschool and summer STEM & CTE opportunities play in creating equitable systems to support all youth in Oregon.
Built from the feedback of our statewide work group, we compiled a report,
A Sustainable Pathway for All
, that outlines opportunities for afterschool STEM, and recommendations for the state and local level implementation.
In 2018, we will gathering STEM/CTE Expanded Learning Focus Groups with
several key objectives to help increase awareness while
building equitable recommendations that are reflective and representative of all
communities around Oregon. Our next Focus Group will be held on March 14th from 1-4pm at our offices in Wilsonville,
We look forward to continuing the
discussion of policies that could be implemented at various levels across the state to further support ESSA implementation and whole student success.
Welcome Our New VISTA, Bernard Rahming!

OregonASK would like to welcome Bernard Rahming as the new My Brother's Keeper Americorps VISTA who will be working with both OregonASK and the Black Male Achievement (BMA), housed in the Office of Equity and Human Rights at the City of Portland. Originally from Milwaukee, Wisconsin, he moved to Portland in the winter of 2018 to pursue his master's in Community Psychology at Concordia University. His career to date has been focused on underserved and marginalized populations through various non-profit organizations.
OregonASK is excited to have Bernard as part of our team and work to expand our Equity and Access efforts over the next year.
OregonASK | Wilsonville, OR 97070 | 503-689-1656 | oregonask.org