PSE SPECIAL EVENT FRIDAY & SATURDAY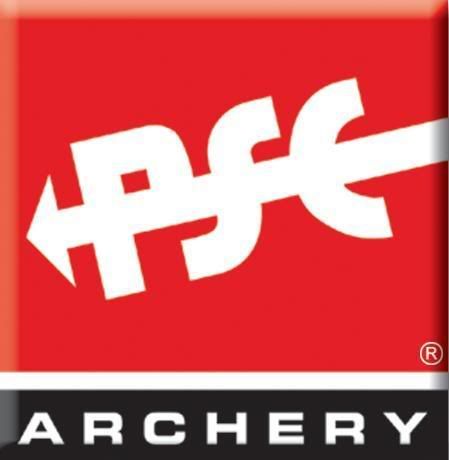 JOIN US THIS FRIDAY & SATURDAY FOR A PSE SPECIAL EVENT!
Come to Mark's this Friday and Saturday for a special PSE event. We will have PSE Pro-Staff members here demoing as well as this weekend only specials on PSE Bows. Check out the new Skull Works line and get your new bow set up and ready for season before the rush.
Have your guns & archery equipment serviced now before the rush is on!
The next camo dipping session will be October 1 and it will be the last session of the year so get you Christmas items to be dipped in NOW. Also, The new Mossy Oak "Shadow Grass Blades" pattern.
Make sure to get your guns in for cleaning and sight in service before the hunting season rush.
Liberty Centurion Explorer 30
Reg: $1,200
Now: $799
StreamLight CR123A Batteries
Reg: $2.25
Now: $1.59
(Limit 100 Per Person)
Hunting Season is right around the corner & Mark's has everything you need to help bag The Big One!
Big Game Treestand Sale
Moultrie A-5 Game Cameras
Buck Buster Food Plot Mixes
Fall - $39.99
Premium - $49.99
Bagged Corn
$10.99
Primos Duck Calls
50% Off
Treestands From:
TreeLine
Summit
Millenium
IN STOCK ITEMS ONLY, WHILE SUPPLIES LAST
Mark's Outdoor Sports
1400-B, Montgomery Highway
Store Hours: Mon - Sat 8:00AM-6:00PM
Birmingham, AL 35216