Join Our List

What's the Secret to Good Health?
Fruits and Veggies!
And the Special Offer!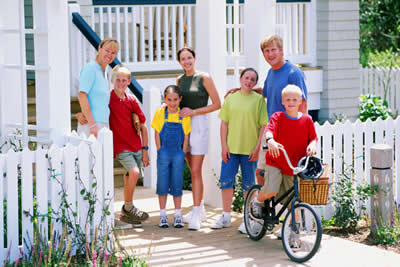 No matter what nutrition journal you read, or diet you follow, or advice from your doctor you get- everyone agrees that fruits and vegetables are the secret to good health. And yet, most Americans do not focus their nutrition on produce at all, choosing instead to feed themselves on processed foods, meats and fat. Some of the reasoning for this is economic. Many people believe it is more expensive to buy fresh food, and in the short run, it may be. But in the long run, money is actually saved by eating healthier!
Eating just a few servings of vegetables a day can make a huge difference in your health, while trimming your waistline as well. Substituting bread, French fries or rice with a fresh vegetable can have a big impact on your blood sugars and cholesterol. And, increased vegetable intake has been associated with less cancer, less heart disease, better immune system, weight loss, and more. All of these health benefits translate to lower medical costs!
If you rarely eat fruits and vegetables, start by just adding 1 or 2 servings each day, with 5-8 servings as an eventual goal.
(NOTE: SPECIAL OFFER BELOW)
If your goal is to eat healthier, keeping food logs can be a great way to check in with the details of how well you eat....or not.
Over time, food logs can also help you see the progress you are making with eating more veggies or decreasing refined foods. If you'd like an objective opinion on the status of your diet, Kathy Ekdahl, cPT, will offer FREE nutrition log assessments for Marlborough Moves participants. Simply email her at kathy@personalbest
personaltraining.com for the details on this free evaluation!
Welcome to Marlborough Moves, a FREE public health program for the residents and businesses of Marlborough!
The Marlborough Regional Chamber of Commerce (MRCC), along with the Marlborough Wellness Committee and MetroWest Moves, is putting together a year-long community health and wellness program called Marlborough Moves! Marlborough Moves will offer
FREE
educational lectures, exercise programs/workouts, motivational meetings, healthy eating and nutrition information throughout 2013. Each month in 2013, themes will highlight the various wellness offerings such as July is "Celebrating Summer: The Abundance of Fruits and Vegetables" and August is all about Complementary Therapies as well as many others to come. Kathy Ekdahl, Chamber board member and owner of Personal Best Personal Training, along with Susanne Morreale Leeber of the MRCC and Julie Dalbec of The Marlborough Wellness Center, are coordinating this city- wide program to educate the Marlborough community as to the easy, affordable ways that one can improve their health. So come join us and let's get healthy together!
Walk Your Way To Better Health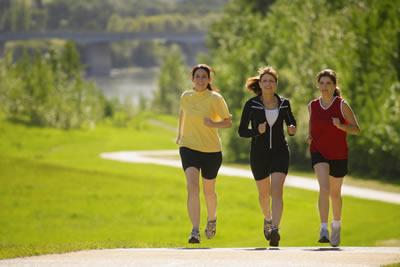 "Beat The Heat" Wednesday Morning Walks at Ghiloni Continue!
There's no excuse to avoid outdoor exercise over the summer if you get out early! Join us for a morning walk, every Wednesday, from 7-8am with Suzanne LaForge of Advantage Small Business leading the group. Every Wednesday, meet us at the playground at Ghiloni Park and we'll breathe in the fresh morning air together! Bring your pedometer and rack up the steps towards a healthier you. The walks are free but RSVP is required. To attend, please contact
Kathy
or
Julie
. Here's to getting Marlborough Moving...one step at a time!
Be Our Guest on August 28th and Come Meet the Marlborough Moves Coordinators
Join local health and wellness professionals at the Marlborough Regional Chamber of Commerce' "Business After Hours" at Forekicks in Marlborough on August 28th from 5:30-7:30 and "be our guest". Yes, we'll pay your entry fee and you can finally meet the coordinators of Marlborough Moves! The event will feature wellness businesses such as personal training, acupuncture, life coaching, fitness and martial arts, nutrition products, and more. RSVP to Kathy Ekdahl at Kathy@personalbestpersonaltraining.com or Julie Dalbec at Julie@marlboroughwellnesscenter.com. We'd love to meet you and help you move forward on your journey to wellness!
Introduction to Yoga In the Beautiful Outdoors
Have you ever wanted to try yoga but were not sure what kind, what level, what teacher? Kathy Ekdahl, of Personal Best Personal Training, will hold an introductory class in the beautiful outdoors with simple yoga poses for general stretching and core stability. Basic meditation techniques and proper breathing will also be covered. These two intro classes will be offered Monday, August 26th, from 5:30- 6:30pm and Friday, August 30th from 7:30-8:30am. Whether you work or not, both these time can meet your needs! Meet Kathy at the stretching area at Ghiloni Park and wear comfortable loose clothes for any type of temperature. Bring a yoga mat or large towel. RSVP is required to Kathy@personalbestpersonaltraining.com.
Hannaford's in Marlborough Has a New Dietitian and Great Free Demonstrations and Classes!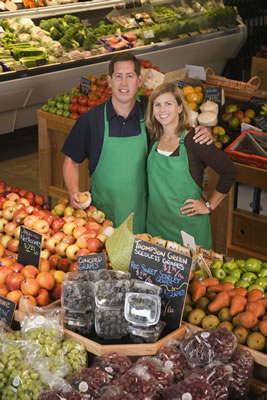 Karen White M.Ed., RD, LD, started her education in nutrition at the University of Maine in Farmington. She earned both her BS and M.Ed. degrees from Framingham State University where she now teaches as adjunct faculty. Karen has worked years in the clinical setting but her greatest love is in the community, helping people to eat better...one bite at a time. Karen hosts weekly nutrition demonstrations, classes, and store tours. She can also help with special dietary needs, reading food labels, understanding portion sizes, recommend healthy eating tips and recipe ideas, and does community/group presentations upon request. She also has her own TV show, "Healthy Bites" and is hosting a variety of free classes and demonstrations at the Marlborough Hannaford's location!
Money Saving Tips in the Produce Department Demonstration: Thursday, August 1, 1-6pm, and Friday, August 2, 1-6pm
Cool Summer Treats Demo: Tuesday, August 6th, 10am-2pm, and Thursday, August 8th, 10am-2pm
***Class and Store Tour: Back to School Lunch and Snack Ideas, Friday, August 10-11am...must register because this is a popular class and fills up quickly!
Summer Salad Ideas Demo: Thursday, August 22nd, 4:30-7:30pm, and Friday, August 23, 10am-2pm
***The Skinny on Fats: Monday, August 26th, 6:30-7:30pm...must register because class is limited to 15 people. If more than 15 people are interested, another class will be offered again. This is a VERY popular class so register now!
Carbs for Weight Loss Demo: Thursday, August 29th, 10am-2pm, and Friday, August 30, 10am-2pm
No need to register for the demonstrations - just stop by the floor table located inside the Marlborough Hannaford's location!
Do You Own a Business And Want to Market It More??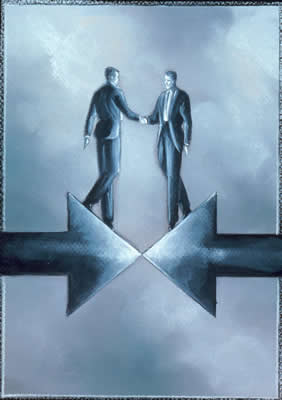 Thank you and special kudos to Chuck Lundberg, owner of the Clean and Green Car Wash in Marlborough, for the fantastic idea of businesses donating their services and products to the Marlborough Moves participants at our events! Perhaps you may have products and/or services that are not necessarily wellness based but are of interest to the general public and the participants of the free public health program, Marlborough Moves. If so, please email
Julie
or
Kathy
and let us know what you would like to donate and if there is a specific event you are interested in focusing your marketing efforts. All donations will be used and/or passed onto the next event so that your marketing efforts do not go unnoticed and Marlborough Moves participants benefit! Thank you in advance for your interest!
Community Yoga Available For All!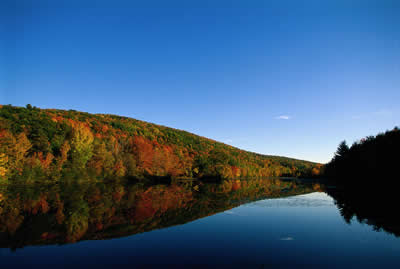 On Wednesday, August 28th, 2013, from 7:00-8:15pm at Earthsong Yoga on Main Street Marlborough, come participate in a Community Yoga class. The class will consist of guided yoga positions for all abilities and ages. Classes will be led by Gail Cannon and charitable donations for the MS society are welcomed but are not mandatory. For more information and/or to attend the class, contact Gail at Earthsong Yoga.
Free Boot Camp Classes at Ghiloni Park Continue!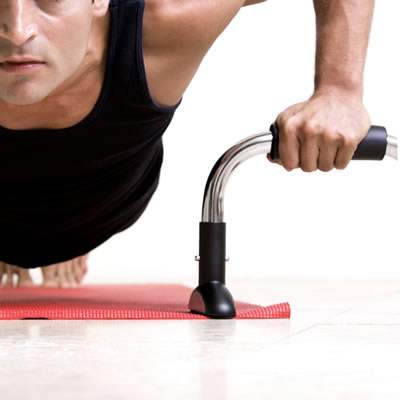 Free Boot Camp classes are going to continue to be offered through Marlborough Moves at Ghiloni Park, thanks to Chad Seltzer, of Famous Fitness Enterprises! "Boot Camp" is an outdoor based fitness program that combines a variety of body weight, functional and weight lifting exercises that will help you to build strength, increase your cardiovascular health, boost agility, speed and quickness, and improve your overall health. No matter if you are brand new to fitness, of intermediate ability, or a star athlete, this Boot Camp is for you! Classes are catered to all abilities and can be modified if an exercise is too easy or advanced for some. Come join Chad from 6:30-7:15pm every Friday and from 4:30-5:15pm on Saturdays through the months of July and August. RSVP is required and can be done directly to Chad Seltzer by calling him at 310-748-4809.
Marlborough's Parks, Playgrounds, and Summer Offerings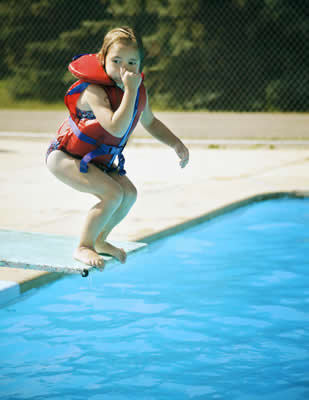 As the weather gets warmer, we look to our parks, playgrounds and splash pools to cool us down! Here are a few you can visit for free!:
+ Public Wading Pools: located at Ward Park - Orchard Street and Farrell Field - Sawin Street, (Note: please use the school parking lots). Open June 24th through August 25th, Noon-5:45pm, 7 days a week. Gates will be locked at 6:00pm. POLICY: disposable diapers are not allowed in the pools. Only Little Swimmers Disposable Swim Pants are allowed. For the safety of all, the rules are posted and in effect at all times. Water shoes are recommended.
+ Union Common: Summer Concert Series, July-August, Thursday Nights, 7-9pm.
+ And all the playgrounds located at Ghiloni Park, Jericho Hill, Kelleher Field, Ward Park, and the Marlborough Public schools are open during daytime hours.
For more information, please go to http://www.marlborough-ma.gov/Gen/MarlboroughMA_Recreation/index.
OARS Summer Water Wise Workshops and Invasive Water Chestnut Cleanup Efforts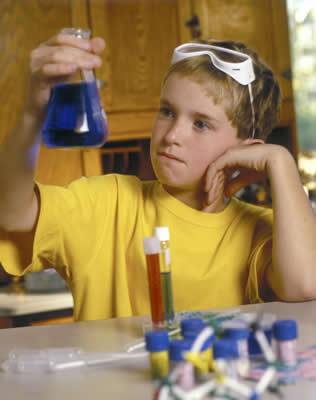 Water Wisdom One Drop at a Time: The " Water Wise Workshop " 2013 Season
Protecting water resources for people and the wildlife that depend on them will require the efforts of multiple generations. Since 2004, OARS has offered a series of six Water Wise Workshops on principles of ecology and sustainability for children ages 6 -10. Through demonstrations, hands-on activities, lively group discussions, and personal interactions with plants and wildlife, the participants are encouraged to look closer at their own relationships with the environment and build on their knowledge of the natural world. They provide a fun way for kids to learn about rivers, lakes and ponds, the plants and animals that are a part of their ecosystem, and what they can do to protect them.
During the summer, local children can continue their education by taking part in our free "Water Wise Workshops" that are held at Memorial Beach in Marlborough. In addition, OARS partners with the Boys & Girls Clubs of Hudson and Marlborough to offer the workshops as part of their summer camps. Participating children are given the opportunity to become Junior River Rangers, a National Park Service program. For more information, please contact OARS, Inc. at office@oars3rivers.org.
Also, on Tuesday, July 30th (5pm-8pm) and Saturday, August 3rd (9am-12pm), join OARS for a fun day on the Assabet, Sudbury and Concord rivers (exact locations to be determined). Using canoes, volunteers will pull water chestnut out of the water by hand and dispose of them at a designated shore site. You need to RSVP because it's on a first come-first serve basis, boats are limited in number, and people are also needed on shore. Please register by calling the OARS office at 978-369-3956 or by emailing office@oars3rivers.org and you can find more details at www.oars3rivers.org!
Open House at Koko Fitness in Marlborough!
Come join the Koko Fitness staff for a Marlborough Moves open house on
Saturday, August 17th, 2013
. Enjoy free exercise, equipment

demonstrations, healthy foods and special membership offers. The event will be held at the beautiful air conditioned Koko Fitness at 193

Boston

Post Rd. East,

Marlborough

,

MA

. RSVP to Koko staff at 508-481-5656 to attend this fun day of good health.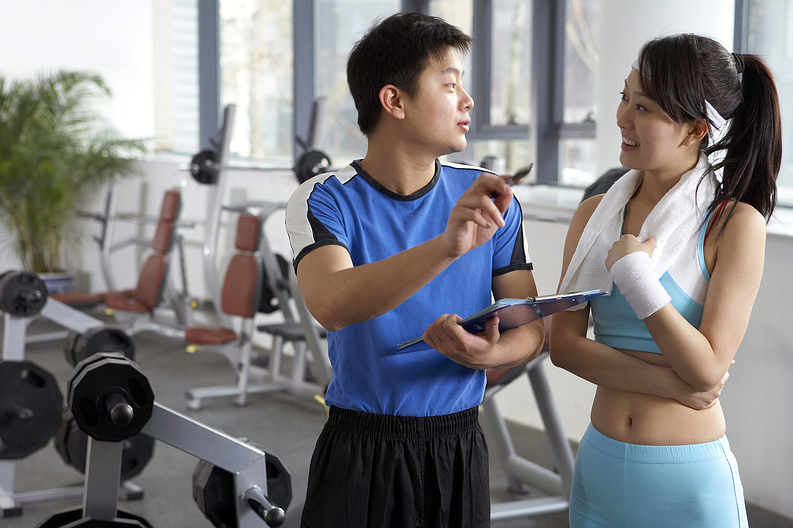 Connecting to Marlborough's Youth Sports and Groups
Thanks to the City of Marlborough's website for this great listing!


Marlborough Youth Basketball:
If you received this email and you know of others that might also be interested in the events/activities, please feel free to pass it along. We also want to hear from you and other healthy happenings in the Marlborough area. Please contact us so we can connect! The more, the merrier...and healthier!
Come join us!
Sincerely,
Kathy Ekdahl, Personal Best Personal Training
Julie Dalbec, The Marlborough Wellness Center
The Marlborough Regional Chamber of Commerce
MetroWest Moves