G E N E R A L
市 場 概 括
3 Reasons Why Mixed-Use is the New Office
Single-use office spaces are becoming a thing of the past as companies looking to recruit top talent increasingly seek creative offices in amenity-rich environments, notes Abbit Goodwin, partner at Columbia Development.
Will Commercial Real Estate Values Fall? How Investors Can Prepare
Will the commercial real estate market always go up? Of course not. But investors have been spoiled by two decades of double0digit returns that were too good to last.

Three Keys to Successful Passive Investing In Commercial Real Estate

The private investment landscape is experiencing tremendous growth and investors demand for direct access to passive commercial real estate (CRE) investments is exploding.
Why It's Time to Add Commercial Real Estate to Your Portfolio
Recent market shocks have investors on edge. After February's spike in volatility and the largest one-day drop in the history of the Dow Jones Industrial Average (DIJA), many investors are wondering if the nearly decade-old bull market in equities is finally coming to an end.
R E T A I L
購 物 商 場
Grocery Stores Fuel Retail Industry
A JLL report unveiled that grocery -anchored shopping centers are a stable point in the transforming retail sector. Senior Vice President Greg Ferrante explains why embracing tech is not enough to be a successful grocer in 2018.
The Retail Real Estate Glut Is Getting Worse
Stores have announced the closing of 77 million square feet of shopping so far this year.

F I N A N C I N G
貸 款 與 資 金

China May Be Set For Rare Property Defaults
中國可能會出現罕見的房地
產債務違約因為借款利率上升
Chinese developers may be headed for rare defaults on their debts rising interest rates make it harder to roll over record borrowings, according to one of the few foreign money managers selling local financial products to the nation's investors.
Consumer Money Rates (Mortgage Rate, Prime Rate, etc.)

Y Nails
RICHER PLAZA
San Gabriel
Acai Bowl & Smoothie
MAINE PLAZA
Baldwin Park


803~ 7,106 SF
Strip Center
Right next to Rowland Ranch Plaza, a popular local living center
Anchor: ACI Institute
1,082~ 3,222 SF

Neighborhood Center

Move-in Condition available

Anchor: Circle K, What A Lot A Pizza
3,382 ~ 11,618 SF

Mixed-Use Center

Anchor: Kang Ho-Dong Baekjeong, Tea Station, Meet Fresh, etc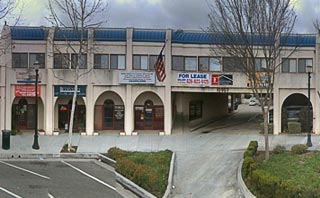 WILL CONSIDER POTENTIAL TENANTS
ACCEPTING APPLICATIONS
Neighborhood Center
1,000-4,175 SF
Anchor Tenants: BMC Pho, Cricket, Great China Buffet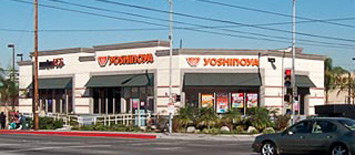 WILL CONSIDER POTENTIAL TENANTS
Street Retail
Anchor: Yoshinoya
752 ~ 1,235 SF
Medical Office Building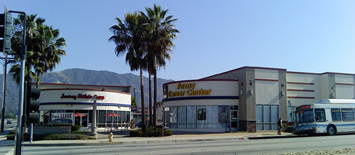 Neighborhood Center

Anchor: 7-Eleven, U.S. Gov. & U.S. Army Recruitment Center

1 Space available, 1,200 SF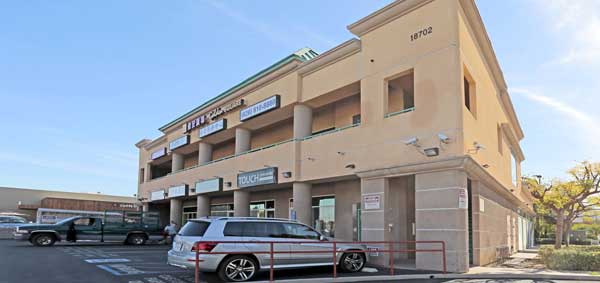 Rowland Heights, CA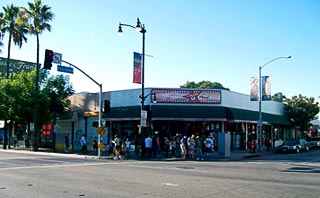 Los Angeles, CA
WILL CONSIDER POTENTIAL TENANTS
Well trafficked area

Street Retail
Montclair, CA
WILL CONSIDER POTENTIAL TENANTS
ACCEPTING APPLICATIONS
Strip Center
1,295 - 1,626 SF
680-2,520 SF
Negotiable
Street Retail/Restaurant
Anchor: Wells Fargo Bank, Snow Monster
900 SF
Office/Retail Space
Neighborhood Center
1,400 SF
Chino Hills, CA
WILL CONSIDER POTENTIAL TENANTS
Whittier, CA

Strip Center on Valley Blvd
1 Space, 696 SF
Rowland Heights, CA


WILL CONSIDER POTENTIAL TENANTS
Neighborhood Center
1 space, 1,086 SF
Rowland Heights, CA

918~3,000 SF
Neighborhood Center
Anchor: Ride Aid, Mobil Gas Station, Greenland Market, USPS, New Omni Bank, and Winchell's Donuts
839~ 11,448 SF
Power Center
Anchor: Seasons Seafood Restauant, JJ Bakery & Cafe, Jazz Cat, Tea Station, Half & Half
1,337-4,670 SF
Neighborhood Center
Anchor: Jersey Mike's Subs, Wing Stop
San Gabriel, CA
Street Retail

710~2,612 SF
1 Space available, 1,500 SF
Negotiable
Street Retail/Restaurant
Anchor: Little Caesar
Rowland Heights, CA
91748
Warm regards,
Investment Division
STC Management, AMO
10722 Beverly Blvd, Suite A | Whittier, CA 90601
(562)695-1513
The information transmitted is for the sole use of the intended recipient and may contain confidential and/or privileged material. If you are not the intended recipient, please note that any dissemination, disclosure, distribution, taking of any action in reliance upon, or copying of this communication is strictly prohibited. If you have received this communication in error, please notify us immediately by reply email or phone and delete or destroy all copies of the original message. Do not disclose the contents to anyone or retain any portion of this message. E-Mail can be altered, intercepted, and read by persons other than those for whom the messages are intended. Therefore, unless encrypted and signed, the integrity of this and all other electronic communications cannot be guaranteed.
Download Market Update
商業地產訊息下載
Featured
Leasing Opportunities
C
amellia Square Shopping Center
3,382 ~ 11,618 SF
Mixed-Use Center
Anchor: Kang Ho-Dong Baekjeong, Tea Station, Meet Fresh, etc


John Hsu, MBA, CPM, CCIM
Contact Us