Hello and thank you for taking the time to read our newsletter!
Thank you for joining us! We love to hear from you. Please shoot us an email if you have any comments, suggestions or pictures of our products placed in your home.
Sylvan Brandt News
Hello All!
Closed Days In May


Please take note - We will be closed Saturday, May 16th. As well as, Monday, May 25th.




We are sorry if this causes you any inconveniences.



Antiques Loft News

Our antiques loft is really coming together. We have a few vendors starting to move in and still have room for more! Please contact us if you have any interest in being apart of this exciting new opportunity!
Birthday Babes


Okay, so this is not exactly business related, but if you ever call and hear some funny sounds in the background, it is more than likely Charles and Anja. They are turning 1 this month! We can not believe it!
On Sale This Month!

Oak Top Table With Porch Post Legs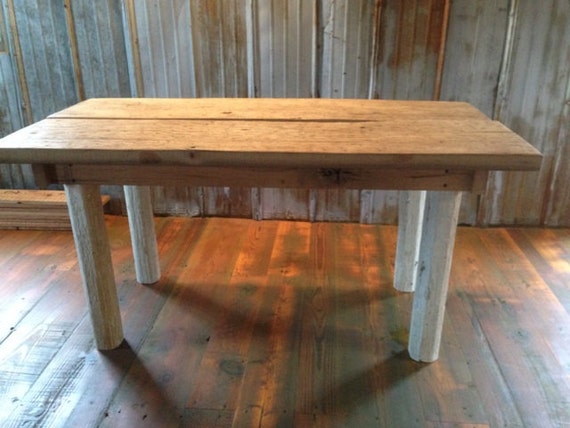 Made with 200 year old Oak barn planks. It measures 30"wide by 66" long and 30" high. For this month only, get this table for only $400! (Just a reminder, Mother's Day is this Sunday! ;-) )
Call us today to learn more!
717-626-4520
Featured Antiques
Table From One of Our Antiques Dealers


This table has a beautiful solid chestnut top!
Antique Indian Door


The door is actually a shuttered door to protect the glass. The joke is that if the Indians attacked, you would have to open the door, go outside, pull the panel up, put the pin in, and get back inside before you were shot.

These doors were mainly popular after there were no longer Indian battles - about

1860-70.
Stop by to see or buy these, as well as other antiques!