How do you know that Spring is finally here?
T
he arrival of MyGOAL's highlight spring event, our Annual Bowl-a-thon, of course! Read on for bowl-a-thon details and many other events we have lined up for you, your family, and friends!
MyGOAL Annual Bowl-a-thon
Sunday, April 10, 2-5 PM
Stelton Lanes, 1665 Stelton Road, Piscataway, NJ
Our annual bowl-a-thon fund raiser is a great way for family and friends to spend a Sunday afternoon and come away feeling good about more than your score. Pass on the word to bowlers, sponsors, volunteers,
and those who wish to donate for a good cause. Sponsor pledge forms can be accessed here. Here's how to register for the event. We are looking forward to seeing you next week!
Men's Domain Sessions
Note Date Change: Sunday, April 17, 3-5 PM
Saint Peter's University Hospital, New Brunswick, NJ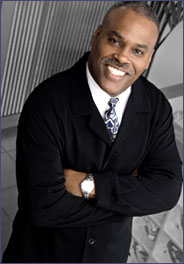 Are you a male caregiver of an individual with autism? Please do join other individuals on the journey of autism to share and discuss coping strategies. Interested individuals are encouraged to contact Robert Kumapley at robert.kumapley@gmail.com or 877-886-9462.
MyGOAL Co-Sponsors Autism Seminar
Wednesday, April 27, 5:30-8:30 PM
Saint Peter's University Hospital, New Brunswick, NJ
Saint Peter's University Hospital is hosting a free educational seminar on Autism. The title is "Understanding Autism, Inside Out." Speakers include Dr. Craig Newschaffer, Dr. Barbie Zimmerman-Bier, Dr. Andrea Richards and Travis Talliman, a Speech Pathologist.
MyGOAL celebrates the Arts!
Friday, April 29, 5-8 PM
Saint Peter's University Hospital, New Brunswick, NJ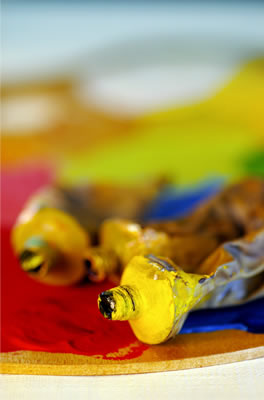 We are happy to celebrate "Arts4Autism", featuring arts and crafts and activities for individuals with Autism. This event is co-sponsored by Moving Minds Forward Foundation and Saint Peter's University Hospital and is FREE to attendees.
Participation is on a first come first served basis. For more information or to register contact Dorcas@mygoalautism.org
Stress Management Through Family Connection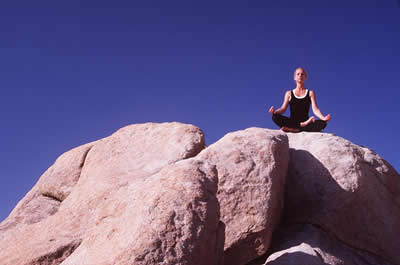 Every Other Thursday, March-June, 2011, 6-8 PM
MyGOAL's 4-month stress management, relaxation and family counseling program includes relaxation techniques, meditation, yoga, and massage. During this time, the children, will participate in a relaxation exercises with the yoga and massage therapist.
MyGOAL Inc. is a 501 (c3)non-profit organization that helps families with limited economic resources access therapies, programs and information about autism spectrum disorders. It exists to restore hope, marriages, and lives to families with autism from diagnosis to recovery. For more information, please visit www.mygoalautism.org
Sincerely,
Dr. Genevieve Kumapley
My GOAL Inc

Do You Know If Your Company Has a Match or Giving Fund Program?
Help restore hope to families living with Autism by signing MyGOAL up for this opportunity that your company offers.

Every cent counts to providing education, grants, resources and services for families living with the stress of raising an individual with Autism.
MyGOAL's Gone International!
MyGOAL's Executive Director, Dr. Genevieve Kumapley, is in Ghana this week making connections with families, community leaders and children to raise autism awareness. Among her stops were a talk radio show and a church service with over a 1,000 people in attendance! She has also signed up for a community walk with the Autism Awareness, Care and Training (AACT) Center in Ghana. Please join us in wishing her much success.