Applebee's Dining to Donate
Thursday, March 3, 11 AM-10 PM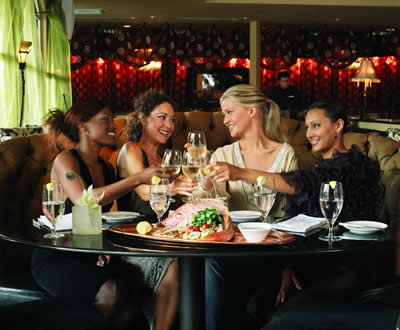 Eat in or take carside to go this Thursday at the Applebee's of Piscataway in Piscataway Towne Center (S.Washington & Centenniel Avenue). Applebee's has graciously agreed to donate 10% of your bill to MyGOAL, Inc. Bring this flyer with you and enjoy a great meal, all for a good cause! Pass this on to your friends, families and colleagues. We hope to see you at Applebees Piscataway in Thursday, March 3, 2011! Please contact Dorcas Adekola at dorcas@mygoalautism.org for more information.
Stress Management through Family Connection Program
Every other Thursday, March-June, 6-8 PM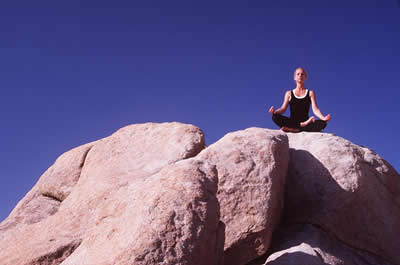 MyGOAL is offering a program for interested families who commit to a 4-month program that includes stress management, relaxation and family counseling. Over the four-month period, the stress management relaxation component will consist of a ninety-minute session, in which, individuals will receive thirty minutes of yoga, meditation and massage each.
Special Cooking Event
Sunday, March 13, 3-5 PM
Elijah's Promise, 18 Nielson Street
New Brunswick, NJ 08901

Join us for a special cooking demonstration on how to make healthy, special diets like a pro!
This event will be hosted by Sally Bowdle and Stephanie Goodman. Click here for event flyer.
Men's Domain Group Sessions Sunday, March 27, 3-5 PM
Saint Peter's University Hospital,
254 Easton Ave, New Brunswick, NJ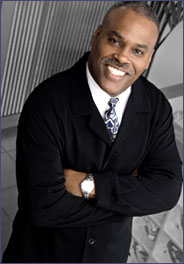 Join us for a discussion group for men who have families or have been affected by the journey of Autism. These monthly group sessions will be facilitated by Robert Kumapley, co-founder of MyGOAL, and Brian Cavill. Both men are fathers to children with Autism. Click Here for the flyer for the upcoming group meeting. Interested individuals are encouraged to contact Robert Kumapley at robert.kumapley@gmail.com or 877-886-9462.
MyGOAL Inc. is a 501 (c3)non-profit organization that helps families with limited economic resources access therapies, programs and information about autism spectrum disorders. It exists to restore hope, marriages, and lives to families with autism from diagnosis to recovery. For more information, please visit www.mygoalautism.org
SAVE the DATE!

Sunday, April 10, 2011 2-5 PM

Stelton Lanes, 1665 Stelton Road, Piscataway, NJ

Make MyGOAL's highlight Spring Event, the Annual Bowl-a-thon, one of those joyous occasion that puts a spring in your step! Spread the word to bowlers, sponsors volunteers and those who might wish to donate for a good cause. See attached flyer on our event. Sponsor pledge forms can be accessed here. You can also register below.

.
In the News

Tackling Driving and Autism