Jan 23- Mar 5

Little Bethel Crosstown Community Center (3279 Winthrop Ave)




Thurs, Feb 13, 5:30p

CAFÉ Indy (8901 E 38th St)




Mon, Feb 17, 6p

Alkemy (3802 N Illinois St)




Tues, Feb 18

Union Station, Downtown Indy (123 W Louisiana St)




Broad Ripple Farmers Market

Saturdays, 8a-noon

Inside Liter House

Support a Supporter!

Monon Track Club donates a portion of proceeds back to Midtown Indy:

Kheprw Institute & Forward Cities Open Entrepreneur Hub




The Kheprw Institute is collaborating with Forward Cities to launch a pilot entrepreneur hub in Maple Crossing at 38th and Illinois Street, which will provide space for under-resourced entrepreneurs to work, develop skills, and build their network.




The hub will be located at Alkemy (3802 N. Illinois Street) and open for business February 18- March 21 with the goal of gauging community needs and collecting learnings to adapt and scale the project. Join them on Monday, February 17 at 6 p.m. to check out the space and learn more about the pilot!

More info here.

Save the date for Tarkington Park Fest: June 6, 2020




Planning is underway for the 2nd Annual Tarkington Park Fest! Last year's festival welcomed over 6,000 people to Tarkington Park- a festival by neighbors and for neighbors. This event is a great opportunity for businesses and community organizations to have a presence and meet lots of neighbors.




Sponsorship, vendor, and volunteer opportunities are available. To learn more about these opportunities, please email

info@midtownindy.org

with your interest.

Prosperity Indiana Summit




On February 18, head to the Prosperity Indiana Summit- 20/20: Seeing Opportunity thorough the Lens of Values. Hear from keynote speaker Anne Price and attend sessions about affordable housing, asset building, inclusive economic development, and more. Plus, Prosperity Indiana members get a free ticket through February 12!

Learn more and register today.

IndyGo Purple Line Open House

Please join IndyGo February 13 at 5:30 p.m. at CAFÉ Indy (accessible by IndyGo Route 39) for an update on the Purple Line with an opportunity for Q&A. If you are unable to attend this meeting, please direct questions to customer service at 317.635.3344.

The Purple Line is but one component of the larger Marion County Transit Plan that will improve 70% of the entire IndyGo system. The 14.8-mile Purple Line will connect the City of Indianapolis and the City of Lawrence.

More info here.

Indy Parks Looking to Hire for Summer Positions




Indy Parks is hiring now for summer positions-400 of them, to be exact! Positions include lifeguards, day camp counselors, cashiers, and more. With pay increases from last year, these jobs are paying more than ever before. These positions are good-paying, reliable employment opportunities through the summer for both youth and adults.




Want to apply or share with someone who might be interested?

Head here.

Vote The Children's Museum of Indianapolis Best in The U.S.




Don't forget to vote!!




USA Today/10Best has hand-selected The Children's Museum of Indianapolis to be the best children's museum in the country but they need our help! Now through February 17, 11:59 a.m. EST you can vote for TCM Indy to win. The museum that receives the most eligible votes will be designated as the Readers' Choice Best Children's Museum in the United States for 2020.



--------------Thank you to our Midtown Investors--------------
----------Thank you to our Midtown Programming and Anchor Partners----------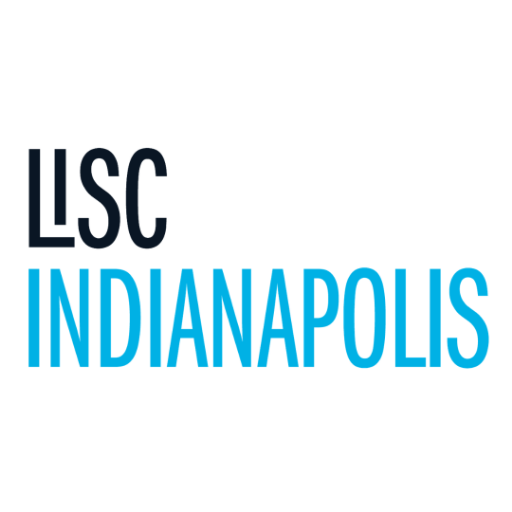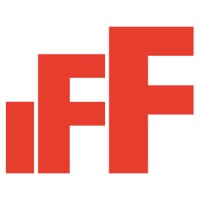 Midtown Indianapolis, Inc. |
3965 N. Meridian Street, Suite G | Indianapolis, IN 46208

To submit a newsletter event, contact info@midtownindy.org
Copyright © 2015. All Rights Reserved.