Mayor Hogsett

most recently announced the plan to reopen

Marion County in phases, check out the graphic below for details and don't forget it is more important than ever that we continue to practice social distancing to move on!

Temporary Outdoor Seating for Restaurants: Survey

RESTART Grant Program for Small Businesses

As small businesses prepare for the reopening in the new realities of COVID-19, the City of Indianapolis and the Indy Chamber are partnering to help entrepreneurs and small business owners purchase necessary personal protective equipment and other health and safety-related items or services.

RESTART Grants will award up to $5,000 to businesses registered in Marion County of 150 employees or less based on reimbursements for purchases of PPE, dividers, hand sanitizer stations, washable restaurant menus, and more. Small business owners need to keep their receipts to be reimbursed by RESTART Grants.

Gleaners Drive-Thru Food Distribution at IMS

On Saturday, May 23, from 10 a.m. to 3 p.m. at the Indianapolis Motor Speedway, Gleaners Food Bank of Indiana will provide a no-contact, drive through distribution of fresh, perishable items (while supplies last): 20 lb. box of mixed fresh vegetables, 12 lb. box of mixed fresh fruit, 5 lb. box of mixed frozen meat.

Cars should enter at Gate 2 off 16th Street and follow directions upon entry. Please have trucks/hatches clear so there is room to place the boxes of food. Cars may begin lining up at 8 a.m. and clients must remain in their cars. There are no public restrooms available. Learn more.

Last week, the Indianapolis City-County Council approved Proposal 142, the ordinance language that will enable IndyGo to move forward with the next steps for the Purple Line rapid transit project and supporting infrastructure repairs to the 38th Street Corridor.

The Public Works Committee voted to support the proposed ordinance changes on April 16. With full approval, IndyGo can finalize the funding process for the Purple Line and related infrastructure projects.

Read more about the project.

BR Farmers Market Now Open

The Broad Ripple Farmers Market is officially open at their new location, 6179 North Rural Avenue (the overflow lot behind Glendale Town Center). The new space is better suited for meeting social distancing requirements. View this summer's vendor list here.

For an easy market experience, make sure to

pre-order your items

before heading to the market. Hours are 8 a.m. to noon, but the first half hour is reserved for senior and high-risk customers. All others must wait until 8:30 a.m. to enter.

SAVI Indiana COVID-19 Data Hub




SAVI has created an information hub with maps, data, and dashboards to help practitioners and policy makers during the pandemic. You can view things like Indiana cases, testing levels, and death along with a county map showing the locations; neighborhood-level estimates of those areas at a higher risk; a neighborhood risk map and more.

View the Coronavirus Data Hub.

More Extensive Updates Available




For more information on Midtown state of affairs as it relates to businesses, schools, cultural amenities, resources, announcements, and general health, visit

Indy Midtown Magazine's COVID-19 Update page

, which will be updated regularly as new information becomes available.



--------------Thank you to our Midtown Investors--------------
----------Thank you to our Midtown Programming and Anchor Partners----------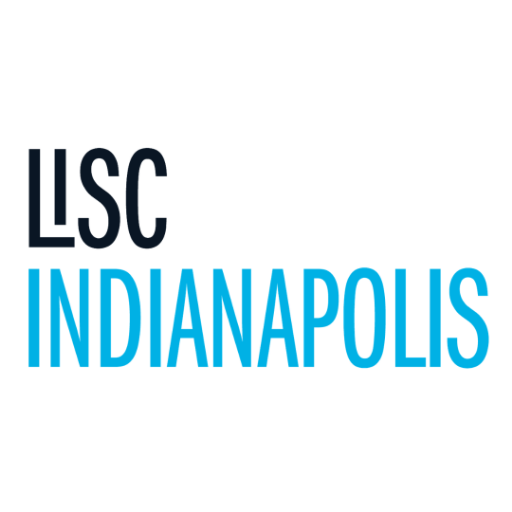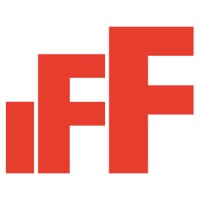 Midtown Indianapolis, Inc. |
3965 N. Meridian Street, Suite G | Indianapolis, IN 46208

To submit a newsletter event, contact info@midtownindy.org
Copyright © 2015. All Rights Reserved.