Greetings!
Summer is a great time to plan out the rest of the year. That's exactly what we at MyGOAL have been doing with launching our Family Grant and Outstanding Professional Award Programs, setting our Fall 5K Run/Walk in motion, planning our annual Gala, and much, much more. Please read on and see how you can get involved...
Family & Siblings Support Group
Sunday, August 14, 3-5 PM
Saint Peter's University Hospital, New Brunswick, NJ
254 Easton Ave, New Brunswick, NJ 08901
First Floor, Conference Rm#1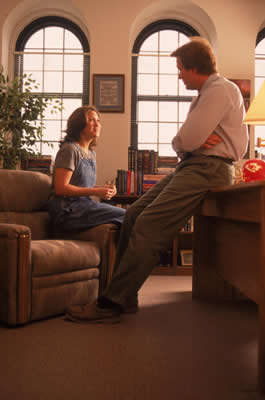 This Month's topic is
"How Individualized is your Child's Educational Program"
by
Andrea Siragusa
For more information, click here. To register, please email
or call 877-886-9462
Both siblings and family groups are free events. Hope to see you there!
Men's Domain Session
Sunday, August 28, 7 PM
Saint Peter's University Hospital, New Brunswick, NJ
First Floor, Conference Rm#1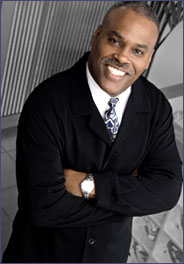 Are you a male caregiver? Please do join other individuals on the journey of autism to share and discuss coping strategies. Interested individuals are encouraged to contact Robert Kumapley at robert.kumapley@gmail.com or 877-886-9462.
First Ever MyGOAL 5K Run/Walk
Saturday, October 15, Rahway River Park, Rahway, NJ
The first MyGOAL 5K Autism Run/Walk sponsored by Agape House of Worship will take place on October 15, 2011 at Rahway River Park, Rahway, NJ. Please see attached brochure for more details.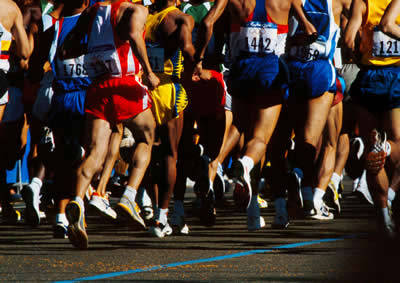 MyGOAL Gala - The Time to Shine
Saturday, November 5, 7-11 PM
The Pines Manor, Edison, NJ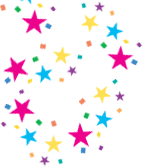 MyGOAL's Annual Gala celebration will soon be here. Mark your calendars free and available to attend our event on November 5, 2011. Details will soon be released.
Family Grant and Outstanding Professional Award Program

MyGOAL is once again proud to offer family grants for treatments for individuals with Autism that might otherwise prove cost-prohibitive.
Click here for application details.
Nominate a professional who goes above and beyond their call of duty in delivering care to individuals with Autism. We would love to honor their outstanding service. Please click here for the application.
Deadline for both applications is August 31, 2011.
Is there a marker for Autism? A new study suggests a biomarker.
A Show to Raise Awareness
Friday, September 23, PM
William Paterson University, 300 Pompton Road, Wayne, NJ
Be there or be square! Marked Dance Project is dedicating its premiere dance show towards autism awareness.
Click here
for flyer and more details.
Upcoming Autism Awareness Event
Join MyGOAL on August 27, 2011 at 10am in New Brunswick at the First Baptist Church of Lincoln Gardens for an Autism Awareness event.