Greetings!
Looking forward to the summer months? MyGOAL is taking giant leap into summer with its many programs: grant and award applications, support group sessions, and autism awareness gatherings. Read on for more details.
MyGOAL Support Group Session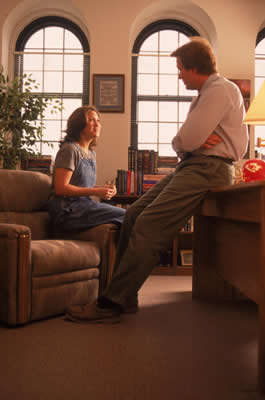 Sunday, June 12, 3-5 PM
St Peter's University Hospital, New Brunswick , NJ
Attend our free monthly support group discussions to better advocate for your loved one's needs. The topic of the next session is
ID Pup System of Personal Identification
Speaker: Drew DeGanahl
This session will focus on a simple, discreet means to identify a loved one who has trouble communicating.
Remember, the MyGOAL support groups are free of cost, but provide a wealth of information. Voluntary childcare is also provided for the families that request it. Pre-registration is required for participation and for the availability of childcare. Please call 877-88-MYGOAL (69462) to register.
Men's Domain Group Session
Sunday, June 26, 7-9 PM
St. Peter's University Hospital, New Brunswick, NJ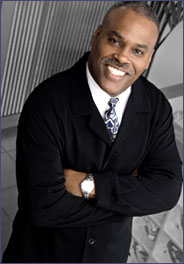 Join us for a discussion group for men who have family members with autism or have been personally affected by the journey of autism. These monthly group sessions will be facilitated by Robert Kumapley, co-founder of MyGOAL, and Brian Cavill. Both men are fathers to children with autism. Interested individuals are encouraged to contact Robert Kumapley at robert.kumapley@gmail.com or 877-886-9462.
Stress Management Through Family Connection
Thursday, June 9, 6-8 PM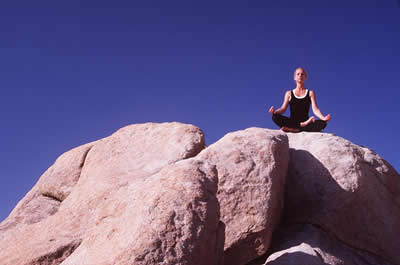 MyGOAL's Stress Management program continues into its last month, offering families coping skills to understand and deal with ongoing stressors that affect families with autism. Each session includes a 90-minute relaxation technique, consisting of yoga, meditation, and massage.
MyGOAL Inc. is a 501 (c3)non-profit organization that helps families with limited economic resources access therapies, programs and information about autism spectrum disorders. It exists to restore hope, marriages, and lives to families with autism from diagnosis to recovery. For more information, please visit www.mygoalautism.org
Sincerely,
Dr. Genevieve Kumapley
MyGOAL Inc
MyGOAL Grant Application Time!
MyGOAL is once again proud to offer family grants for treatment of autistic individuals that might otherwise prove cost-prohibitive. Click here for application details. Deadline is Augst 15, 2011.
Nominate a professional who goes above and beyond their call of duty in delivering care to autistic individuals. We would love to honor their outstanding service. Please click here for the application. Deadline is August 15, 2011.
Do You Know If Your Company Has a Match or Giving Fund Program?
Help restore hope to families living with Autism by signing MyGOAL up for this opportunity that your company offers.

Every cent counts to providing education, grants, resources and services for families living with the stress of raising an individual with Autism.
Save the Date for Our Upcoming Events
Sunday, July 10
MyGOAL Family Picnic in the Park with games
October 15, 2011
MyGOAL Autism 5K Run/Walk sponsored by Agape House of Worship
November 5, 2011
MyGOAL Gala