Greetings!
Fall is almost here; it marks the exciting beginning of new activities. This fall, MyGOAL is excited to partner with Agape House of Worship to promote Autism Awareness and Education through our Fall 5K Run/Walk. We are also looking forward to a spectacular 3rd annual Gala to celebrate and award grants to our families in need of resources, and much, much more. Please read on and see how you can get involved...
Family & Siblings Support Group
Sunday, September 11, 3-5 PM
Saint Peter's University Hospital, New Brunswick, NJ
254 Easton Ave, New Brunswick, NJ 08901
First Floor, Conference Rm#1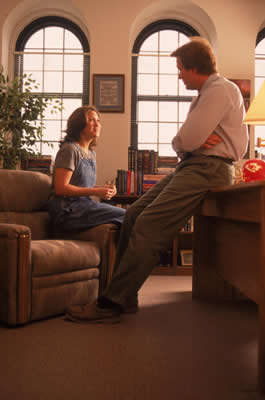 This Month's topic is
"Blending Sound, Science and the Body: A Therapeutic Approach for Autism Spectrum Disorders
by
Dorrine Davis, MA,
For more information,
click here. To register, please email Dorcas@mygoalautism.org or call 877-886-9462.
Both siblings and family groups are free events. Hope to see you there!
Get a Jump Start on Autism Awareness by Attending a Parent Class
Thursday, September 15, 2011 at Noon
Saint Peter's University Hospital
Topic: "An Overview of Autism and Medical Issues"
You can register at info@mygoalautism.org or call 877-886-9462 for more information. This event is co-sponsored by POAC and Saint Peter's University Hospital. Details about this event can be found here.
Men's Domain Session
Sunday, September 25, 7 PM
Saint Peter's University Hospital, New Brunswick, NJ
First Floor, Conference Rm#1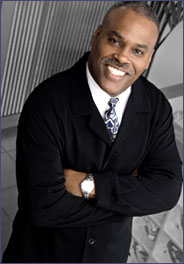 Are you a male caregiver? Please do join other individuals on the journey of autism to share and discuss coping strategies. Interested individuals are encouraged to contact Robert Kumapley at robert.kumapley@gmail.com or 877-886-9462.
MyGOAL Gala:
"The Time to Shine"
Saturday, November 5, 7-11 PM
The Pines Manor, Edison, NJ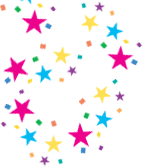 Join MyGOAL families as we celebrate individuals with Autism and also recognize outstanding professionals and individuals dedicated to caring or instructing individuals with Autism at our Annual Gala celebration. The night promises to be inspirational, educational and fun with great speakers, entertainment and dancing.
For more information or to attend, contact us at 877-886-9462 or Dorcas@mygoalautism.org
First Ever MyGOAL 5K Run/Walk
Saturday, October 15, 8:30 AM
Rahway River Park, Rahway, NJ
The first MyGOAL 5K Autism Run/Walk sponsored by Agape House of Worship will take place on October 15, 2011 at Rahway River Park, Rahway, NJ. Make it a family day or outing with friends and come out to support families with Autism.
A Show to Raise Awareness
Friday, September 23, 7 PM
William Paterson University, 300 Pompton Road, Wayne, NJ
Be there or be square! Marked Dance Project is dedicating its premiere dance show towards autism awareness.
Click here
for flyer and more details.
Save the Dates: Eat for Autism, Sept. 21, & Oct 8
The Mango's Grill "Eat for Autism" to benefit MyGOAL will take place on Wed. Sept 21, 2011 from 7pm- 11pm. 1349 Fulton St, Rahway, NJ.

Support MyGOAL by eating at Mango's grill by simply dropping your receipt in one of the donation boxes at the ordering counter a portion of each receipt will be donated to MyGOAL, Inc.

MyGOAL Meet & Greet Breakfast at Applebee's Saturday, Oct. 8, 2011 8am-10am, Applebee's 1045 US 1, Edison, NJ 08837 Join us for great food, conversation, and information sharing on Autism!