CONTACT:
Jill Hendrix
Fiction Addiction
864-675-0540
info@fiction-addiction.com
http://www.fiction-addiction.com
Mystery Author Panel Talk & Signing at Fiction Addiction
Meet these mystery authors as they talk about their latest books, followed by a Q&A session and a book signing on Tuesday, May 2nd, at 5:30pm at Fiction Addiction: Katherine Bolger Hyde (author of Arsenic with Austen [Minotaur, hardcover, $24.99]), Sasscer Hill (author of Flamingo Road [Minotaur, hardcover, $25.99]), and Paul A. Barra (author of Astoria Nights [Black Opal, paperback, $14.49]). In a nice tie-in with the upcoming Kentucky Derby, two of the three featured books involve horse racing!
*Note: Tickets are $10 each. Each ticket can be redeemed for $10 off a purchase of the featured authors' books prior to or at the event. Tickets and books can be purchased online, at the store, or by calling us at 864-675-0540.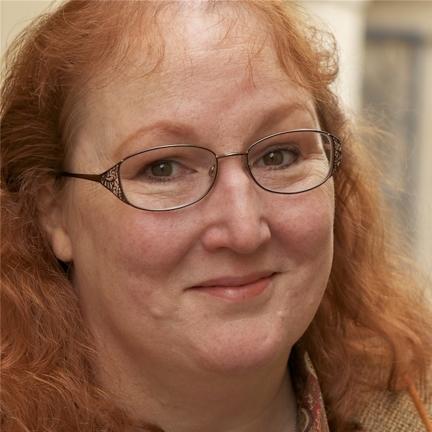 In Katherine Bolger Hyde's debut novel, Arsenic with Austen (Minotaur, hardcover, $24.99), Emily Cavanaugh inherits a fortune from her great aunt and expects her life to change. She doesn't expect to embark on a murder investigation, confront the man who broke her heart 35 years before, and nearly lose her own life.
Katherine has lived her life surrounded by books, from teaching herself to read at age four to majoring in Russian literature to making her career as an editor. She lives in California with her husband. Arsenic with Austen is her first novel.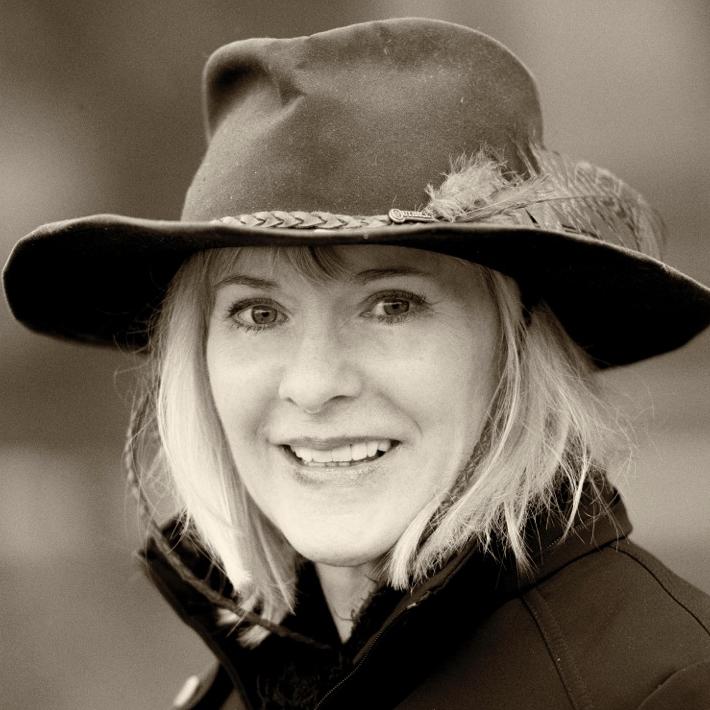 In the first book in SC author Sasscer Hill's new series, Flamingo Road (Minotaur, hardcover, $25.99), Baltimore police officer Fia McKee is put on leave for excessive use of force after interfering in a crime that turns deadly. Given a second chance, she is sent to work undercover for the Thoroughbred Racing Protective Bureau (TRPB) at the Gulfstream Park in Florida, where she works as an exercise rider. Along the way, she encounters Cuban gangs living off the grid, a (very handsome) do-gooder who's close on their trail, and a cabal of super wealthy gamblers who will stop at nothing to ensure they always win.
Sasscer was an amateur steeplechase jockey, as well as a horse owner who bred, raised, and rode race horses for thirty years in Maryland. Her first published novel, Full Mortality, was nominated for both the Agatha and Macavity Best First Mystery Awards. Born in Washington, DC, Hill earned a BA in English Literature from Franklin and Marshall College. She now lives with her husband, dog, and cat in Aiken, SC, where she still enjoys horseback riding.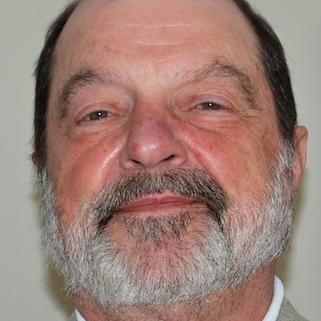 In South Carolina author Paul A. Barra's new novel, Astoria Nights (Black Opel, paperback, $14.49), life is good for Catholic schoolteacher Terrence Muldoon. But that changes when his jockey girlfriend is killed during a race at Belmont. Unable to save her, Terry is driven to find out who wanted her dead, and why. And as if his mission isn't fraught with enough danger, he's training all the while for a bout with a man being touted as the next Ali.
Paul is an award-winning reporter and teacher, decorated military veteran and former diocesan staff writer, restaurant manager, bartender, health inspector, clam digger, roofer, and director of religious education for a Charleston parish. He and his wife Joan have 8 children. They live with their alpacas and chickens in Reidville, SC.
If you cannot make the event, you can reserve a personalized copy of any of the authors' books by contacting Fiction Addiction in advance at 864-675-0540 or at info@fiction-addiction.com.
ABOUT FICTION ADDICTION
Fiction Addiction is a local, woman-owned, independent bookstore established in 2001. The store carries a mixture of new and used fiction and nonfiction, including children's books, as well as gift items. We are located at 1175 Woods Crossing Road (in the shopping center with Fried Green Tomatoes, Boardwalk, and Jimmy John's). For more information, visit our website at http://www.fiction-addiction.com or call us at 864-675-0540.
- END -