CONTACT:
Jill Hendrix
Fiction Addiction
864-675-0540
info@fiction-addiction.com
http://www.fiction-addiction.com
Mystery Author Panel Talk & Signing at Fiction Addiction
Meet these Southern mystery authors at a book talk, followed by a Q&A session and a book signing, on Saturday, November 11th, at 2pm at Fiction Addiction: Sean Keefer (author of The Solicitor [Four Hands Creative, paperback, $16.95]), Lawrence Thackston (author of Carolina Cruel [Rivers Turn Press, paperback, $14.95]), and Linda Lovely (author of Bones to Pick [Henery Press, paperback, $15.95]).
*Note: Tickets are $10 each. Each ticket admits one and can be redeemed for $10 off any of the featured authors' books prior to or at the event. Tickets and books can be purchased online, at the store, or by calling us at 864-675-0540.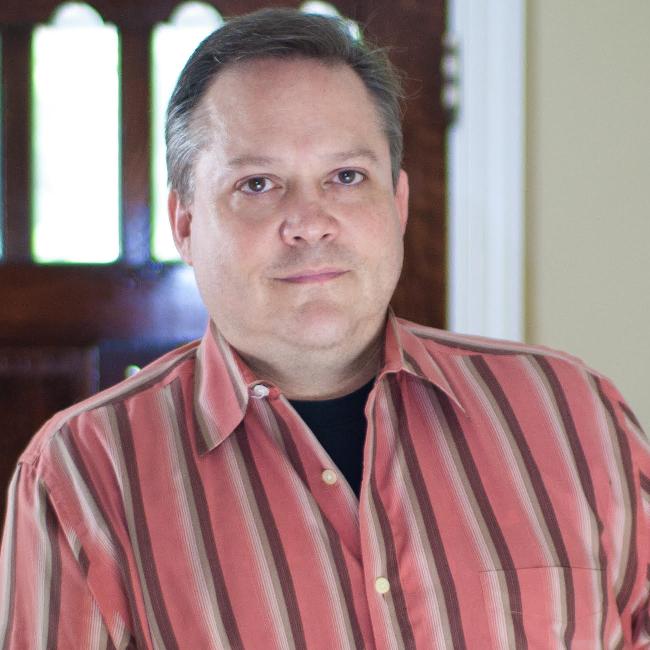 An attorney behind bars seeks justice in The Solicitor (Four Hands Creative, paperback, $16.99), the sequel to Sean Keefer's debut novel The Trust. Attorney Noah Parks has spent his life keeping people out of jail. When he's charged with the murder of a candidate for Charleston County Solicitor, he finds himself on the wrong side of the law for a crime he says he didn't commit. Now he must fight to clear his name and find the real killer before it's too late.
Sean is an attorney in Charleston, South Carolina, where he lives with his wife and an ever growing pack of Australian shepherds (current count stands at 4). The Solicitor is the follow-up to his first award-winning novel, The Trust.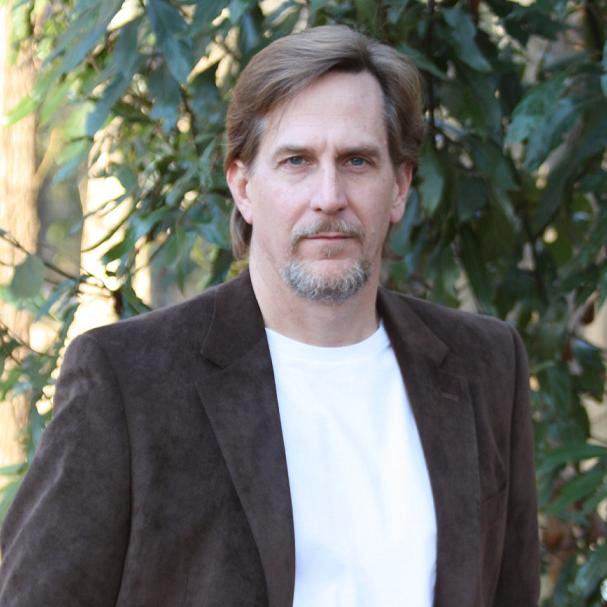 Mystery fans will enjoy Lawrence Thackston's Carolina Cruel (Rivers Turn Press, paperback, $14.95), a suspenseful page-turner filled with historical significance and social commentary. Cold case reporter Tindal Huddleston must weave through local resistance and historical angst to piece together the explosive story of race, politics, crime, and corruption surrounding a recently found sheriff's patrol car that disappeared over 40 years before. She recruits burned-our former local reporter Chan Adams to help. In their search for answers, they will discover a cruelty so devastating, it will change countless lives forever.
Born and raised in the Palmetto State, Lawrence is an award-winning writer of Southern tales of mystery, suspense, loss, and redemption. He lives with his family on their quiet farm where the road ends and the river turns.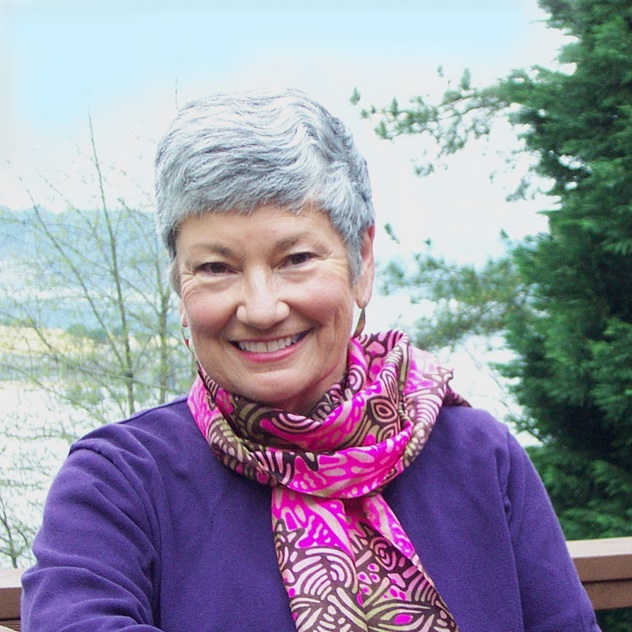 In Bones to Pick (Henery Press, paperback, $15.95), the first book in Linda Lovely's new mystery series, vegan chef Brie Hooker finds herself living on her Aunt Eva's goat farm. When a pot-bellied pig unearths the skull of Eva's missing husband, the sheriff sets out to pin the murder on Eva, not counting on Brie's resolve to prove her aunt's innocence. Death threats, ruinous pedicures, psychic shenanigans, and biker bar fisticuffs won't stop Brie from unmasking the killer, even when romantic befuddlement throws her a curve.
Linda finds writing pure fiction isn't a huge stretch given the years she's spent penning ad copy. She's an enthusiastic Sisters in Crime member and helps organize the Writers' Police Academy. When not writing or reading, Linda takes long walks with her husband, swims, gardens, and plays tennis.
If you cannot make the event, you can reserve a personalized copy of any of the authors' books by contacting Fiction Addiction in advance at 864-675-0540 or at info@fiction-addiction.com.
ABOUT FICTION ADDICTION
Fiction Addiction is a local, woman-owned, independent bookstore established in 2001. The store carries a mixture of new and used fiction and nonfiction, including children's books, as well as gift items. We are located at 1175 Woods Crossing Road (in the shopping center with Fried Green Tomatoes, Boardwalk, and Jimmy John's). For more information, visit our website at http://www.fiction-addiction.com or call us at 864-675-0540.
- END -