Little Lights Preschool

December is an exciting month for our preschoolers. They can't wait for Christmas. They are already discussing what gifts they want, singing Christmas songs, and talking about Santa.
But they will learn that these things are not the only reasons we celebrate this holiday. They will hear a story about how an angel spoke to Mary and Joseph. They will find out where Jesus was born. They will learn that shepherds spread the news of Jesus' birth and Wisemen brought Him gifts. But the most important thing they will learn is that Jesus is God's gift to all of us!
During class time they will do a variety of
Christmas activities including making ornaments
for our tree and making a nativity decoration. On the last class day they will have a Christmas party and gift exchange.

Happy Birthday, Jesus!!

__________________________________________
CHILDREN/YOUTH NEWS
For 8 weeks I taught a Confirmation Class which included 11 young people who wanted to learn more about how to serve God. We discussed the history of Methodism and what it means to be a part of a community of God. We learned that baptism was an important first step.
On November 12th, nine children/youth were baptized during the 9:00 service. Those being baptized were: Kennedy Dusek, McKinley Dusek, Avaree Johnston, Emaree Johnston, Reese Johnston, Brody Martin, Delaney Martin, Lindley Martin, and Hailey Wright.
On that same day all 11 young people who were in the Confirmation class were confirmed. Those being confirmed only were Anastasia and Isabella Pettengill. Those being confirmed and who became members of the North Judson United Methodist Church were: Quinn Bales, Brandon Benavides, Jordynn Dusek, Kennedy Dusek, McKinley Dusek, Reese Johnston, Delaney Martin, Lindley Martin, and Hailey Wright. Please remember to pray for these young people and welcome them to the church!
Kathy Vorm, Children/Youth Coordinator
_______________________________________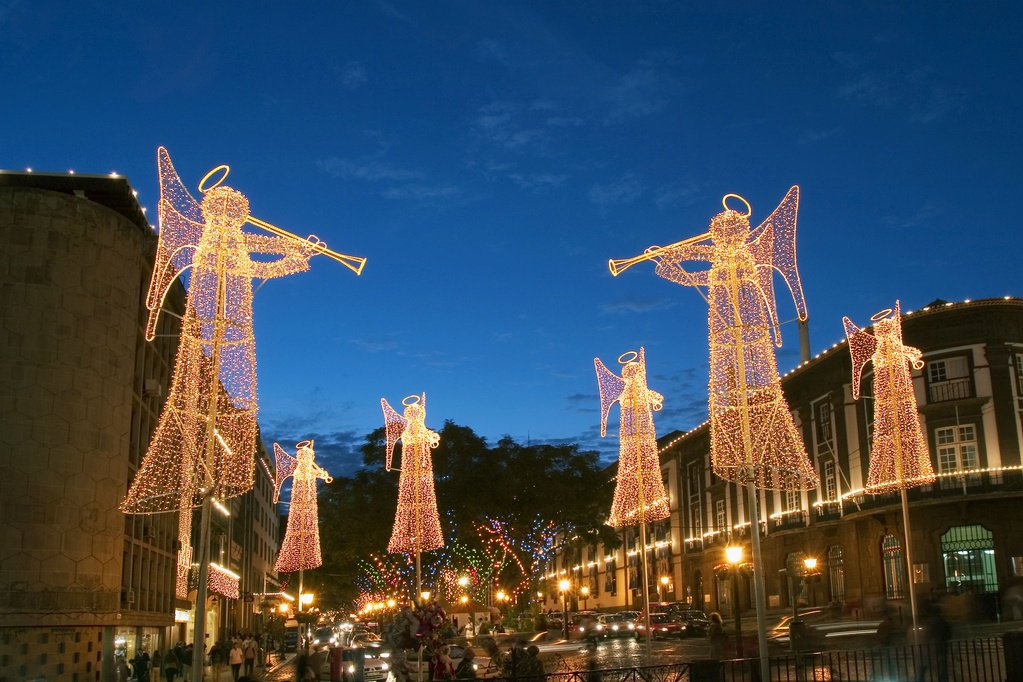 CHRISTMAS EVE SERVICE
December 24th
7:00 p.m.
Please join us in celebrating the birth of Christ at our traditional candlelight service. Our Chancel Choir will also be performing the cantata, "Near to the Heart of God".
______________________________________