Orleans Mental Health Director Leaving to lead Erie County Department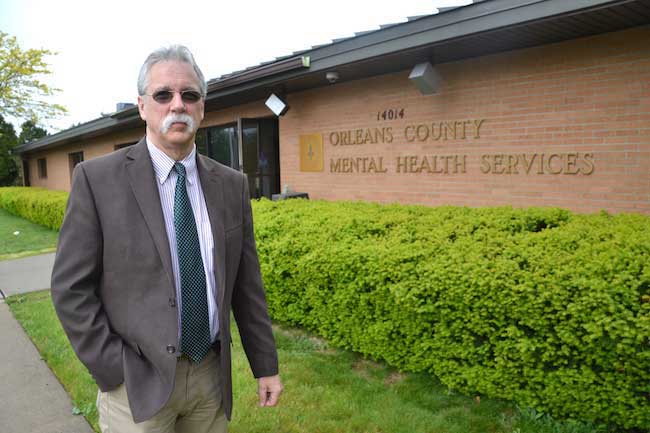 The Orleans County Mental Health Director is leaving the county to take the job as Erie County Commissioner of Mental Health.
Mark O'Brien has been the Orleans County director for seven years. He has worked for the county for a decade.
O'Brien, a Grand Island resident, told county legislators it was a "very difficult decision" to leave Orleans. He praised the legislators for supporting initiatives to expand mental health services in the county.
He was presented a "Special Recognition Award" on Wednesday by County Legislators.
Read more
here
.