Please Welcome to the
Neighborhood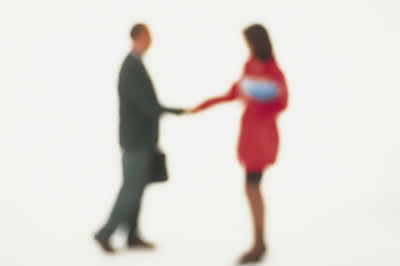 Personal Trainer
Group Fitness Instructor
& Health Coach
Personal Trainer
& Nutritionist
Personal Trainer &
Group Fitness Instructor
Michele Rinaldi
Pilates Instrcutor
Personal Trainer
The Quick Fix
If you go to the gym once and work your legs out until they are so sore you can't sit on the toilet, do they look thinner? Feel stronger?
What a silly question! Of course not.
"A real decision is measured by the fact that you've taken a new action. If there's no action, you haven't truly decided."- Tony Robbins
Then WHY is it that so many people out there think they can get a quick fix at the gym? They think "I'll do one personal training session and then I'll be on track and I'll get thinner and stronger." Yes, going to the gym is the right idea. And yes, getting on track is the right idea also. The 'on track' is the bridge between your cause and effect. It's the path that you set yourself on.
So why do so many people start on the path, hop off of it, and then feel disappointed that they didn't achieve their goals? Unrealistic expectations. There are NO quick fixes at the gym!
It takes approximately 3 months to see a difference in your body from consistent exercise. So, yes, after one month please feel great that you got that far, but don't expect to see much difference. Pay attention to the difference in how you are feeling and keep on keeping on. Yes, you may get discouraged, and that's when you really need to dig your heels in and move it! If you can't do that on your own, hire a Personal Trainer who knows the most effective route to get you where you want to go and will hold you accountable.more
Contact Miranda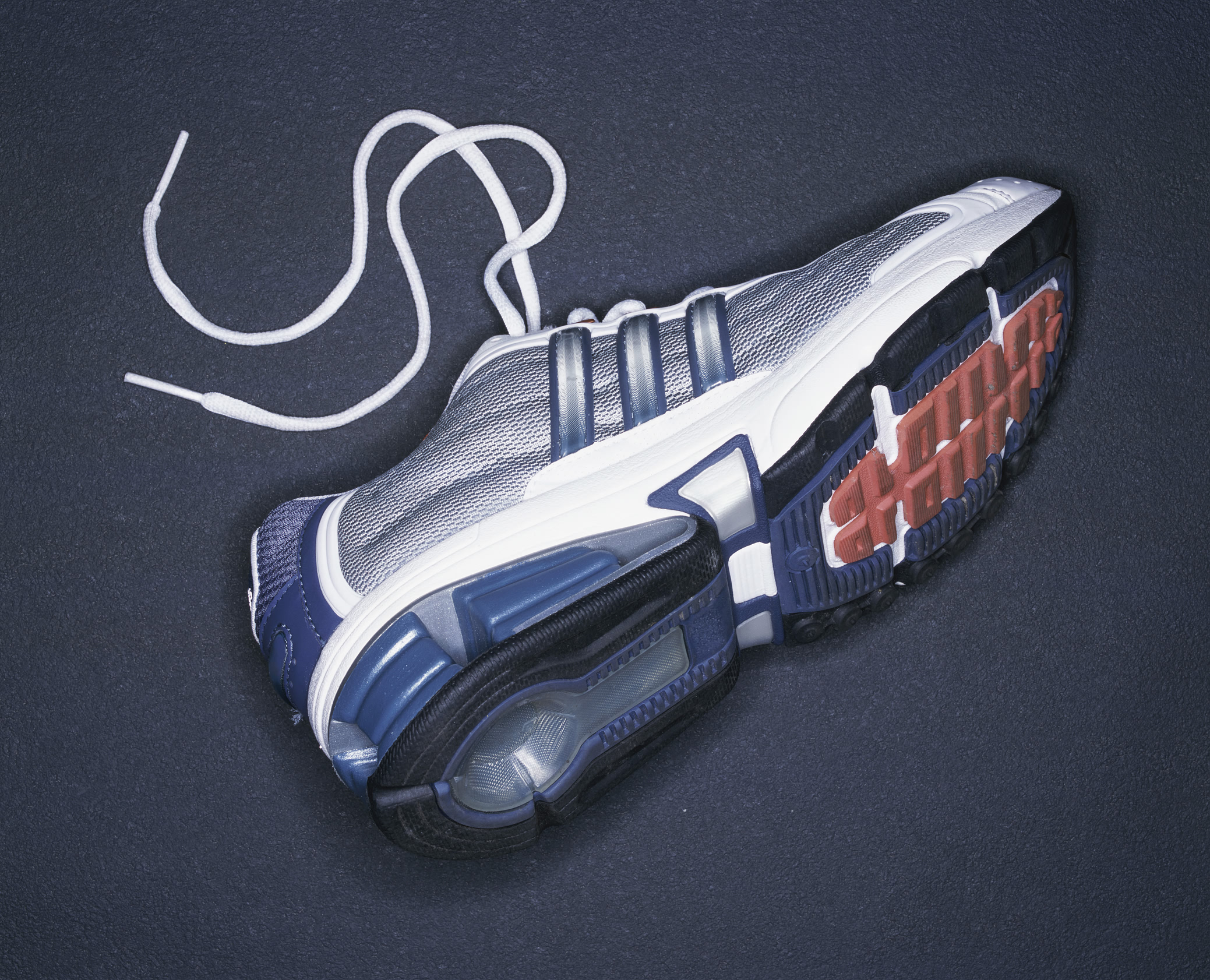 Choose Your Body
Choosing where you are is important. You can be in traffic, and whine, curse and complain. Doing so to an extent is not "bad". After all, complaining does several things: it gives us an access to who we are, our needs, and wants; it offers us an opportunity for some intimac
y and sharing with close ones;
Louisa Patsis Personal Trainer, Health Coach, & Fitness Instructor
and it gives us an opportunity to see things that we are not fond of in life, and a chance to transform them or go get what we want!
At the same time, we can choose where we are and trust the Universe that we are exactly where we need to be. This includes our bodies. This comes down to loving yourself. After all, many people do not have their health, and doing something as simple as breathing or walking is difficult. Our bodies are miracles. Love your body. There is only one you in the Universe. Love yourself! You are beautiful! And if someone else says that you are not, so what? Think so! And if you don't think so - think so! You will end up believing it!
Learn more about Louiza and her book Pocket Guide to Fitness.
More Great Articles on Our Blog
PersonalTrainersNYC.net
is here with lots of great information to help you find a trainer, instructor, nutritionist, or massage therapist and then get the most out of your sessions. Read articles from your friendly Neighborhood Trainers.
Greetings!
First a special announcement:
NeighborhoodTrainers is being featured on LivingSocial today until 5am tomorrow morning! If you need an excuse to get out to the park and exercise, this boot camp program is worth a look. Some of the trainers listed here have put together a nice schedule of classes for you to enjoy! Now that is something to share!
Remember to drink plenty of water to beat the July heat.
Plus, Louiza, Miranda, Geronimo, Lisa, & Scott have packed this issue with information and made July's newsletter another one worth reading.
Happy summer!
Watch Your Heart Rate, Not the Clock
Tip#1- When training, focus on raising your heart rate and not the time spent in the gym. "Quality not quantity". Sometimes shorter more intense workouts are better then long slow workouts.

As always stretch after any exercise regimen!

Learn more about Scott or contact him here.

Exercise While You Wait
Lisa Snow
Personal Trainer
As New Yorkers, how much time do we spend waiting on lines at stores, waiting for buses, subways, & trains? The #1 excuse for not working out is not having enough time. If you have no space at all (i.e. in line), you can still improve your balance by standing on one foot. Keep practicing till you feel stable for one minute on each foot. Use the second hand: most people think a whole minute has gone by when it's really only been 20-30 seconds! Don't be surprised if your left foot is better than your right, or vice versa. Spend twice as much time working on the hard side until they even out. Then advance to standing on foot while slowly looking right to left or floor to ceiling with your eyes only, not moving your head. If you have more space (i.e. at a large bus stop), try simple but powerful bodyweight exercises like squats and lunges. By the end of the month, you will be amazed how many sets you have completed.
Contact Lisa to schedule your free session!

Post Workout Recovery Meals
Geronimo Davidson Personal Trainer, Martial Arts Instructor, &
Health Coach
We all workout and want that great body but for many of us the discipline needed to achieve this is somewhat daunting when it comes to balancing out Post workout recovery meals. Here's a simple plan to follow.
Exercise not only removes stored salts, water and enzymes from the body but also burns amino acids, glucose & glycogen stored in muscle tissue. When you've completed your working out, your body is more receptive to accepting nutrients that would restore energy levels. Energy that's expended needs to be replaced and recycled in some way to have the body rebound back for normal levels of activity outside the gym. Studies have shown that if you consume a carb/protein meal 30-45 minutes post exercise, your recovery level rapidly increases via replacing your depleted glycogen stores. This simple step, allows your body to recharge and recuperate faster as fuel and energy expenditures is replaced allowing you to return to normal activity. Not doing so diminishes your body's glycogen level by 66% thereby preventing you from fully recovering for your next workout.
How many times have you walked out the gym and not eaten a post recovery meal? Be it liquid protein or small protein/carb meal? C'mon on be honest right now about how you feel 30 - 40 minutes later. I know, because I use to make the same mistakes as a young athlete & by then I'm super starving and want to eat anything in sight. Which is what I used to do as a kid, back in those days we didn't know any better. How many times have you seen someone work out and head for the golden arch? How about the neighborhood fast food joint? Check their waistline! But more importantly check their conversation when you're in the gym next time standing next to them. Why you ask? Because the mindset of the athlete dictates their accomplishments in and out the gym.
So a simple post recovery meal 30 minutes post exercise of 40 - 90 carbs/ 30-40 grams of protein, solves your problem. Two hours post exercise a high carb/protein meal can then be consumed. At this point 2 hours post exercise, you further maximize your body's ability to recover. By the way, we all know that in general whole foods in general shouldn't be consumed post exercise as its harder to digest. I am a a bit flexible in this area as a trainer, as there's never really a perfect scenario if you don't have your meal with you So a small protein, carb meal, palm portion, serving can be consumed followed by a protein shake an hour or so later.
There are some hard and fast rules that can be adjusted once you go back on your regimen immediately, so your actions wont severely impact your training.
Summer is Here
Heading to the beach this summer? Is summer your get in shape catalyst? Consider using the advanced search function to find the perfect trainer to get you ready!

Do you like your trainer or instructor?

Let new clients find them here. NeighborhoodTrainers is looking for great trainers and instructors in Manhattan, Brooklyn, Queens, Staten Island, & the Bronx.