News from Capture Technologies!

Our third quarter has been a great one! We've been busy hosting our annual open house and gearing up for new tradeshows!
Just two weeks ago we attended Bullrun! We support their car show annually by sponsoring and offering services to the drivers. With IDs and lanyards, we hope to make their events more secure.
We will also be showing off our IDs in southern California as more events arise.
However, when we're not doing events, we're out in the field! Every day we're looking for new ways to inform our customers about our products!
Thank you for your support!
New Products

NBS-EMV Card Issuance


Financial institutions of all kinds are switching to EMV and chip-based cards! In fact, customers prefer them for their added security and reduced risk!
That's why we're providing Xpressi Secure Instant Card Issuance software. It's easy to use, easy to install and it integrates with your existing printer!
EMV, or Europay, Mastercard and VISA, cards are just a part of the future for credit cards. Read more to find out why.
Athenx-Pop-Up Video
Surveillance for events and protests is growing in demand! That's why we've partnered with Athenx to provide law enforcement with the tools they need to get the job done.
Our Athenx pop-up video solutions are easy to install and easy to use. With these products you can clip cameras to trees or poles with ease, making sure that your event is captured no matter what.
S2 Security
If you're looking for a new access control solution that's easy to handle, we have a new web-based access control system that will let your IT department breathe a sigh of relief. Read more about S2 and give us a call!
New Projects
Our open house was certainly our biggest event of the year. We had three food trucks, a masseuse, music and plenty of local friends to keep us company!
We'll be planning the next one soon! So if you didn't make it out this year, we hope you can make it out for the next one!
Check out our Blog!
We are always blogging about something new. Whether it's news in NFC technology or what is going on with Next Generation 911, we're always coming up with new content for our readers. We aim to keep our content even-handed to make sure that we meet our customer's needs. Check it out!
Diving into Social Media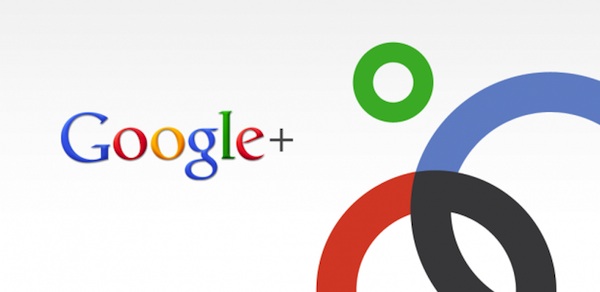 We are currently on Facebook, Twitter, LinkedIn, Google+ and Yelp! We are tweeting every day to make sure that you are constantly updated on industry news!

We're posting daily on Facebook and receiving new likes all the time! Follow us, like us and keep the conversation going!

Win an iFusion!

Write a review on Yelp! and be entered into Capture Technologies' drawing to win your very own iFusion!

Be sure to subscribe before July 31st!

The winner will be announced on August 1st!
NG911 is Growing in Popularity!
PSAPs are starting to recognize the importance of NG911!
We're tweeting about it and blogging about it regularly, because it's so important that PSAPs have the support that they need in order to make to switch!
Check out our blog and contact us for more information!
Did you know?
That nurses are in danger?
13 percent of nurses have reported physical violence within the past seven days.

It's unfortunate, but true. A study, surveyed by more than 7,000 nurses, revealed this alarming statistic, and others as healthcare workers are looking for solutions.

That's why Inovonics has provided the Radius, an emergency mobile duress solution for nurses and healthcare workers to use in case of an emergency.
Read our blog to find out more!
Capture
is CMAS and GSA Approved!
Capture Technologies is devoted to providing quality products and services. That's why we are CMAS approved!
Not only that, but we also hold a GSA Contract, letting our customers know that we care about quality, and developing trust within our communities.
Check out Our New Catalog!
For your convenience, we now have an updated online catalog for you to browse!
If you are looking for new ID products and supplies, this will be your new favorite place to go, browse and then give us a call to order!