Greetings!
Welcome to the North Shore TMA's January newsletter!
I hope that everyone had a safe and happy holiday season. We look forward to exciting plans in this new year ahead with some interesting TMA events happening in the North Shore from a Transportation Finance Roundtable to a chance for a member employee to win a prize in our upcoming "Share and Win" promotion!
In News from North Shore TMA you will find useful information about happenings within the TMA service area, TMA programs and services, and transportation infrastructure improvements that will impact your commute. We look forward to continuing our services to assist you with any questions, comments, or concerns related to your commute. We're here to help.
Andrea Leary, Executive Director
North Shore TMA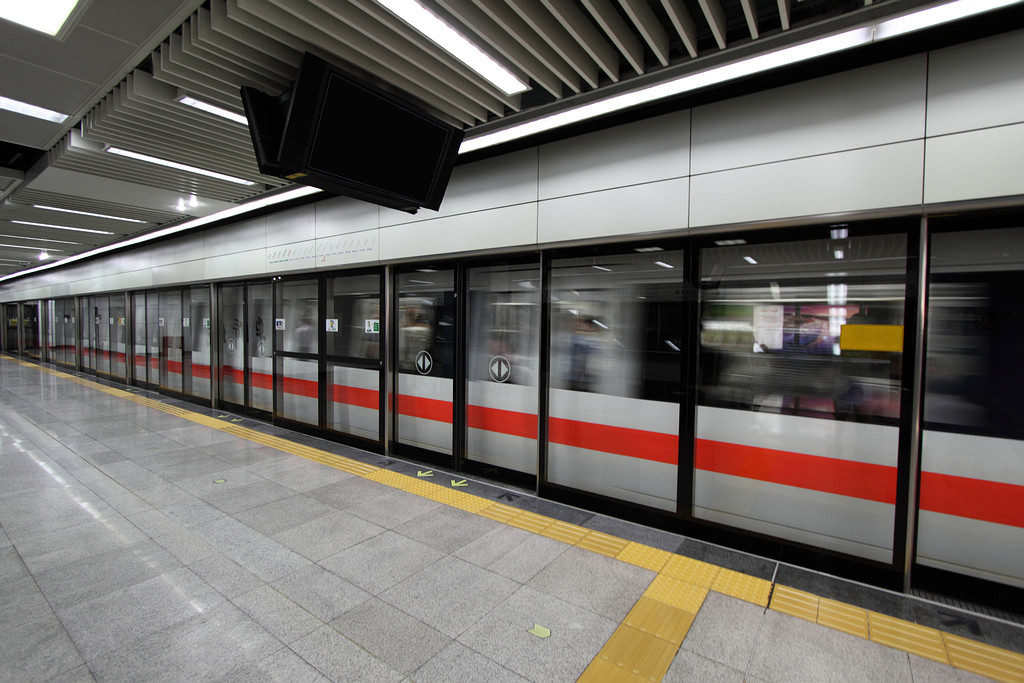 Fiscal Cliff Deal Increases Pre-Tax Transportation Benefit
The recent fiscal cliff legislation increases the transportation fringe benefit to $245 per month for qualified transit and vanpool fares, and parking for 2013. Retroactive increases for 2012 transit and vanpool fare pre-tax benefits (from $125 per month to $240 per month) were also included in the bill. Bike commuters continue to be eligible for up to $20 per month for pre-tax qualified expenses related to bike commuting. Click here for additional details.
North Shore TMA to Host
Transportation Finance Roundtable
The Massachusetts Department of Transportation (MassDOT) Board and Transportation Secretary revealed their long-term infrastructure and finance plan, "The Way Forward: A 21st Century Transportation Plan" on January 14th. A synopsis and full link to the plan can be found HERE.
The North Shore TMA and the North Shore Alliance for Economic Development will co-host a roundtable event at Salem State University on February 14th from 8:00 AM to 9:30 AM. MassDOT Secretary and CEO Richard Davey has been invited to present details of the plan followed by a roundtable discussion with guests to be moderated by Senate Transportation Chair Thomas McGee (D) - Lynn. For more information, please visit the North Shore TMA website.
Salem & Beverly
Parking Garages On Track
The new MBTA Salem Station and Parking Garage is moving forward. Construction on the $37 million dollar project is set to begin in the spring of 2013 and the facility will be substantially complete by October 2014. The new station includes an at-grade bus platform, pedestrian sidewalks and a pedestrian bridge from Bridge Street to the elevators and stairs down to the platform. There will be station upgrades to seating, lighting, signage systems, site improvements and landscaping. The new parking garage is being designed with 714 spaces. The garage will include parking for electric vehicles, accessible parking on each level, Zip Car and motorcycle parking, bicycle cages with parking for 110 bicycles on 2 different levels, and a parking control system.
The Beverly MBTA garage is also in process. This $34 million dollar project has already begun with a completion date set for December of 2013. The garage will have 500 parking spaces on four levels, elevators, charging stations for electric cars, bike storage cages with parking for 48 bicycles, solar panels and security cameras and a covered pedestrian walkway from another parking area located a block and a half away.
Bike Commuters Ride Richer Into New Year!
NuRide for the NuYear Holiday Promotion was a success with two prizes given out to participants. The first $100 prize was given to a newly registered user of NuRide during the promotion December 5-19. The winner of that prize was Richard Cotta (pictured above) from Cell Signaling in Danvers, MA who chose a $100 American Express gift card.
The second $100 raffle prize was awarded to a current participant who either logged a trip on NuRide during the promotion date, or was an existing member of our Green-to-Work and Guaranteed Ride Home programs. The winner in this category was Lenny Rubin from Axcelis who won $100 Macy's card. Both winners log their green commute miles for biking to work.
NuRide is the state's largest, free, online rewards and ride matching program for commuters who take "green" trips. In the North Shore TMA, we had a total of 28 participants who logged a trip in NuRide, 43 in the Green-to-Work program, 16 in our Guaranteed Ride Home program and 3 brand new participants to the NuRide program. Many thanks to all who participated.
We're A-"Twitter" About Our Winter Promotion!
In early February, the North Shore TMA will be holding our
offering another chance for our TMA member employees
to WIN a $100 gift card!
First, we'll ask our member employees to
"Follow" the North Shore TMA on Twitter @NorthShoreTMA
or "Like" us on Facebook @NorthShoreTMA.
Each time an employee retweets or mentions the North Shore TMA on Twitter OR likes, comments on or shares a post of Facebook, they will be entered to win a $100 gift card.
Please CLICK HERE for more details and good luck!
Retweet or mention us on Twitter
OR
Like, Comment or Share our posts on Facebook!
You could win $100!
For DETAILS please CLICK HERE!
February 14, 2013
8:00am - 9:30am
Transportation Finance Roundtable
Salem State University
Salem, MA
MassDOT Secretary and CEO, Richard Davey
will be our keynote speaker.
Moderated by Senator Thomas McGee,
Senate Chairman of the Joint Committee on Transportation.
For more information, please visit
NuRide is a state-of-the-art, on-line ride matching and alternative commute tracking system, it is the nation's largest rewards program for commuters who rideshare, track alternative commutes, while earning NuRide points to redeem for great prizes.

Sign-up for NuRide and get 1,000 NuRide points. Record your trips and redeem your points for rewards!