Upcoming Events
Monday, 3/19
Gym Day for Grades:
PK3, PK4, K, 2, 3, 4
Tuesday, 3/20
Gym Day for Grades:
K, 1,4,5,6/7, 8
________________
Wednesday, 3/21
Living Stations of the Cross @ 1:30 PM
________________
Thursday, 3/22
Gym Day for Grades: 1,2,3,5,6/7,8
____________ _____
Friday, 3/23
__________________
Planning Ahead
Full calendar of events available online.
Visit our website @
| | |
| --- | --- |
| Volume:3 Issue: 28 | March 18 |
Dear Parents,
This week all students in grades 1-7 will be taking the Iowa Assessment and the Cognative Abilities Test (CogAT). These tests are nationally normed standardized tests designed to track the growth of student achievement across the curruculim. The data collected from these assessments will allow our teachers to adjust their instruction to meet the need of all students.
The assessments will be given by each homeroom teacher in the morning throughout the week. I have requested that no homework be assigned for students during the testing period. This should allow them time to relax in the evening and be prepared to do their best on the assessments.
What can you do to help your child succeed?
Make sure they have a good nights sleep and eat a healthy breakfast.
Encourage them to try their best, without adding preasure to succeed.
Send your child to school with several sharpened, number 2, pencils.
The results of the assessments will be shared with you later this Spring when the scoring is complete.
Many Blessings,
Principal
Assumption at the CT Science Fair
Three Assumption students were honored as finalists in the 2018 Connecticut State Science Fair at Quinnipiac University. Congratulations to Bronson Vo, Joe Grabowski, and Cadae Thomas.
Cadae was selected for her reasearch on the effect of music on plant growth.
Bronson and Joe won third place honors and a special award in applied technologies for their rearview enabled motorcycle helmet.
Join us for Wines and Steins Tasting and Auction
Please consider supporting our largest fundraiser of the year by attening the event on April 28 in the Parish Hall. The HSA is also seeking donations from local businesses and services. If you have any contacts that can donate tickets, items, or provide services please contact the HSA at HSA@oloaffld.org.
An Amazon Wishlist has been created, should you choose to purchase a requested item for the auction. Visit the link below to view the list.
Greater Bridgeport St. Pat's Day Parade
Did You Catch Us on News 12 This Weekend?
Open Enrollment Now Underway
Register for the 2018-19 School Year
The registration deadline for current students has passed. There is still time to register your children to return to Assumption for the 2018-19 school year, but at this time a spot in the class can not be guaranteed.
Complete the Returning Student Registration form for all children that are currently enrolled at Assumption and are returning next year. Only one form per family needs to be completed. The $200 registration fee must be paid to confirm the registration for next year. Only one fee per family!
Any family interested in enrolling a sibling at Assumption for the first time must complete a New Student Application. There is no application fee for current families, the $200 registration fee will apply for all siblings for the 2018-19 school year.
Click links below for registration and application forms:
If you will not be able to return to Assumption, please return the registration form and check the box indicating your child will not be returning.
Teacher and Staff Contact Information
Listed below you will find the teacher and staff email list for the 2017-18 school year. Open communication is paramount to a successful home and school relationship.
Phone messages can be left for all teachers by calling the main office at 203-334-6271.
| | | |
| --- | --- | --- |
| Position | Name | Email |
| Principal | Steven Santoli | principal@oloaffld.org |
| Administrative Assistant | Jody Gourley | office@oloaffld.org |
| Director of Enrollment | Karen Guastelle | kguastelle@oloaffld.org |
| School Nurse | Nancy Pursak | nurse@oloaffld.org |
| Bookkeeper | Jessica Navarro | bookkeeper@oloaffld.org |
| PK 3 | Mary Reihl | mreihl@oloaffld.org |
| PK4 | Jean Blaze | jblaze@oloaffld.org |
| Kindergarten | Rosa Ferreira | rferreira@oloaffld.org |
| First Grade | Melinda Gremse | mgremse@oloaffld.org |
| Second Grade | Kathy Andrade | kandrade@oloaffld.org |
| Third Grade | Lisa Kozlowski | lkozlowski@oloaffld.org |
| Fourth Grade | Lauren Korres | lkorres@oloaffld.org |
| Fifth Grade | Elizabeth Cahill | ecahill@oloaffld.org |
| Sixth Grade/Science | Laurie Strazza | lstrazza@oloaffld.org |
| Seventh Grade/English | Sunita Yashavant | syashavant@oloaffld.org |
| Eighth Grade/SS/Music | Theresa Yoney | tyoney@oloaffld.org |
| Math/Computers | Stephen Ambrogio | sambrogio@oloaffld.org |
| Spanish/Art | Monica Scarlato | mscarlato@oloaffld.org |
| Algebra | Ken Moran | kmoran@oloaffld.org |
Assumption Catholic School on the Web
Follow us on social media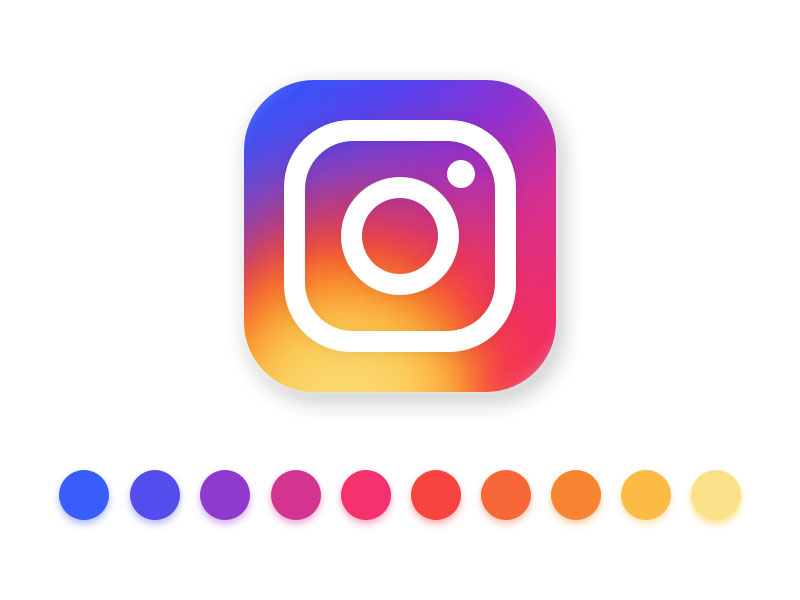 The best source of information about our school happenings is our website. The calendar function of the website is updated frequently. Forms and important information can be downloaded from the yellow envelope tab weekly.
Virtus Registration and Training
All Adult volunteers must be Virtus Trained
T
o register with Virtus and be eligible to volunteer, coach, or chaperone in school or at a school sponsored event you must register with Virtus, complete a training and agree to a background check.
Click
here
to visit the Virtus website. Remember to select Assumption School as your primary location. Please contact the office with questions or concerns.
Mission Statement
Assumption Catholic School provides an education of academic excellence, rooted in the Catholic Faith, which fosters the spiritual, physical, moral, and intellectual development of all students, so they may realize their full potential as responsible, caring, and contributing citizens of the world.