Upcoming Events
Monday, 9/3
NO SCHOOL
LABOR DAY
Tuesday, 9/4
Gym Day for Grades:
5, 3, 2, 7/8, 1, 4
First Day of School for PK3 and PK4
11:15 AM Early Dismissal
PK3 and PK4
ONLY
First Day of Hot Lunch
Wednesday, 9/5
11:15 AM Early Dismissal
PK3 ONLY
_______________
Thursday, 9/6
Gym Day for Grades:
PK4, PK3, 1, 6, K, 5
_______________

Friday, 9/7
First Friday Mass
9:00 AM
All Are Welcome!
_______________
Planning Ahead
Thursday, 9/13
11:15 AM Early Dismissal
SEPTEMBERFEST
NO AFTER SCHOOL CARE
Friday, 9/14
NO SCHOOL
SEPTEMBERFEST
Saturday, 9/15
SEPTEMBERFEST
Sunday, 9/16
SEPTEMBERFEST
Wednesday, 9/18
Back to School Night
7:00 PM
_______________
Full calendar of events available online.
Visit our website @
| | |
| --- | --- |
| Volume:4 Issue: 1 | September 2 |
Dear Assumption Family,
Welcome back to another great year at Assumption Catholic School! There are many exciting initiatives and additions to our school that I look forward to sharing with you.
Personalized Learning Initiative
We are one of the six schools to pilot the personalized learning initiative in the Diocese of Bridgeport. This is a shift in our instructional model and practice. Gone are the days of the one size fits some teaching. Teachers in all grades and classes will employ small group instruction, station rotation activities, and individualized adaptive technology programs to close learning gaps and advance through the curriculum.
Our teachers have worked hard to prepare for this initiative and we know you will see the advantages of this approach. More details will be shared and demonstrated at our Back to School night on September 19.
Maker's Space
The school computer lab has been converted into a Maker's Space. This is a place of innovation and discovery. Students in grades K-8 will use this space every week to learn, explore, and create. The space has been outfitted with Lego Mindstorm robotics kits, Sphero robots, computer programming materials, a 3D printer, green screen system, and much more. Your children will be encouraged to be creative, solve problems, and innovate.
Expansion of Foreign Language Program
All students in grades K-3 will be exposed to foreign language through the Rosetta Stone program. To help build experience in Spanish all students will have opportunities to work through the Rosetta Stone for schools program at their own pace. Students in grade 4-8 will continue to have the traditional instruction in Spanish, supplemented with the Rosetta Stone program.
Middle school students that show a proficiency in Spanish may choose to work in any of the 29 languages offered by Rosetta Stone. This is another example of how Assumption is personalizing the educational experience for your children.
New Staff
We welcome two new teachers to the Assumption Family, Miss. Heather Leone is our new first grade teacher and Mrs. Debra Shea is our new math teacher and coordinator of the Maker's Space. Mandy Levy is our new school nurse.
This is going to be a great year!
Many Blessings,
Principal
Septemberfest
The annual Septemberfest hosted by Our Lady of the Assumption Parish is Friday, September 14 through Sunday, September 16. As a result, our school schedule will be impacted.
Thursday, September 13
11:15 AM Early Dismissal
NO AFTER SCHOOL CARE
Friday, September 14
NO SCHOOL
I hope to see you at Septemberfest and that you consider volunteering at our tent throughout the event. A volunteer signup will be emailed later in the week.
Back to School Night
Wednesday, September 19
7:00 PM
Parish Hall
Late Drop Off Procedure
All students must arrive by 8:30 AM each morning. If you arrive after 8:30 AM please walk your child into the school and get a tardy pass from the Main Office. The doors will be locked from 8:30 AM to 8:35 AM for morning prayer, please do not ring the bell to enter during this time. All parents and children should participate in morning prayer while waiting to sign in.
8:20 AM
School Doors Open
8:30 AM
School Doors Closed and Morning Prayer
8:35 AM
Late Students and Parents will be buzzed into school to sign-in at the Main Office
School Lunch Program
Georgia's Grill will be open on Tuesday, September 4, to provide hot lunch and snacks for our students. All lunches must be ordered in advance through the Boonli website. In the event your child forgets a lunch and you can not be reached to drop it off, your child will be offered an alternative lunch option and you will be billed for it. The link below provides information and login help to order lunches.
Teacher and Staff Contact Information
Listed below you will find the teacher and staff email list for the 2017-18 school year. Open communication is paramount to a successful home and school relationship.
Phone messages can be left for all teachers by calling the main office at 203-334-6271.
| | | |
| --- | --- | --- |
| Position | Name | Email |
| Principal | Steven Santoli | principal@oloaffld.org |
| Administrative Assistant | Jody Gourley | office@oloaffld.org |
| Director of Enrollment | Karen Guastelle | kguastelle@oloaffld.org |
| School Nurse | Mandy Levy | nurse@oloaffld.org |
| Bookkeeper | Jessica Navarro | bookkeeper@oloaffld.org |
| PK 3 | Mary Reihl | mreihl@oloaffld.org |
| PK4 | Jean Blaze | jblaze@oloaffld.org |
| Kindergarten | Rosa Ferreira | rferreira@oloaffld.org |
| First Grade | Heather Leone | hleone@oloaffld.org |
| Second Grade | Kathy Andrade | kandrade@oloaffld.org |
| Third Grade | Lisa Kozlowski | lkozlowski@oloaffld.org |
| Fourth Grade | Lauren Korres | lkorres@oloaffld.org |
| Fifth Grade | Elizabeth Cahill | ecahill@oloaffld.org |
| Sixth Grade/Science | TBD | |
| Seventh Grade/English | Sunita Yashavant | syashavant@oloaffld.org |
| Eighth Grade/SS/Music | Theresa Yoney | tyoney@oloaffld.org |
| Math/Maker Space | Debra Shea | dshea@oloaffld.org |
| Spanish/Art | Monica Smith | msmith@oloaffld.org |
| | | |
Assumption Catholic School on the Web
Follow us on social media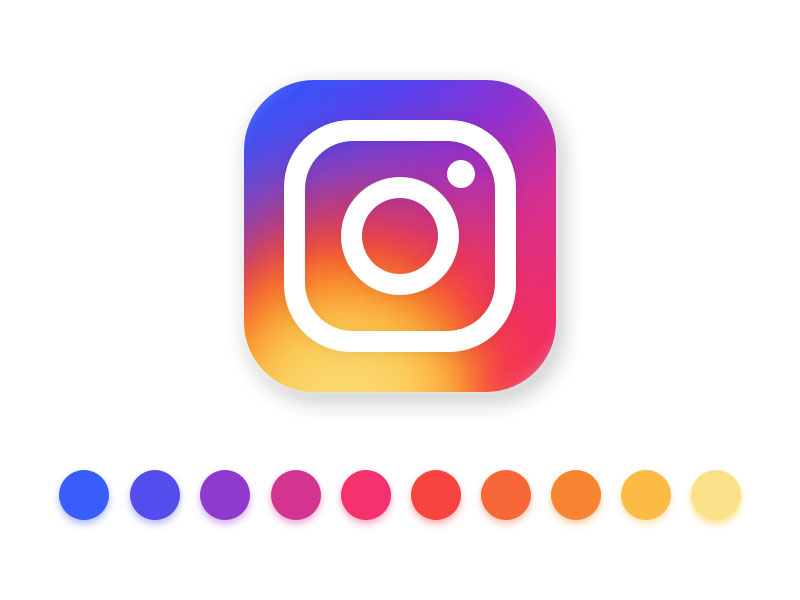 The best source of information about our school happenings is our website. The calendar function of the website is updated frequently. Forms and important information can be downloaded from the yellow envelope tab weekly.
Virtus Registration and Training
All Adult volunteers must be Virtus Trained
T
o register with Virtus and be eligible to volunteer, coach, or chaperone in school or at a school sponsored event you must register with Virtus, complete a training and agree to a background check.
Click
here
to visit the Virtus website. Remember to select Assumption School as your primary location. Please contact the office with questions or concerns.
Mission Statement
Assumption Catholic School provides an education of academic excellence, rooted in the Catholic Faith, which fosters the spiritual, physical, moral, and intellectual development of all students, so they may realize their full potential as responsible, caring, and contributing citizens of the world.