Upcoming Events
Monday, 1/22
Gym Day for Grades:
PK3, PK4, K, 2, 3, 4
Tuesday, 1/23
Gym Day for Grades:
K, 1,4,5,6/7, 8
________________
Wednesday, 1/24
________________
Thursday, 1/25
Gym Day for Grades:
1, 2, 3, 5, 6/7, 8
____________ _____
Friday, 1/26
__________________
Planning Ahead
_______________

Catholic Schools Week
January 28 to February 4
_______________

Full calendar of events available online.
Visit our website @
| | |
| --- | --- |
| Volume:3 Issue: 20 | January 21 |
Dear Friends,
Catholic Schools Week, the annual nationwide celebration of Catholic schools, is just one week away. This is a time to celebrate our students, community, faith, and demonstrate the benefits of Catholic education.
This is also the time to kickoff our enrollment season. Registration forms have already been sent home for our current students. Please return those to the main office by February 1 so that we can better plan for the upcoming school year.
Below please find a preview of the Catholic School Week Activities. More specific details will follow.
Monday
Opening Prayer Service and Assembly
Buddy Prayer Projects
Fairfield University Men's Basketball 7:00 PM @ Webster Bank Arena
- Assumption Basketball Teams to play at halftime
Tuesday
Spirit Day
-Students and staff wear spirit wear or dress in blue and white
Wednesday
PreK and Kindergarten welcome the Critter Caravan
Thursday
Ice Skating Field Trip - Grades 3-8
Book Fair
Guest Speaker
Friday
First Friday Mass
Grandparents/Special Person's Day
Book Fair
Science Fair
Fairfield University Women's Basketball Game 7:00 PM @ Alumni Gym
Saturday
Leah Rondon Birthday Bash @ Kolbe Cathedral High School
Sunday
Enrollment Open House @ Assumption 10:00 AM
Many Blessings,
Principal
CAREER DAY SPEAKERS NEEDED
As part of our celebration of Catholic Schools Week we would like to expose our students to different college and career opportunities.
This is a request for parents, grandparents, or friends of Assumption to share your college and career experience with our students.
All careers are welcomed, from lawyers and doctors to public servants to business owners and skilled craftsmen.
If you would like to share your experience and possibly inspire one of our students to do great things, please contact Mr. Santoli ASAP.
Presentations will be during the school day over Catholic Schools Week (January 29 to February 2) times and specific dates are flexible.
Celebrate Catholic Schools Week at two Fairfield University basketball games! Root on our Boy's and Girl's Varsity Basketball teams as they join the Stags on the court at Webster Bank Arena for the National Anthem and play a coed scrimmage at halftime of the men's game on January 29.

Soup Drive for Homes for the Brave
Only Two Weeks Left to Help Homeless Veterans
Mrs. Riehl, Mrs. Loreng, and the PK3 class will once again collect canned soup for Homes for the Brave. Every Monday, until the Super Bowl, students and staff are asked to donate canned soup. As a thank you, Mr. Santoli will allow anybody that donates to wear their favorite football (or any sport) jersey over their uniform.
Homes for the Brave provides emergency shelter for homeless veterans as well as counseling, housing, and career guidance.
HSA Hosts the Sweetheart Dance
Photo of the Week
Students in grades 4 through 8 just finished learning about Yoga in Physical Education. Students learned about using yoga to calm the body and mind as well as how to build muscular strength and increase flexibility through different poses. Older students even led their own mini yoga lesson!
Teacher and Staff Contact Information
Listed below you will find the teacher and staff email list for the 2017-18 school year. Open communication is paramount to a successful home and school relationship.
Phone messages can be left for all teachers by calling the main office at 203-334-6271.
| | | |
| --- | --- | --- |
| Position | Name | Email |
| Principal | Steven Santoli | principal@oloaffld.org |
| Administrative Assistant | Jody Gourley | office@oloaffld.org |
| Director of Enrollment | Karen Guastelle | kguastelle@oloaffld.org |
| School Nurse | Nancy Pursak | nurse@oloaffld.org |
| Bookkeeper | Jessica Navarro | bookkeeper@oloaffld.org |
| PK 3 | Mary Reihl | mreihl@oloaffld.org |
| PK4 | Jean Blaze | jblaze@oloaffld.org |
| Kindergarten | Rosa Ferreira | rferreira@oloaffld.org |
| First Grade | Melinda Gremse | mgremse@oloaffld.org |
| Second Grade | Kathy Andrade | kandrade@oloaffld.org |
| Third Grade | Lisa Kozlowski | lkozlowski@oloaffld.org |
| Fourth Grade | Lauren Korres | lkorres@oloaffld.org |
| Fifth Grade | Elizabeth Cahill | ecahill@oloaffld.org |
| Sixth Grade/Science | Laurie Strazza | lstrazza@oloaffld.org |
| Seventh Grade/English | Sunita Yashavant | syashavant@oloaffld.org |
| Eighth Grade/SS/Music | Theresa Yoney | tyoney@oloaffld.org |
| Math/Computers | Stephen Ambrogio | sambrogio@oloaffld.org |
| Spanish/Art | Monica Scarlato | mscarlato@oloaffld.org |
| Algebra | Ken Moran | kmoran@oloaffld.org |
Assumption Catholic School on the Web
Follow us on social media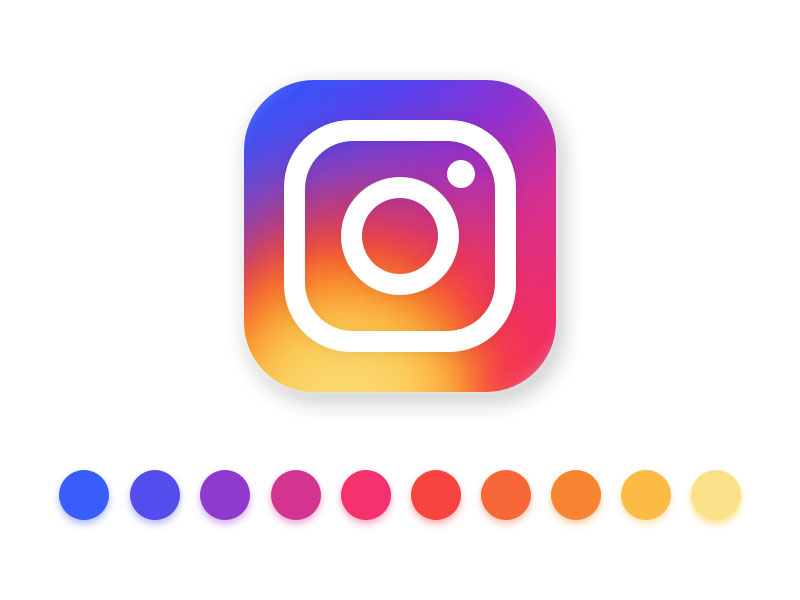 The best source of information about our school happenings is our website. The calendar function of the website is updated frequently. Forms and important information can be downloaded from the yellow envelope tab weekly.
Virtus Registration and Training
All Adult volunteers must be Virtus Trained
T
o register with Virtus and be eligible to volunteer, coach, or chaperone in school or at a school sponsored event you must register with Virtus, complete a training and agree to a background check.
Click
here
to visit the Virtus website. Remember to select Assumption School as your primary location. Please contact the office with questions or concerns.
Mission Statement
Assumption Catholic School provides an education of academic excellence, rooted in the Catholic Faith, which fosters the spiritual, physical, moral, and intellectual development of all students, so they may realize their full potential as responsible, caring, and contributing citizens of the world.